Last Updated on May 30, 2021
Hard Money Lenders IO was established in 2020 by a real estate contractor and private lender, having a solid background and sufficient experience in this industry. As a partner of one of the fund focused companies in Florida, he learned the difficulties investors experience. From finding reliable firms to limited information about hard money lenders, the challenges were real. Likewise, private lenders cannot reach out to the borrowers pursuing their services because the deals were secured offline. Using private lending and real estate expertise, the founder established the business to solve such problems comprehensively.
Who do we serve?
Hard Money Lenders IO is a private money lender based in Florida. We specialize in the funding of non-owner occupied residential investment properties. The funds are available to Mortgage Brokers, Investors, Borrowers, and Real Estate Agents. The borrower can use these loans to acquire, refinance, rehabilitate, and get equity cash from investment and properties. We promise to process the funds fast and cost-effectively towards any real estate investment requirements.
Our services
As a direct lender, Hard Money Lender IO Florida uses its institutional money on the clients. We provide the opportunity of business-driven loans to investors that seek:
Fix N Flip Loans
Construction Loans
Foreign Real Estate Loans
Hard Money Loans
…. and more
Why should you choose to invest with us?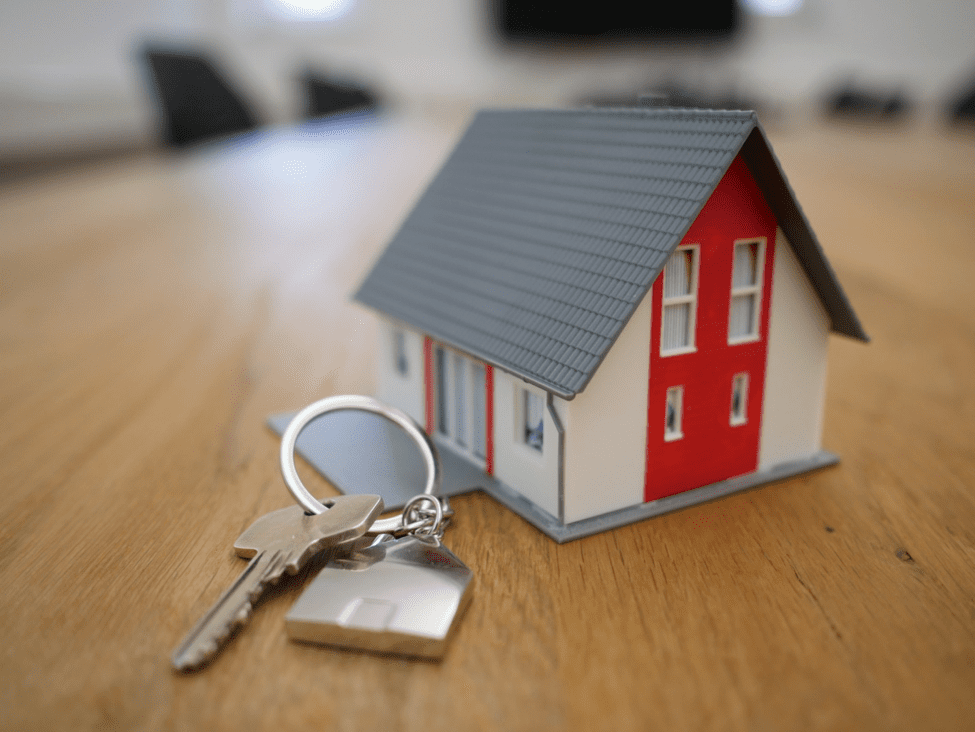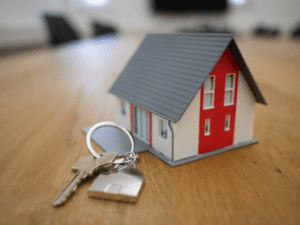 We guarantee convenience in securing funds
Financing real estate investments are challenging. The process can drain not only your time but also resources. Banks are hesitant in providing the necessary funding which makes it difficult to find a private lender for real estate loans. Even worse, getting owner-financed loans is nearly impossible. The founder had you in mind to give a solution to the funding problems. The single duty is to offer superior investment loans with the least charges possible.
We have unique funding processes
We emphasize more on hard properties and their value and not much on the borrower. With this asset-based loan model, we provide a lot of real estate finance to many investors. The capacity is incomparable to what is offered by standard banks. It is hard to obtain hard money for real estate investments from real estate investment property lenders within a short period of time. The business of Hard Money Lenders IO is to loan out cash for purchasing and fixing assets. All we seek to do is to offer various real estate loan services aimed at serving different investor profiles. If you need loans for assets to be sold through owner-finance, we are here for you.
We prioritize our customer experience
The loan products we created aim to meet every today's investor's needs. Our office has highly trained and reliable staff for a streamlined process. Hard Money Lenders IO is not only a lender to real estate investors but also a partner. Working with us allows you to build a prosperous and productive real estate business.
Let us finance your real estate contracts and find the right services and the necessary support. A complete hard money lending process and information means taking your business to another level. With our local roots throughout Florida, we are concerned to serve like-minded people in our community. From first time borrowers to experienced ones in this real estate world, Hard Money Lenders IO is the private money lender to count on anytime.
Hard Money Lenders IO is a Private Lending Company located in Miami, Florida providing loans to real estate investors and entrepreneurs. We specialize in offering loans to professional real estate investors for their non-owner occupied real estate investments. We operate throughout the state of Florida & have a network of investors nationwide.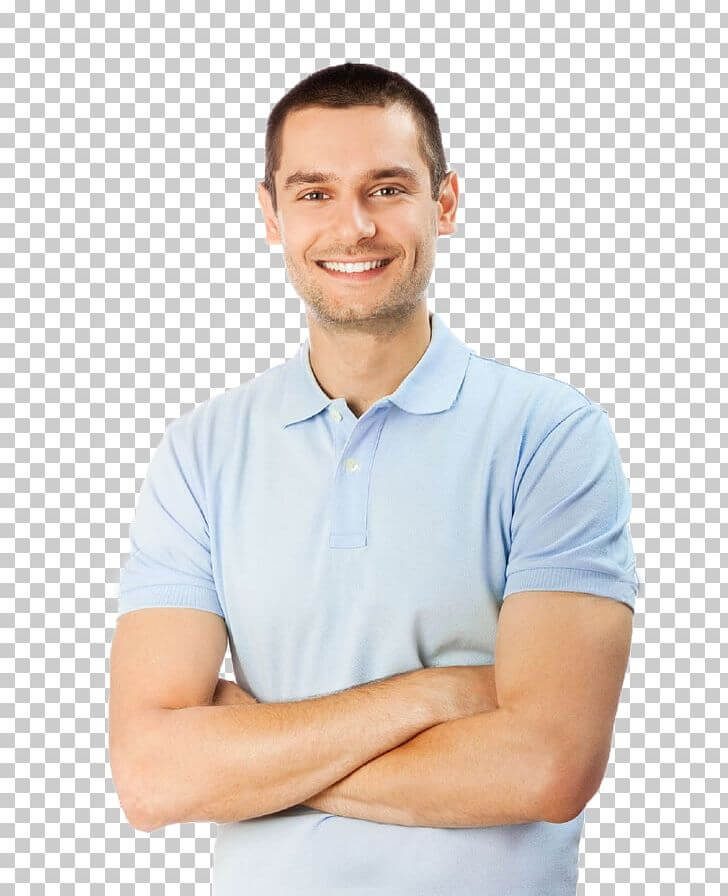 Adam Smith has spent the last 5 years in the Private Money Lending world helping real estate investors secure financing for their non-owner occupied real estate investments.  When he's not thinking about real estate, Adam is an avid Jazz music fan and fisherman.