New Construction Loans Florida
Building your property shouldn't be a struggle
Going back and forth with an application process for a loan is annoying. It prevents you from taking action in your property plans. With our new construction loan program, we make the whole process easier for you.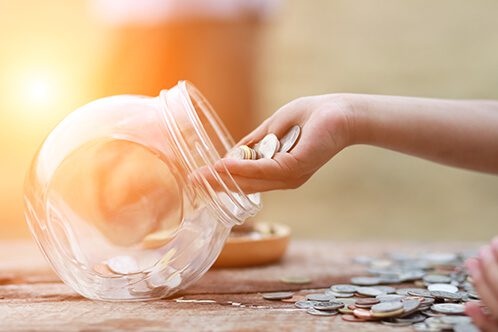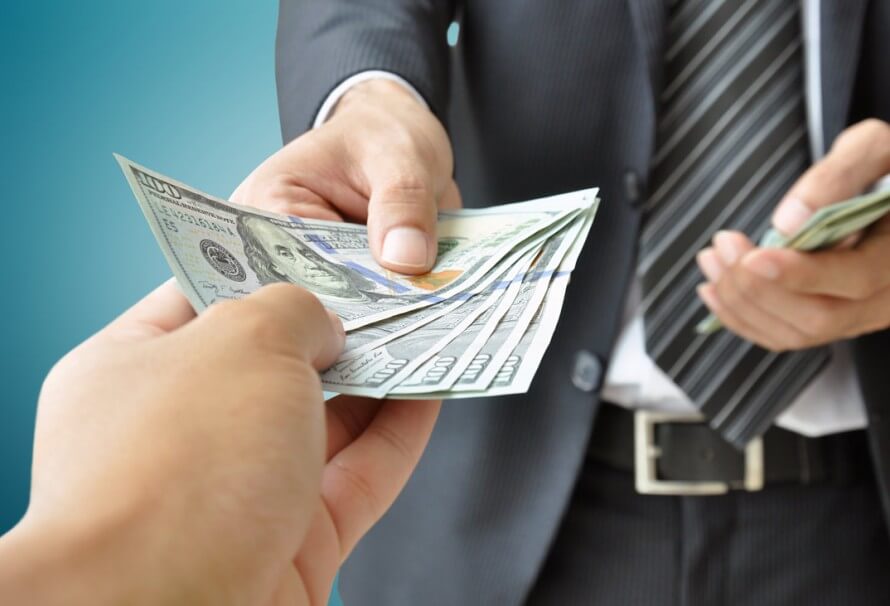 We have a wide coverage
At Hard Money Lenders IO we can fund up to 60% of the land value and cover 100% of the construction budget.
Not all hard money lenders offer financing for new constructions due to the high-risk level. That's why we review every detail of the deal to provide you with the best solution for your needs.
We work along with you to have an action plan so we can
Close the deal fast
Have clear terms to work with
Avoid delays and meet deadlines
Reduce as much project expenses as possible
Our process is straightforward
You complete the loan application 

We'll review it and order an appraisal

You provide the documentation and construction plan

We issue a document with the loan details and terms

The loan is closed by an attorney
Note: Due to the many activities and responsibilities this process requires, having experience as a real estate investor is vital for this type of loan.
Transparent and flexible underwriting
We stand for clarity and simplicity in all our transactions. There are no hidden fees/terms in the process.
We know the best areas to invest in a property
Since we're based in Florida, an advantage you have with us is that we can provide advice on the best local areas where you can build your new property. We work hand in hand with you to make sure you get the most out of your investment decision.
We're aware that a real estate investment is a big deal and requires effort. For this reason, based on our experience we'll walk you through the process giving you the best recommendations, so you can achieve your goals.
Overview of our New Construction loan program
| | |
| --- | --- |
| Experience Level | Any |
| Credit Score | 600 |
| Interest Rate | 9% – 12%* |
| Points | 0% – 2% |
| Eligible For a 0-Point Option? | Yes |
| Advance Rate on Rehab or New Construction | 10% |
| Advance Rate on Current Value | 10% |
| Loan % to After Rehab Value | 75% |
| Property Types | Single Family, Multi-Family, Mixed-Use |
| Prepayment Penalty | No |
| Extension Available | Yes |
| Cross Collateral/ Blanket Loans | Yes |
| Loan Size | $100k-$5M |
| Loan Terms | 3 Months – 3 Years |
Other loan programs we offer include