Last Updated on May 30, 2021
If there's one thing that is essential to any successful fix and flip, it's knowing how and where to spend your money. Here are 3 simple and effective ways that you could increase the property value of your investment.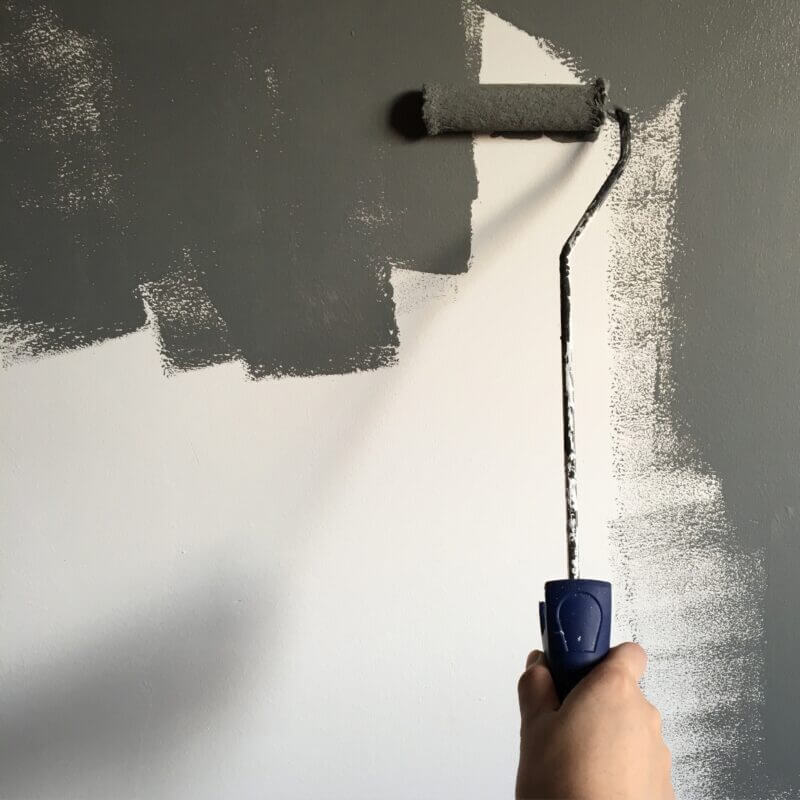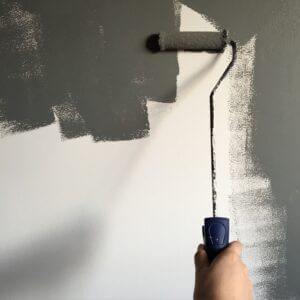 1)     Paint your house
Painting your house is a sure way to boost curb appeal. It'll be the first thing people see walking in and the last thing they see walking out. You're going to want to make sure what they're seeing is the home they've been dreaming about.
You should also remember that paint protects the home and any defective paint could be a sign of an underlying issue. You'll also want to pay special attention to what kind of paint you're using. It goes without saying but I'll say it anyways, if your home is in an area that experiences frequent weathering, then you'll want to make sure you buy with quality and durability in mind.
When it comes to choosing what colors to paint your home, it is usually a good idea to keep it simple. Now is not the time to get brave. Most people don't want to live in a home that sticks out and neutral colors make it easier for people to imagine themselves living there.
2)     Add some life to the front yard
Again, we're boosting curb appeal here! There is nothing worse to a prospective buyer than walking past an ugly lawn on the way in. If you're looking to get a great return on your investment and sell your house quickly, then landscaping is a sure way to go.
You don't always need to hire a professional, unless you have some big ideas in mind. If you aren't sure about hiring a professional, read Who should you hire for your project? There are simple and cost-effective ways that you could increase the appeal of your yard.
If you have grass, make sure it's healthy and well cared for. Planting trees or plants is also a great way to add some life to your home, but don't overdo it. A cluttered law could be just as bad as an out of shape one.
3)     Make the backyard refreshing
You'll also want to make sure you really invest in the backyard. Just like the front yard, adding trees can be a really good idea. People need to feel like this is somewhere they could relax outside.
A lot of people think that adding a pool is a sure way to increase property value and that it can become a good selling point, but this isn't always true. Besides, they're expensive to install and any increase in property value that the pool might bring probably won't be worth the investment you put into it.
Read Does a swimming pool increase or decrease your home's value? to learn more about the costs associated with installing a pool.
Most importantly, keep in mind that most renovations you'll want to make like planting trees or laying down grass, are going to need to be maintained. Any prospective buyer will catch on to that too. If there is too much to take care of, it'll turn a lot of people away if they think it is too much to keep up with.
4)     Touch up the kitchen
You don't need to totally redo everything, a few improvements on appliances, drawers, and countertops could go a long way.
Pay special attention to the sinks and countertops. Constant use will wear out these areas in a noticeable way. Sometimes all you need to do here is a deep clean. Unless something is obviously outdated, you don't always have to replace it.
5)     Don't forget the bathrooms
Just like the kitchen, you will want to pay attention to the sinks and countertops. It would also be a really good idea to do some deep cleaning in here before showing the home to a potential client.
     

Great Return on Investment
If you want to put money anywhere, next to kitchens, the bathroom is one of the most effective places to put it. Money spent here is really going to add to your return on investment
Remember to spend up until the point that it gives you the highest rate of return. At a certain point the house is more than sellable and the additional improvements are not going to be reflected in the sale.
If there is one thing that a fix and flip hard money lender knows, it's that these simple renovations are key to selling a home quickly. Learn more about securing a loan.
Hard Money Lenders IO is a Private Lending Company located in Miami, Florida providing loans to real estate investors and entrepreneurs. We specialize in offering loans to professional real estate investors for their non-owner occupied real estate investments. We operate throughout the state of Florida & have a network of investors nationwide.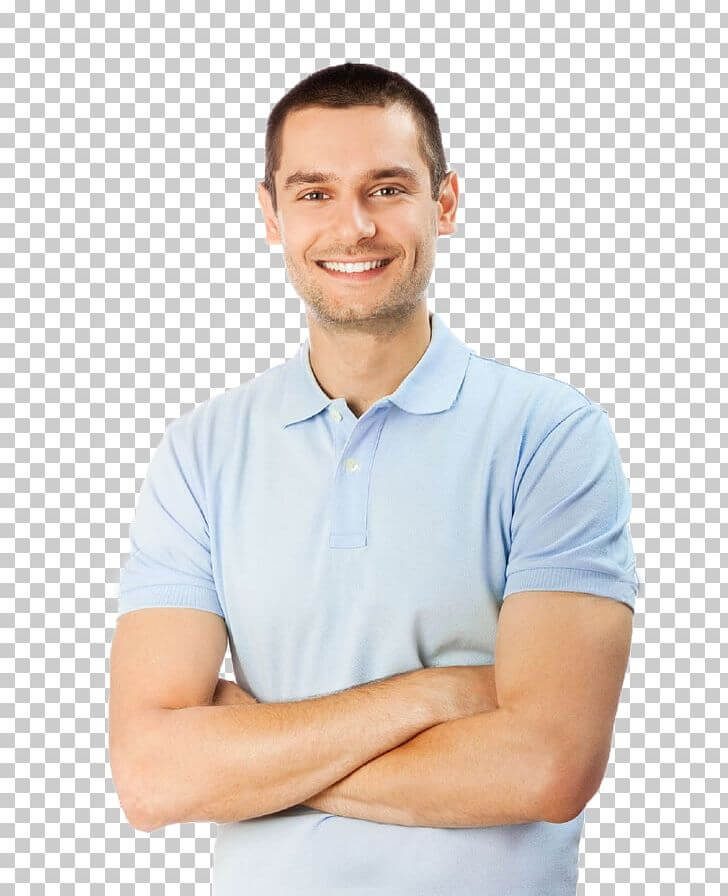 Adam Smith has spent the last 5 years in the Private Money Lending world helping real estate investors secure financing for their non-owner occupied real estate investments.  When he's not thinking about real estate, Adam is an avid Jazz music fan and fisherman.