Last Updated on May 30, 2021
The time consuming and rigid procedures of the traditional banks without knowing has paved the way for an industry that has been growing for the last decade tremendously.  This is the peer-to-peer lending industry. It has become an alternative to the standard loans from banks hence emerging as a competitor for this traditional banking system.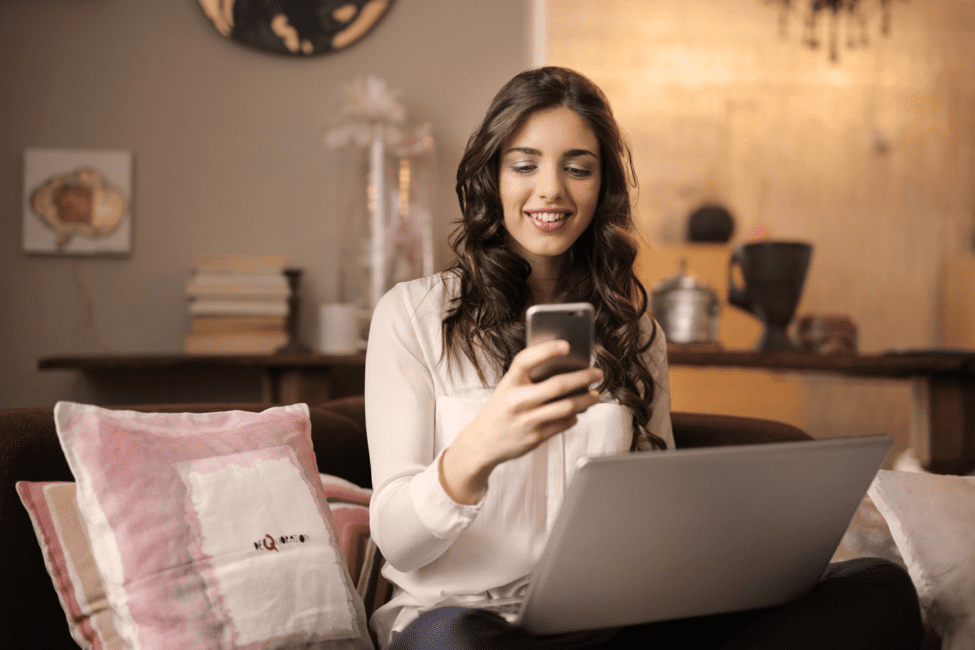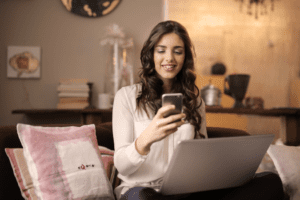 Also known as the social lending marketplace, it usually works through a simple online platform. It consists of lenders and borrowers, therefore, cutting out the protocols of traditional banks. The platforms dont lend out their own money, but it acts as a facilitator between the two, borrower and lenders. Some of these private lending websites include;
It's a venture by ex-Googlers, which is based on academic records. This is to mean, your experience and education help you to acquire loan rates you deserve. Hence their money lending terms are based on factors beyond FICO score like the area of study, school of graduation, and academic performance, among others. The loan offers are a minimum of $1,000 to a maximum of $50000. The loans are for almost any need you might require.
It is the leading peer to peer platform which focus is exclusively on small business in the U.K and the U.S., the co goal for its formation, is to work towards the provision of a feasible solution to the small business owners. The company has grown with big numbers, both investors and borrowers as well. Their loans range between $25000 and $500000 with a maximum of five years tenure. This includes any business needs, be it hiring, buying of equipment, among others.
It offers fast cash to the people with its various types of loans. It provides a minimum of $1000 to a maximum of $35000. The installments for paying start at $100 to a maximum of $3000. Their loans are for credit cards, green loans, engagement ring loans, wedding loans, medical loans, and small business loans, among others. For the small business, the platform gives access to personal loans via individuals instead of business entities.
For small businesses, CircleBack Lending gives access to personal loans through individuals rather than a business entity.
It caters three years loan in a range of $4000 to $25000. The APR ranges from 5.99% to 29.99%. It has a perform loan analyzer which measures the risks as they believe FICO is not good enough. They believe their analyzer can differentiate and determine the creditworthiness of its borrowers. This therefore, allows those with credit scores of 600 and below to secure loans.
In worth noting that, other than the mentioned, there are other peer to peer money lending websites like Zola in the U.K, Kiwi as well as Daric. There is no doubt that this type of lending is growing and will continue to grow as the lenders make money and borrowers benefit well due to easy access at reasonable rates with the smoother and faster procedure. With such favorable money lending rates in South Florida, for example, the rate of defaulters will go down.
Hard Money Lenders IO is a Private Lending Company located in Miami, Florida providing loans to real estate investors and entrepreneurs. We specialize in offering loans to professional real estate investors for their non-owner occupied real estate investments. We operate throughout the state of Florida & have a network of investors nationwide.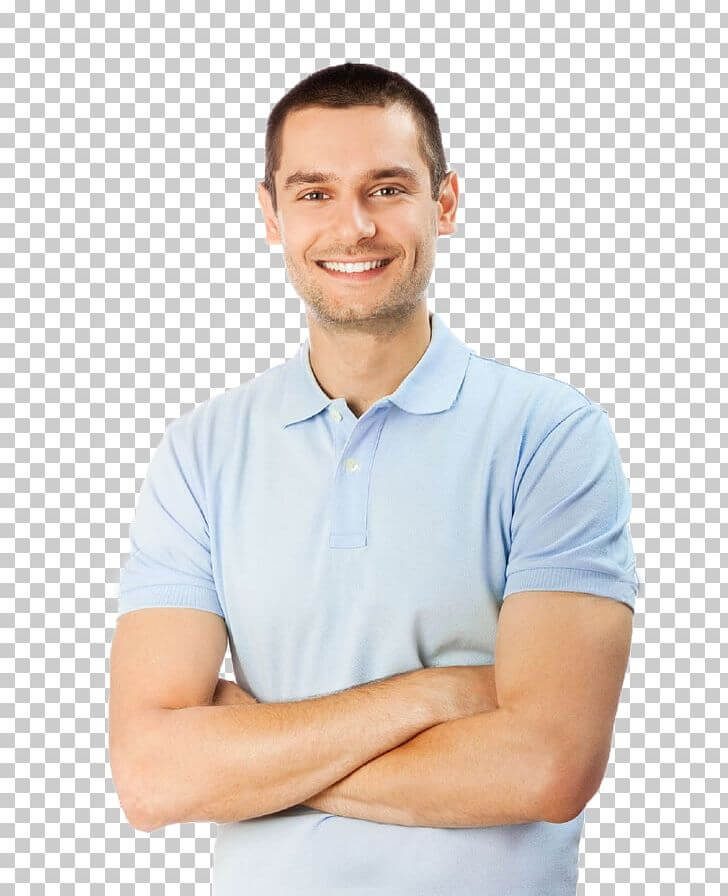 Adam Smith has spent the last 5 years in the Private Money Lending world helping real estate investors secure financing for their non-owner occupied real estate investments.  When he's not thinking about real estate, Adam is an avid Jazz music fan and fisherman.