Last Updated on March 18, 2021
A private money lender is a person that lends his/her capital to other investors or valid real estate firms while securing said loan with a mortgage against real estate or property. Basically, direct private lenders act as an option to traditional lending establishments, like formal banks.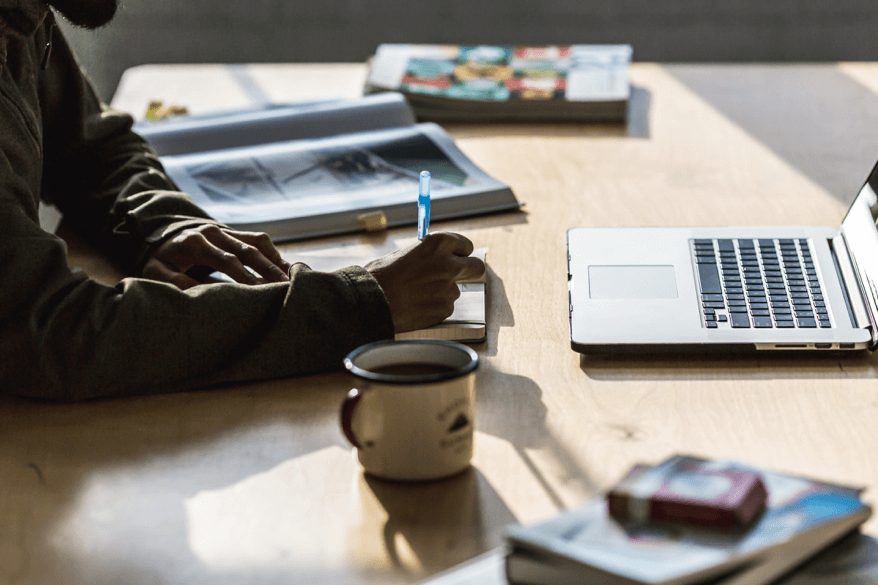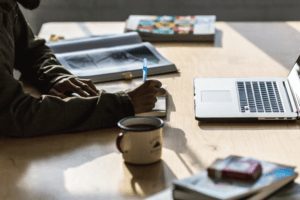 Traditionally, loans are offered by banks, government agencies, insurance firms, and pension funds. However, there are always strict regulations and a timeline that isn't favorable for an average real estate investor. Therefore, a demand for alternative lending sources has quickly developed in the market. Private money lending is a significant element of the real estate industry and other investments. In fact, the best private lenders an excellent to make it easier for the average investor to operate and maintain a career.
If you become a private money lender, you simply function as the bank for other investors. By now, you probably know how lucrative the opportunity of becoming one of the direct private lenders can be. However, the following tips will guide you as you plan to be one of the best private lenders in Florida.
Work with Good lawyer
You will need an excellent attorney to help in negotiating and reviewing your contracts. Additionally, if you become a direct private lender, there are several legal protections and requirements you need in place before launching your company. Find a qualified real estate lawyer in Florida to ensure that all legal matters are well executed.
Start Small
You must discover a comfortable range you can work with, and stick to it. The biggest mistake private lenders make at the beginning is trying to start big. Evaluate your finances, and preferred risk level, and create guidelines for searching for potential projects.
Remain transparent
Avoid exaggerating your portfolio, experience or background to attract possible clients. No matter how difficult it is, remember this is your investment, allow your service to speak for itself. Do not misrepresent yourself or your business, maintain transparency and remain focused on the business plan.
Work in your local area
It's true that profitable real estate opportunities are all over the country; however, there are such local opportunities in Florida. If you decide to be a private money lender locally, you will mostly meet clients face to face. Moreover, you will be more accessible to communications and prospective investment alternatives.
Be cautious
They say, "when the deal is too good to be true…" it probably is. You should think twice before you enter into any contract or deal.  Best private lenders ensure that every transaction is valid and records of every deal well-kept.
Know the subject
To be one of the best private money lenders for home loans, you have to be able to assess proposed deals well. You need an understanding of local property development costs, zoning and permitting issues and property pricing trends around the area.
Conclusion
If you have sufficient net worth, becoming a private lender to properly developers and other investments can be a lucrative business for you. This, however, requires the ability to negotiate favorable terms with the benefit of meeting interesting people and associates and increase cash flow. When the deal goes bad, however, some borrowers may default and not pay. Therefore, you should be willing to 'gulp' all the risks involved to be a direct private lender in Florida.
Hard Money Lenders IO is a Private Lending Company located in Miami, Florida providing loans to real estate investors and entrepreneurs. We specialize in offering loans to professional real estate investors for their non-owner occupied real estate investments. We operate throughout the state of Florida & have a network of investors nationwide.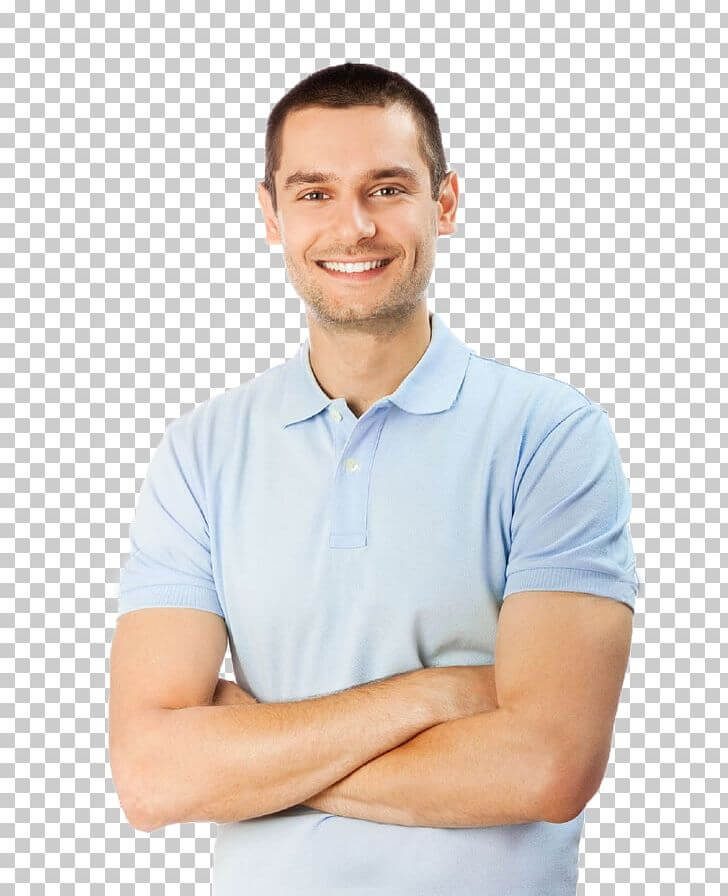 Adam Smith has spent the last 5 years in the Private Money Lending world helping real estate investors secure financing for their non-owner occupied real estate investments.  When he's not thinking about real estate, Adam is an avid Jazz music fan and fisherman.