Last Updated on May 30, 2021
House flipping is when investors, especially those in the real estate industry, are buying homes that are at auction to resell them to make profits months later. Many people wonder if it is possible to make money by doing this, but the answer is yes.  However, there is also a probability of losing everything you might be having if you make a mistake of making the wrong decision.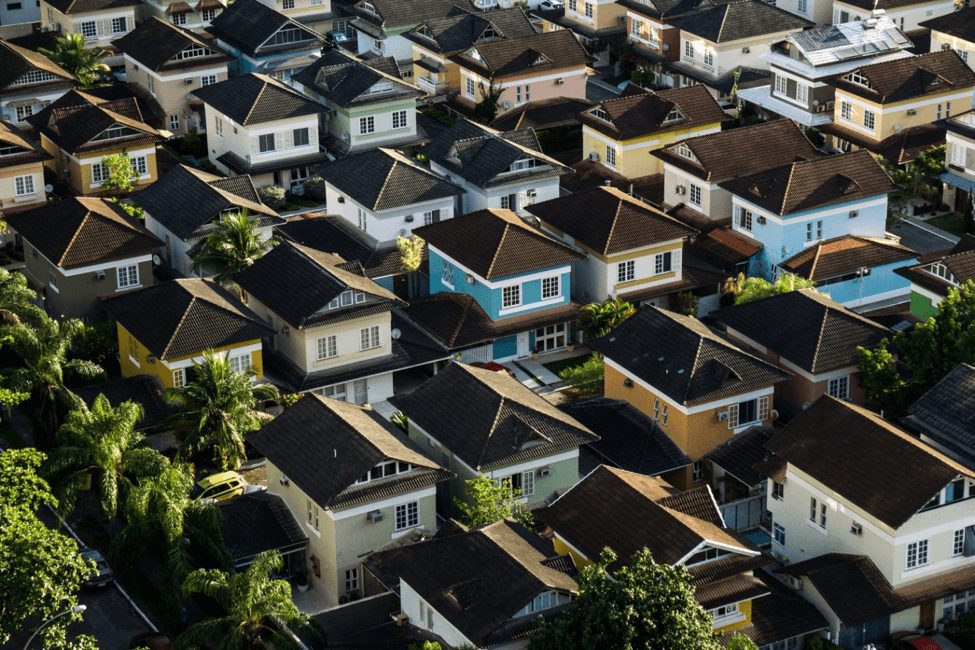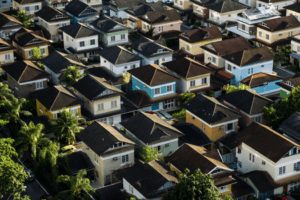 Flipping houses profitably is not an easy business. If it was just looking for a house online, then buy it, and finally selling it at a profit, then almost everyone would have been a real estate owner and a billionaire. House flipping requires one to educate themselves first before thinking of starting homes searching. Some of these tips you need to know include;
a)  Learning your market
The starting point should be researching the local market for real estate. Find out where people want to live at that time of the year. What kind of homes and houses interests them? Don't assume anything bearing in mind that your co purpose is to sell that house.
b)    Try to understand the financial options that you have
The second tip is that you should become an expert when it comes to financing options. Ask yourself if you were buying the home with cash, mortgages loans through a lending company.  Ensure you understand correctly about the home financing before you decide on applying for that loan—that way, you are guaranteed to make the right decisions.
c) Ensure you follow the 70% Rule
This is analyzing how much you can afford, and then the amount you can afford to lose on that given deal. 70% Rule states, investors are not supposed to pay more than 70% ARV (after repair value) of that property subtracting the repair cost needed.
d) Learn to Negotiate
Learn this art. The reason is that the lesser money you spend in a house, the more you are likely to earn from the flip. Equip yourself with the right negotiation strategies.
e) Learn the Average Cost of the Projects
Every project has different costing. However, with experience, you can be able to estimate the cost of several homes and come up with an average idea of how much it would cost you. You can start by renovating your own house. That way, you will even know what you need to hire and what you can do for yourself.
f ) Network with your potential buyers
Attend many networking events to find your potential buyers before you start looking for homes and houses to flip. Do everything possible to build good relationships with them as they are your future buyers.
g) Find a mentor
Look for a successful flipper and request him to mentor you. You can even consider giving an incentive to him.
In conclusion, house flipping is a risky business. It requires smart decisions so that you can make a lot of money. It's also good to understand that you can as well lose everything in case of a bad investment. Ensure you have your research well before getting into house flipping business.
Hard Money Lenders IO is a Private Lending Company located in Miami, Florida providing loans to real estate investors and entrepreneurs. We specialize in offering loans to professional real estate investors for their non-owner occupied real estate investments. We operate throughout the state of Florida & have a network of investors nationwide.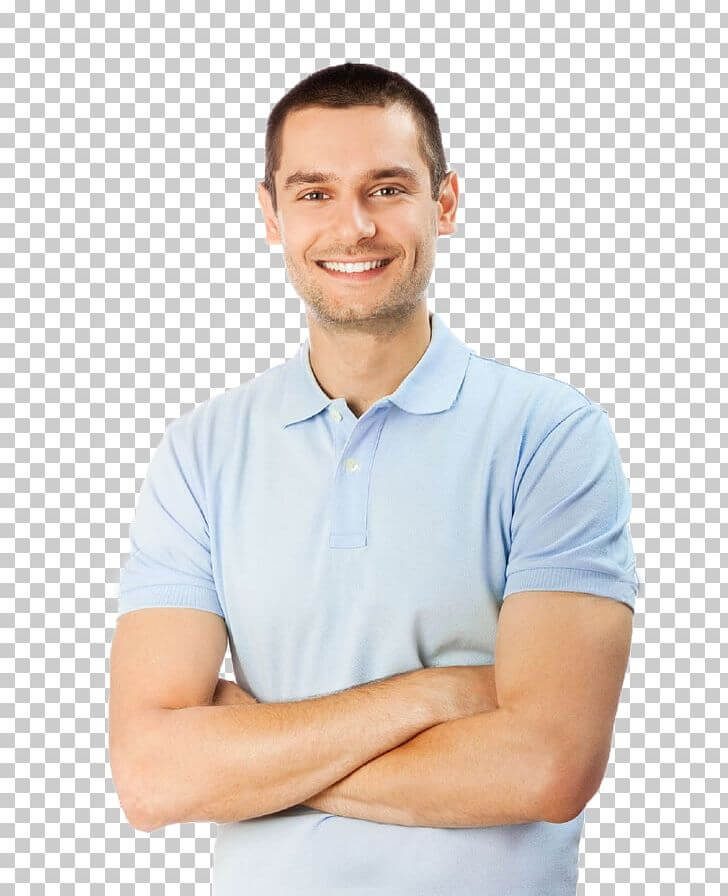 Adam Smith has spent the last 5 years in the Private Money Lending world helping real estate investors secure financing for their non-owner occupied real estate investments.  When he's not thinking about real estate, Adam is an avid Jazz music fan and fisherman.