Last Updated on May 30, 2021
Are you confused about what a hard money loan is going to look like for you? Our hard money loan calculator will give you a clear picture of the private money loan rates to expect.
Once you input the information in the required areas, the calculator will show you a lot of vital information that is necessary in determining what kind of loan will work best for you.
You will be able to see your payment schedule, the principal, and the cumulative interest toward your balance. If you are considering a loan, it would be a good idea to play around with these numbers and learn how the different inputs will affect your monthly payments and the total amount you will pay.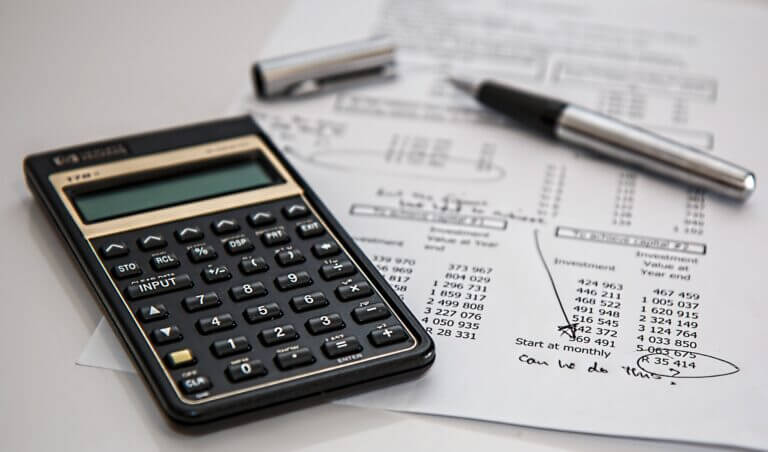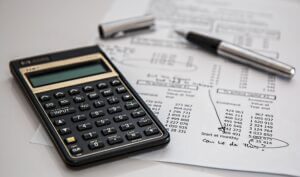 Down Payment:
You will need a down payment when you apply for a loan. This might go without saying, but the higher your down payment the more it will reduce your total costs.
Reach out to use here if you have questions about your down payment and what options would work in your given situation.
Interest Rate:
Our loan calculator makes it easy for you to see how your interest rate for your loan will affect individual monthly payments and the overall costs that you will pay by the end of your loan.
We typically offer our loans at 9%, but this could change according to your needs and unique circumstances.
Mortgage Term:
The mortgage term will have a great impact on your monthly payments. Typically, we issue 1-year loans.
The more time you add to your mortgage term, the lower your monthly payments will be.
Let's use an example. If you borrow $350,000, pay a $52,000 down payment with a 9% interest rate, then a mortgage term of 6 months will give you a monthly payment of $50,978.53. With this example, your total payments will amount to $357,871.21 by the end of your loan.
If we took the same scenario but we change the mortgage term to 1 year, then we see a major change. Your monthly payments will go down to $26,060.54 and your total payments would amount to $364,726,.48 when the term ends.
Extra Payments:
Something else you might want to consider is the option to add extra payments to your loan plan. Extra payments will reduce the overall interest you ultimately pay and reduce future payments.
You have the option of adding monthly or yearly payments depending on the needs of your loan.
Contact Us
If you decide you don't want to use the loan calculator, or you have specific needs you have to discuss, you should not hesitate to contact us.
We are committed to doing everything we can to taking out the confusion that is typically associated with taking out a loan. This is why we have included our hard money loan calculator in our Resources tab.
Hard Money Lenders IO is a Private Lending Company located in Miami, Florida providing loans to real estate investors and entrepreneurs. We specialize in offering loans to professional real estate investors for their non-owner occupied real estate investments. We operate throughout the state of Florida & have a network of investors nationwide.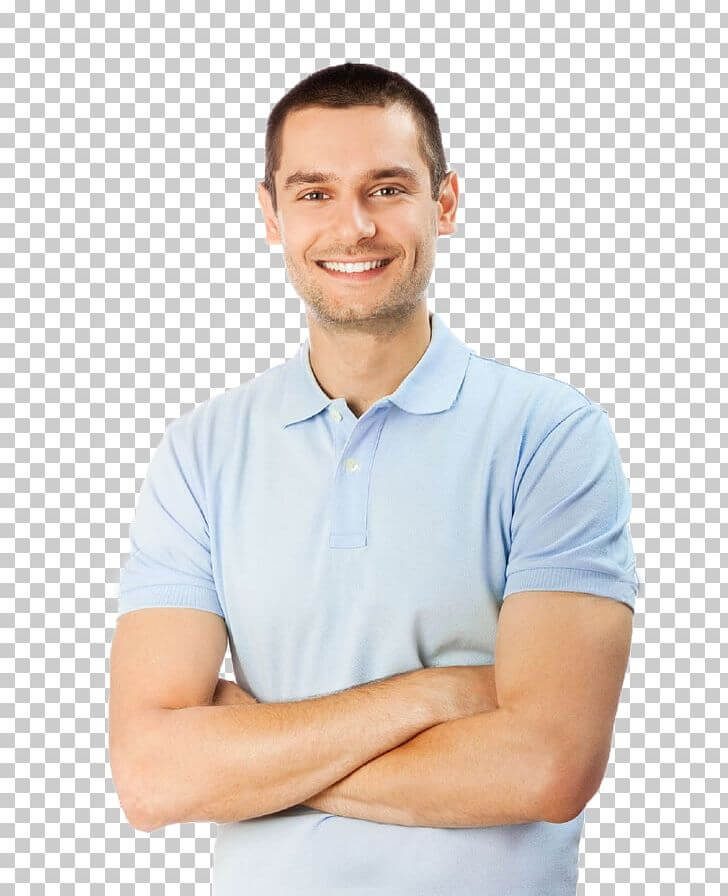 Adam Smith has spent the last 5 years in the Private Money Lending world helping real estate investors secure financing for their non-owner occupied real estate investments.  When he's not thinking about real estate, Adam is an avid Jazz music fan and fisherman.