Last Updated on November 12, 2023
Asset Based Lending for Real Estate Investors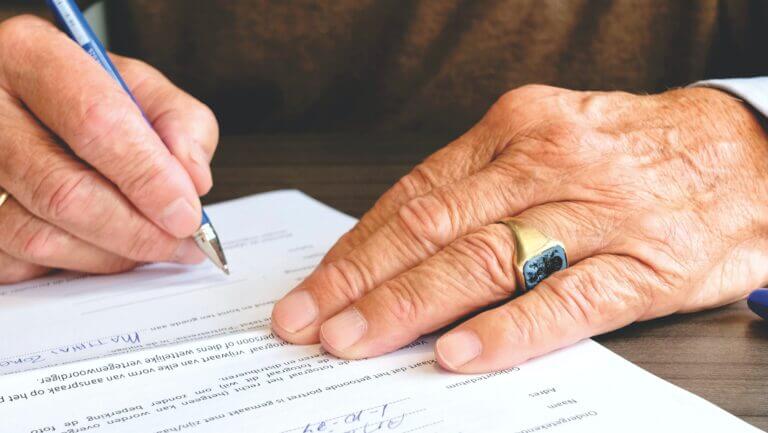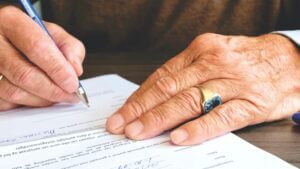 Asset-based lending is when a real estate investor can acquire financing for a property, based on the assets of the borrower. 
In asset-based lending, liquid assets are assets that can be converted to cash in a very short amount of time, including cash or marketable securities. In particular, liquid assets refer to assets that can be quickly converted to cash. Liquid assets include your personal income, cash, stocks, mutual funds, and bonds. 
However, asset-based lending usually does not refer to liquid assets. It usually refers to the property as the asset. In short, there has to be some kind of collateral for asset-based loans, and asset-based loans are mostly used for fix and flips, repairs of distressed properties, or long-term rentals. By definition, asset-based loans are almost always for business purposes rather than traditional homeownership. 
Another name for asset-based lending is equity-based lending. 
But one big advantage of asset-based lending is it is much faster than dealing with banks and traditional lending. It also requires less stringent requirements and banks, so asset-based lending has the advantage of faster financing and faster speed of approval. An asset-based loan can be approved within a couple of days if not a week. 
Sometimes, an asset-based lender is the best possible alternative for someone who does not qualify for traditional financing. 
So when should a real estate investor use asset-based financing? 
People with bad credit or a foreclosure can consider asset-based loans for real estate investments. If someone has had trouble getting approved in financing from a traditional bank, asset-based lending might be the answer. Lenders usually look at the investment properties themselves, and asset-based lending is prevalent for investors who are looking for fast financing. 
The advantages and disadvantages of asset-based lending 
There are many benefits to asset-based lending. The first is a fast speed of approval, which can help a real estate investor compete with other buyers, especially in competitive seller's markets where demand outpaces supply. Other advantages include fewer guidelines and more flexibility with the loan money. Also, asset-based lending provides a short-term cash flow for mid and small-sized businesses. 
Asset-based loans can be used for real estate investors with a not ideal credit score or history. Usually, a lender performs a cash flow analysis on a property to see how good it is as an asset. If the property is a long-term rental, the lender tries to see the net cash flow of the property. 
Another important advantage of an asset based loan is many sellers count it as cash when they sell a cash-only property. In real estate, cash-only obviously means the buyer can only pay in cash, but it is a term with deeper implications because the home did not qualify for traditional financing and a mortgage if it is cash only. This usually means the property is in a severe state of disrepair, to the point where a bank does not even want to touch the property. 
Normally, a big barrier to buying a cash only property is not having enough cash, but many sellers count asset-based loans and hard money loans as cash because they are not backed by traditional financing. Asset-based loans are, in some ways, designed for just the purpose of rehabilitating a distressed property and flipping it into an attractive real estate property, which is why many sellers agree to take hard money or asset-based loan money as cash. 
In summary, asset-based loans help real estate investors compete and enter the market for a very select pool of properties and real estate investments. They give fast money for investors who might not want to wait for the lengthy process of traditional financing with banks.
Likewise, it's important to also talk about the disadvantages of asset-based lending. Asset-based loans are more expensive for a variety of reasons. They have higher interest rates than traditional financing, and if a hard money loan is being used for an asset-based loan, this means a borrower is taking on interest rates of 8–15%. 
Also, asset-based loans tend to be shorter in their repayment periods. They need to repaid very quickly compared to traditional mortgage loans, which need to be repaid within 15 to 30 years. The asset-based loan also has a lower LTV ratio than a traditional loan, which means the buyer has to put down a greater down payment on average. 
For a beginning real estate investor, the streamlined property allows an investor to keep on top of expenditures and other purchases. It might be beneficial to small businesses without the cash to invest in new properties.
Hard money loans
Hard money loans are one type of asset-based loans. They have higher interest rates, lower LTV ratios, and shorter repayment periods than traditional loans, much like other asset-based loans. The biggest advantages of hard money loans are the same as advantages found with other asset-based loans: they can be approved quickly and are more convenient than traditional financing. 
Hard money loans require significantly less paperwork, and help buyers with recovering credit scores who might have undergone the foreclosure process. In particular, hard money loans are a very specific type of asset-based loans that use the property as collateral. In a normal foreclosure with the bank, the bank needs to undergo lengthy and expensive judicial proceedings. 
However, with a hard money loan, the hard money lender takes on the property. A hard money lending has to see whether the property can pay off the hard money loan. 
For all hard money lenders, after-repair value is usually what determines the rates and terms of the loan. They often require down payments of at least 25–30% of the real estate, and in the case of a refinance, the borrower has to maintain 25–30% equity (the more the down payment, the greater the likelihood of approval). 
Since hard money lenders don't use liquid assets as the basis of their loans. Instead, they use the property as the asset, which is not a liquid asset, which leads to higher rates. 
The loan money from an asset-based loan or hard money loan is also very flexible and not tied to a specific purpose, which means the loan money can be used as needed. This means asset-based loans can be used for rentals for new investors or fix and flips for experienced investors, but experienced investors certainly have an advantage due to most asset-based lenders preferring lenders with experience. 
It is a less traditional kind of investing and also gives more options to the investor. With such a fast and flexible loan, hard money loans sometimes justify their added costs and shorter repayment periods. 
It is essential to find the best possible lenders to pair with in your real estate journey. Asset-based lending is best for real estate investments rather than traditional homeownership, and the more an investor uses asset-based lending, the more of a relationship they build with individual investors.
Hard Money Lenders IO
We at Hard Money Lenders IO are a hard money lender based in Miami, Florida. We give asset-based loans for real estate investors that can be approved within a couple of days, which gives all the advantages of hard money loans. 
Not only that, but we give other resources as well, including a loan calculator, fix and flip calculator, and private lenders directory for hard money loans (in case we're not the best hard money lender for your situation). Our directory pairs you with the most reputable and experienced hard money lenders in your area, covering all 50 states and major cities and suburbs within those states. Since lenders are often very localized, this directory is very helpful for finding hard money lenders in your area. 
We offer loans to people who typically have a very hard time getting an asset-based loan, including foreign nationals and new investors. Foreign nationals have major barriers with having sufficient documentation to qualify for financing, while new investors may immediately not qualify because most lenders require successful track records of investments.
We also provide diverse kinds of loans like distressed property loans, residential rehabilitation, fix and flip funding, and commercial bridge loans. In terms of asset-based lending, the loans help small and mid sized businesses expand, and real estate investors gain profit. 
We also have brokers who can help a real estate investor find the best possible hard money loan and lender for their situation and real estate investment goals.
Our experienced experts help you figure out which loan is best for you and which kind of asset-based loan can best assist you in your real estate journey. 
Disclaimer: this article is for educational and informational purposes. It is not financial advice. Please seek the advice of a financial or real estate consultant prior to making any major real estate decisions.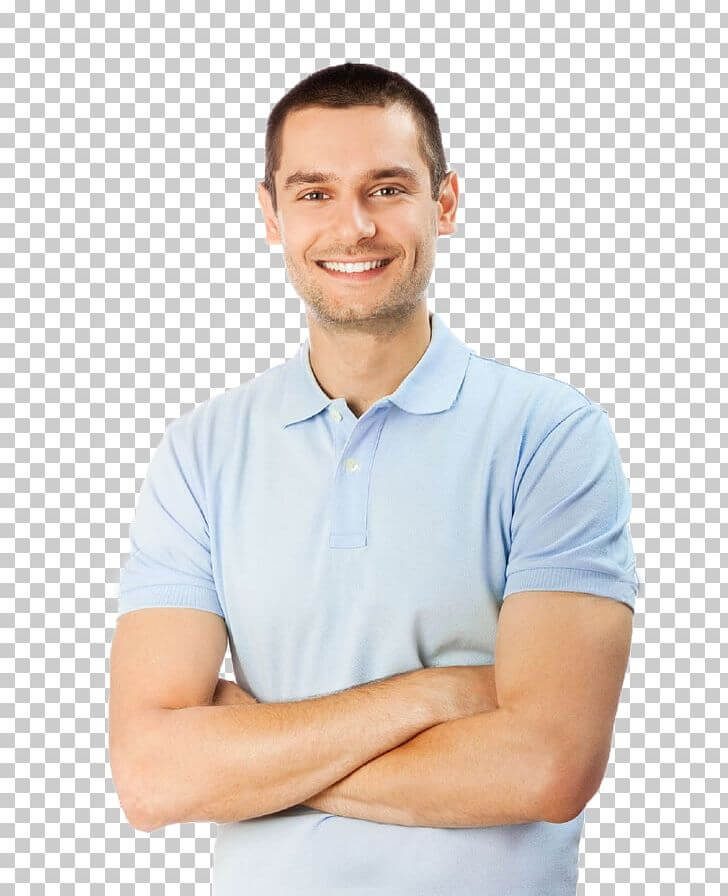 Adam Smith has spent the last 5 years in the Private Money Lending world helping real estate investors secure financing for their non-owner occupied real estate investments.  When he's not thinking about real estate, Adam is an avid Jazz music fan and fisherman.