Best Insurance For House Flippers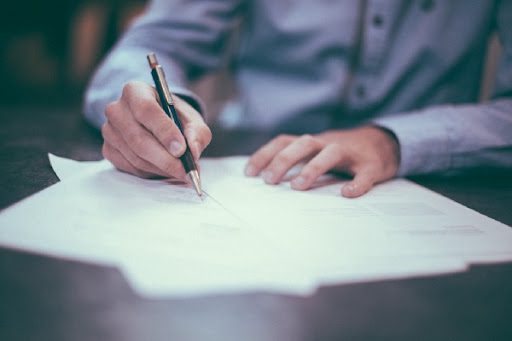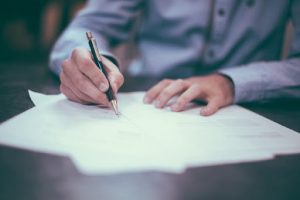 Photo by Scott Graham on Unsplash
House flippers deal with significant risks, and house flipping is a very complex process that isn't wrapped up very quickly. Because of these risks, insurance for house flippers is essential whenever a real estate investment goes wrong. 
In general, getting insured as a house flipper can be a complicated process, but there is one simple rule for real estate investors, both experienced and inexperienced.
No house flipper should not have insurance. According to We Lend, a lot can go wrong during a fix and flip. A house can get burned down, a contractor can get hurt, and the property can be vandalized. Building material can also be stolen during the building process. 
Also, house flipping requires a special type of insurance that auto and personal home insurers do not cover. In particular, there are three kinds of insurance every house flipper should have: a dwelling policy, a builder's risk policy, and a general liability umbrella.
Here's what each policy is, and why it's important to have for a house flipper.
Dwelling policy
Dwelling policy is a necessary insurance policy needed for house flippers. It protects against physical damage to a vacant property, and the above unforeseen events like a fire, water damage, and vandalism can happen at any stage — which is why dwelling policy is so fundamentally important. You also want dwelling coverage in case the home is destroyed by a natural disaster or another hazard.
Dwelling insurance is part of a homeowner's insurance policy to rebuild a home if it burns down. As a rule of thumb, it should be enough to cover the cost of rebuilding a home. It does not cover any belongings within the home, but just covers the amount necessary to rebuild the home itself. 
According to Flipper Force, dwelling insurance policy is usually around 0.5% to 1% of the property value of the home per month. The riskier the property (vacant properties and those being renovated are higher risk), the higher the policy. 
Builder's risk policy
Builder's risk policy is insurance when doing structural renovations to the property. Flipper Force notes it applies when there is "direct, physical damage to a property during the construction process." This type of insurance covers building materials and equipment of the property and this equipment has to be owned by the insured. 
An insurance policy must have a "Builder's Risk rider" to consider. The builder's risk policy covers both soft costs and more direct costs of the construction project. According to Ronnie Shriner at Shriner Insurance, a builder's risk policy is the most affordable type of insurance for house flippers and great for beginning investors, since it is used in case of any structural renovations like new walls or roofs. If the repairs are more cosmetic (like new paint), like needing new paint and appliances, only a regular vacant policy is necessary. 
Builder's risk policy also does not cover liability issues like injuries, medical costs associated with injuries, and more. 
General liability umbrella
General liability umbrella is a different kind of insurance and is not the same as a builder's risk policy. It covers what a builder's risk policy does not — when a worker is injured, it's important you are covered and not held responsible. General liability insurance can be purchased with the policy or can be purchased separately. 
It is the policy that protects people from injuries and legal fees. It is necessary for any renovations that require structural changes. This policy contributes to legal fees and medical treatment. 
This is an absolute essential if any renovation is required. Damage to workers or contractors is covered by the policy, but not damage to the property itself. 
How much does insurance cost?
Insurance for house flipping is always much more expensive than regular homeowner's insurance. Fix and flip homes are usually vacant, which leads to their being open to theft. There are also usually two options for insurance coverage,w which include basic form coverage and special form coverage. 
Basic form coverage is coverage for damage listed in a policy, but nothing else. It does not cover theft and water damage, and basic form coverage often saves real estate investors a significant amount of time.
Special form coverage is coverage for all damages, except damages explicitly excluded in the policy. It means an insurance carrier has to prove a loss was caused by a lapse in coverage.
The cost is also determined by the value of the property, geographical location, and the amount of coverage a real estate investor wants to get. 
Should you get vacant home insurance?
Sometimes, a fix and flip home needs to be insured even when renovations have not begun. Vacant home insurance protects the property in case there's damage to the property before starting renovations.
Even the best homeowner's insurance does not cover an empty home. An empty home should be insured as well, so vacant home insurance covers empty homes for certain time periods. 
Not only is vacant home insurance helpful before the renovations start, but it's also helpful after renovations are complete when a home sits on the market. 
Vacant home insurance covers the empty home during cases of water damage or extreme weather, but it might also cover a home for vandalism and theft. Policies differ, and it's important to check carefully to make sure the policy covers cases of injury and theft. 
What insurance should I get?
Every real estate investor should of course do their research, but in particular, new investors should talk to an insurance agent, and determine what coverage you should get.
Your homeowners or auto insurance should have insight into what insurance you need for a renovation or fix and flip. 
You should never not have insurance for your renovation, unless in the rare cases where you're living on the property while it's being renovated. The insurance you get is as important as when you get insurance — it's essential to get insurance early in the process. 
Many insurance providers specialize in flipping houses, and it's essential to seek out an ideal partner. Most likely, you can expect an insurance policy to cost about 1% to 4% of the home. 
Hard money loans
Hard money loans are one of the most common ways house flippers secure financing to invest in real estate. Hard money loans are otherwise known as last resort loans, but they help real estate investors get fast funds for homes.
Hard money loans have a very distinct advantage: they can be approved very quickly. They can be approved in a couple of days, which is significantly faster than the approval rate for traditional mortgage loans. 
In real estate investing, time is often money. Hard money loans can be approved so fast because they use the property as collateral and the asset. If a borrower defaults on the property, the hard money lender owns the property, which is a significantly faster process than a foreclosure.
However, this is a significantly riskier process than traditional mortgage financing. Hard money loans have high interest rates of 8–15%, short repayment periods of more or less a year, and lower LTV ratios. This is tremendously higher than the just higher than 4% interest rate of traditional mortgage financing, as well as the repayment periods of 15 to 30 years. 
This means house flippers need to have significant funds for higher down payments, lest they risk higher interest rates. For many, the speed of the loan and its approval may justify the higher costs of hard money loans. They are essential for bidding for competitive properties. 
Hard Money Lenders IO
At Hard Money Lenders IO, we can help you find an ideal insurance partner for your real estate transaction. We are a Florida-based private lending company that gives loans to real estate investors. We also provide free consultations and pair real estate investors with brokers. 
We also would not give a hard money loan without referring a real estate investor to insurers that will partner with them. 
We are a hard money lender, and for hard money loans, there may be even more insurance you need. You might need title insurance to secure a hard money loan and earning the trust of a lender. Most hard money lenders also require a dwelling policy to protect against the most common of damages. 
It's important to note different hard money lenders have different requirements. We are a hard money lender that clearly communicates about insurance requirements in our terms. We also communicate about what coverage is best for your situation, and how much you may need to pay for that coverage. We are a reputable and established lender who will make sure you have the most ideal coverage possible.
Again, never try to flip a house uninsured, because in case something happens to a home, contractor, or worker during renovations, you want to get your money back. We can link you to an insurance agent to get you the coverage you need. 
As a disclaimer, this article is not financial advice. It is purely written for educational purposes.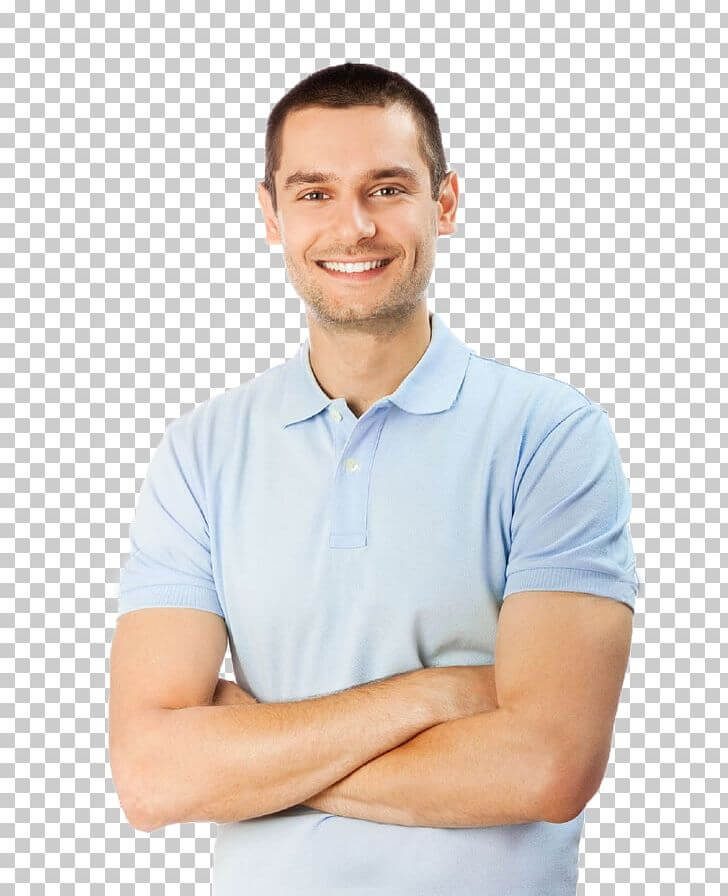 Adam Smith has spent the last 5 years in the Private Money Lending world helping real estate investors secure financing for their non-owner occupied real estate investments.  When he's not thinking about real estate, Adam is an avid Jazz music fan and fisherman.