How to become a House Flipper Expert – Complete Guide
There are multiple avenues for making money through real estate all of which are a pinch to one's pockets. Among them is house flipping, which requires investments of your own money to make it worthwhile. House flipping is a huge risk as it does not always have an impressive nor immediate return on investment that would be anticipated once the house is ready for resale. Before we delve into the details of how to become successful in house flipping, here is what you need to know about house flipping.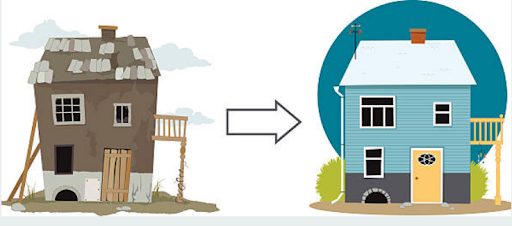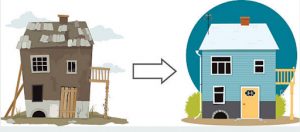 What does flipping of houses mean?
House flipping is a concept that is not new to most of us, rather the terminologies for the concept are different. Basically, it is where you buy a house at a discounted price that has a lot of 'potential' but needs renovating to bring out the best of it. Once renovation is complete the house is sold at a higher price.  Most of the people in the real estate industry choose to go the house flipping route as a way to kick-start their real estate career, make some part-time income or to weigh out if real estate is something they want to pursue. Despite the risky investment that comes with it, house flipping is very lucrative once it's done right. 
Who best fits to be a house flipper?
House flipping is definitely not for everybody. It is an investment that requires a lot of funding in order to get a good return on investment. Purchasing the house requires you to have the funds, then comes the renovation of the house that requires a lot of upfront payments to get the work done as quickly and efficiently as possible, to be able to resale the house in a short period of time. Therefore, we advise you to budget your funds appropriately before indulging in this venture. It is only when you are certain of having funds available for such an investment that you should step out and take the risk
Renovating a house requires a lot of commitment and involvement from you as the investor so that the job gets done as per your desires. You should be able to make yourself available and liable for all the expenses and work associated with the process. 
What do you need to become a house flipper?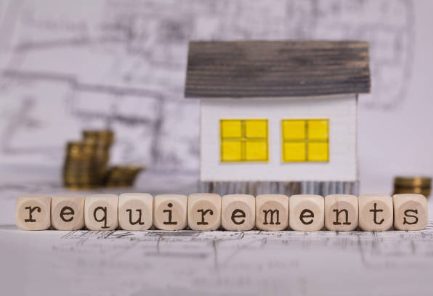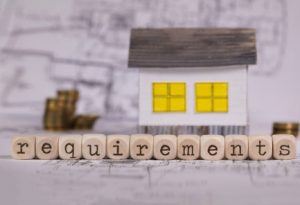 Aside from having the funds for house flipping, here are other prerequisites that will help you be a successful house flipper

Get your real estate license
Prior to starting your journey as a house flipper, we highly recommend you to get a real estate license. Having the license helps you put your foot forward and be confident enough during the onset of this venture. The license is a key to receiving first-hand access to market trends and new listings. It also provides you with details such as disclosure forms, in and out zoning, HomeOwners Association and other crucial information for purchase and sale of a house. Having a real estate license also eliminates the cost of hiring an agent who receives a commission on a sale of a house. 
2. Get access to MLS
In order to flip a house, you need to actually have a house. Through Multiple Listing Services (MLS) you are able to know the properties and houses that are on sale. You are not required to go out and do house hunting all by yourself as the information provided is accurate. The service, however, is not entirely free as you will be required to be  a real estate agent, a member of the national, state, and local real estate associations. If the latter is not the case you will be required to pay as high as $1000 – to list your property on the service. At the end of the day, you will end up having consumed much of the profit made in just paying for the service.
Bonus Tip: Now this is even more reason to get your real estate license for you to have a lot of benefits, including access to MLS
3.  Do your research 
All houses are sellable but not all houses buyable for the purpose of house flipping. Before getting into house flipping we advise that you get all the facts right about market trends before purchasing the house. Research helps you be knowledgeable in understanding which properties are being highly purchased and what are the commonalities between them. This helps you in purchasing a house in the right neighborhood that will attract clients once it is resaleable. It helps you resale houses bought much faster. Research also helps you understand which renovations are trendy and marketable in the real estate market, therefore once you get to work it will not be in vain. As the renovations done will be able to sell the house all by itself.
4.  Set a budget
We cannot stress this enough, house flipping requires huge investment right from purchasing the house to resale. You have to plan your funds in advance so that you will prevent stalling the renovations after purchasing the house. The costs in house flipping include closing costs, legal fees, realtor costs, contractor and help costs and renovation costs. You will also need to have funds that will be a cushion in the event of unforeseen repairs or damages during renovations. 
There are other sources of funds such as mortgages and working with a lender. Mortgages are a huge risk as you will have to make payments until your property is sold which slows down the process. On the other hand, for you to work with a lender you will have to have good credit and be able to pay monthly payments until the property is sold, this comes with interest.
How to flip a house?
Once you have come to terms with the prerequisites needed for house flipping and are ready to pursue real estate through house flipping here's how to get it all done.

Purchase a house
After doing all the necessary research and attaining a real estate license, the first step to get your hands dirty is purchasing a house. This decision is mostly made through access to MLS which provides you with accurate information of the houses that are available for sale.
2. Obtain permits
There are certain permits that are required for renovation of a house. Ideally a large renovation would require only one permit for the entire process while others require more than one for specific areas such as electrical and plumbing.HOAs and historic districts may have restrictions and reservations around house renovations.
Important note: There are various building codes for various areas, be sure to review them before commencing renovations.
3. Renovate the house
Once you have checked all the boxes on the legality of renovations for the given house, then you can begin on the renovations. Ensure that you have a budget and try to work as much as possible within the constraints of the budget. When renovating a house, there are certain parts that need a little more attention than others to bring out the best of the house for sale. The areas to focus on are the kitchen, roofing, closet space, new paint and new flooring. To make a high ROI be sure to focus on these areas but tailor them for the location of which the house is located. For example, for the flooring you will be required to check with the climate of the area, in warmer climates you can opt for tile flooring while going for hardwood floors which is popular in other locations.
4. Resale the house
 The final step in house flipping is putting your house on the market which is often done as soon as refurbishing of the house is complete. Usually the price of the house is usually set high in order to make profits from the purchase and renovations costs put into it. However, you should know how high of a price is too high according to market value and estimates but at the same time don't rip yourself off by settling for less. If you have a real estate license then you will not need an agent to help you with the sale of the property, this goes a long way as you get to not deduct agent's commission after sale of the house.
Do I need to have a real estate license?
For house flipping, it is not an official requirement that you must have a real estate license, however, a license comes with a lot of benefit to you as the primary investor in this venture. It saves you the additional expense of hiring a real estate agent.You are also able to become a real estate agent and can earn money through purchase and sales of other people's properties.
Conclusion
House flipping is a real estate venture that poses a huge risk to any person who chooses to pursue this route however this should not scare you off, if you follow the guidelines set out religiously then you will enjoy high ROIs of upto 40%.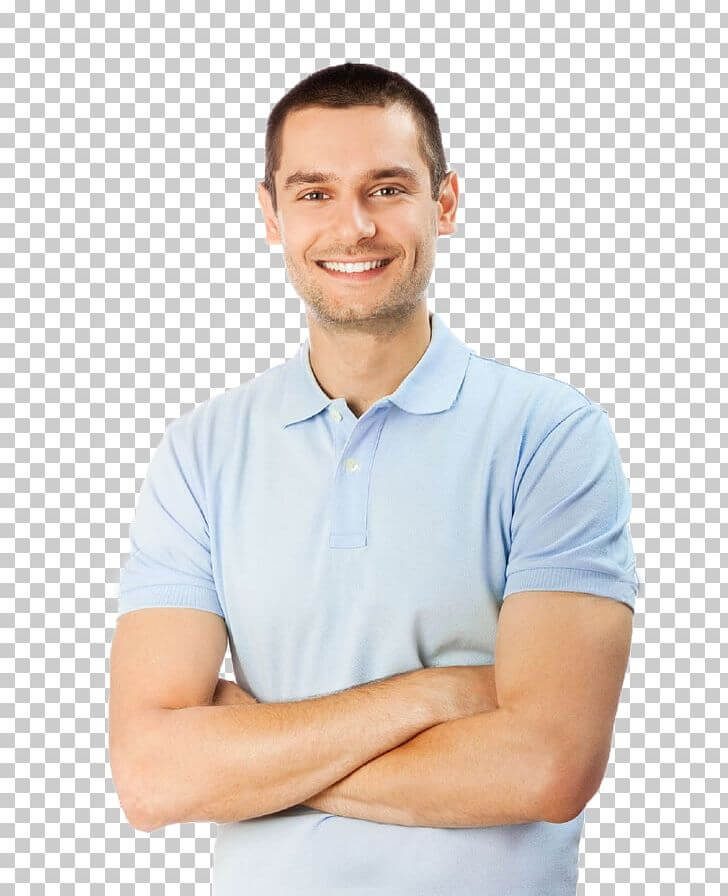 Adam Smith has spent the last 5 years in the Private Money Lending world helping real estate investors secure financing for their non-owner occupied real estate investments.  When he's not thinking about real estate, Adam is an avid Jazz music fan and fisherman.