Last Updated on April 25, 2022
What To Look For When Getting Your House Surveyed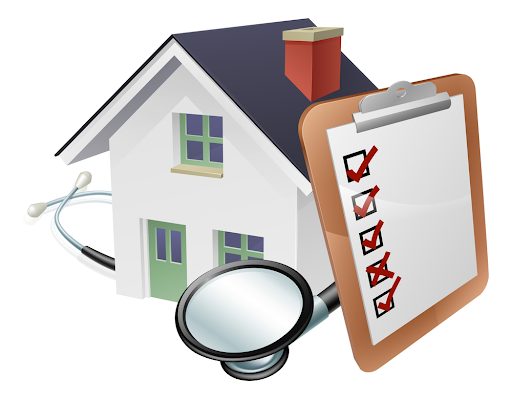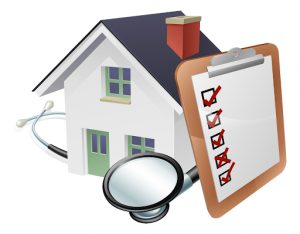 There are things you have to consider when buying and selling a home, such as is the area your going to purchase worth investing in? However, one of the most important factors is the survey. Most buyers or their mortgage lenders might request a house survey to help notice any flaws with the home or for valuation. They hire a surveyor who highlights problems with the issues and writes a report on the findings. So, to increase your chances of selling your home, you need to know what to look for during the house survey.
Getting Ready For The Survey
Before discussing what to look for, it is essential to get your home ready. Here are some helpful tips.
Identify The Survey To Be Carried Out
What survey will be done? There are three main types. The first is the level one survey which provides a basic and general overview of the house's condition. It is mainly done for newly built homes and rarely helps with valuation.
The second is the two-level survey ideal for modern homes on sale to check on the home's condition. The objective of the survey is to identify any defects in the home, like structural issues, dampness, and rot. 
Lastly, it can be a level three survey. This survey is more detailed and comprehensive. The report includes any noted defects, their cause, how urgent the repair should be, and in some cases, the cost consideration. Although most home buyers request a level 2 survey, it is essential to understand the type of survey.
Put Together All The Necessary Documents
During construction and repairs, you must have gathered documents to instill confidence in the history of your home. These documents can encourage better results. Some certifications you can gather include a gas safety certificate and other relevant repair-related certificates or construction notices like a Planning Permission Notice. There are many guides to ensure you have everything you need, such as checking permits on a house. 
Avoid Overcrowding
A surveyor works by the hour and needs easy access around the house. So, if you live with children or pets, you can organize with a friend to accommodate them for a day or two during the survey. When the property is less crowded, it can help save time and avoid delays. You only need one or two people in the house to show the surveyor around.
Ensure you have all the keys to different places like the loft, basement, or attic. The surveyor might need to see all rooms, including structures like garages or windows. Therefore, ensure everything is accessible.
Thoroughly Clean 
Sometimes, the survey report can also help in valuation. Cleaning helps boost the value of your home as it makes the house more appealing. If you live with pets and children, ensure you deep-clean your carpets to get rid of stains and pet hair.
Remember to clean your window sills since they are a common spot for dampness and mold. Remove any ornaments and plants that could delay or postpone the survey. Decluttering helps clear the pathways, offering safe access all over the property. Sometimes, obstructions could lead to delay or termination of the survey.
Be Honest 
Remember, surveyors are highly skilled and, with years of experience, can quickly tell where to look to identify underlying issues. So, if you have any problems in your house, it is best to be honest rather than attempt to hide it.
Be open about any structural or other concerns you have. Sometimes, the surveyor can help access the damaged area and advise on the best repair work.
What To Look For
Major things to look for include the following.
Electrical Safety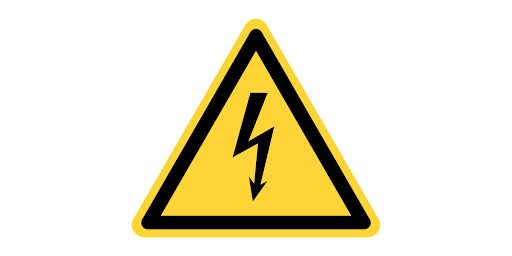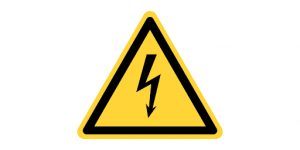 When was the last time you had an electrician inspect your system? If it is recent, you might have gotten a certification, which you can use to improve the potential buyer's confidence. Every buyer is concerned about electrical safety, and they need to ensure the electrical safety measures in your house meet test certifications. A house survey checks a home's electrical safety and highlights any underlying problems that may need rewiring, repair, or maintenance.
Cavity Wall Ties
Most buildings built after the 1920s have these wall ties. These ties are small pins that hold and join two-cavity walls. They help in structural integrity and are designed to make buildings durable. However, it has been noticed that these wall ties corrode buildings over time. Therefore, if your home has wall ties, it is essential to check them.
Insulation
A house survey also checks insulation. The report will include information on the insulation, if it is adequate, and the quality of the insulation. A well-insulated house helps reduce energy bills and is environmentally friendly. Insulation also affects the home's thermal performance, and thus, it should be up to standard.
Windows play a significant role in insulation, and you should consider them too during the survey. Ensure the windows are well-fitting and can close properly. Ill-fitting windows that are hard to close can sometimes signify structural movement or underlying issues with your home. Check for signs of rust, fire opening egress, and rots.
Dampness
Although sometimes it is ignored, dampness is a serious issue you should look for during the survey. Water can easily damage floors and cause rot, turning away potential buyers. Check that the floorboard and walls don't have signs of mold or algae. The surveyor checks dampness using a handheld moisture meter when inspecting dampness.
Structural Movement
How is the structure of your house? Structural movement can be a severe issue during extreme weather conditions like storms or floods. Ensure your home is stable and there is no threat of structural movement like the house slipping, moving, or bending.
Common signs of structural movement are cracked walls. Besides causing loss, structural movement can also pose a death threat, leading to collapsing walls. So, pay attention to the structural movement.
Are you selling your home to move to a different state? How about moving to San Antonio? Follow the tips above to get your house survey to go smoothly. Then, check out these San Antonio homes for sale and buy your new home.
Here at Hard Money Lenders IO, we want to make hard money loans and real estate investing as accessible as possible to everyone, even people who consider themselves unable to receive financing from most hard money lenders. With our assistance, you might be able to secure enough funds for the cash-only property of your dreams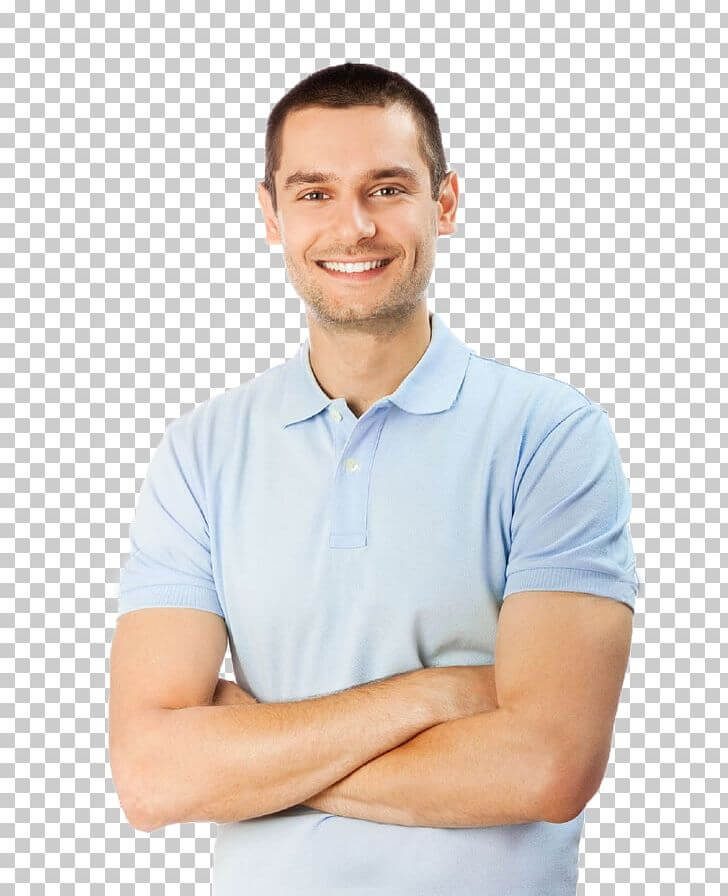 Adam Smith has spent the last 5 years in the Private Money Lending world helping real estate investors secure financing for their non-owner occupied real estate investments.  When he's not thinking about real estate, Adam is an avid Jazz music fan and fisherman.