Last Updated on May 30, 2021
Saving money is losing money. The key to a good investment is that your money grows in time. If you kept your money under a mattress for 10 years, it's not going to be worth what it used to. Here are 3 reasons why real estate is one of the best investments you could make with your money.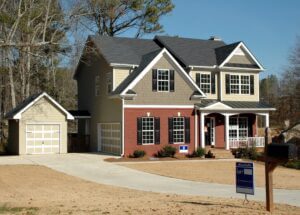 1) A predictable cash flow compared to stocks
As most people know, there are a few strategies that people use when investing in stocks. You could invest aggressively to get a high return more quickly, but you open yourself up to a lot of risks. You could invest conservatively and reduce your risk, but then it could take years for you to double your money or even get a return on it.
Another great reason real estate is a much better investment is because of the control you have in its worth. What do I mean by that? When it comes to stocks, you are mostly at the mercy of the market. When it comes to your real estate investment, you control how much work goes into and what strategies you employ to get it off the market and see your return.
You decide how much you want to spend on your home. You decide how much you want to spend renovating it. And you decide how you want to sell it.
2) Quicker turnaround
A real estate investment done right means that you are going to get a return on your investment quickly. As a private hard money lender in the lucrative real estate market in Miami, I know this better than almost anyone else.
A private hard money loan typically only lasts anywhere from around 6 months to a year. You could read more about how we structure our loans on our FAQ page. Buying real estate and selling it for a profit can happen in months with the right strategies and the right plans. You'll want to consult local experts in your market about what is selling in your neighborhood and where.
3) Tax advantages
The tax advantages in a real estate investment are one of the most beneficial aspects of this sort of endeavor.
To start with, any depreciation in your investment could be deducted from your taxes. Determining the value of an asset is an art in itself, but at least you can be assured that you're not going to take the hit in your taxes, which is unlike many options for investments.
Another great advantage to a real estate investment is that you could defer payments on capital gains taxes. In other words, you could pay it out over a number of years. It isn't always a good idea to pay it all upfront.
What else can you deduct from your taxes? You could deduct the cost of utilities, the cost of upkeep, repairs, and even travel costs associated with checking on your investments. If you want to find out more about the tax advantages of a real estate investment, read How is real estate taxed? When it comes to any smart investment, any money you don't lose in taxes is money that could be making you money.
Hard Money Lenders could be the first step in your real estate investment. We move fast, usually getting you the loan in only a few days. This is a huge advantage in the real estate market and could mean the difference between whether or not you get a great deal.
Hard Money Lenders IO is a Private Lending Company located in Miami, Florida providing loans to real estate investors and entrepreneurs. We specialize in offering loans to professional real estate investors for their non-owner occupied real estate investments. We operate throughout the state of Florida & have a network of investors nationwide.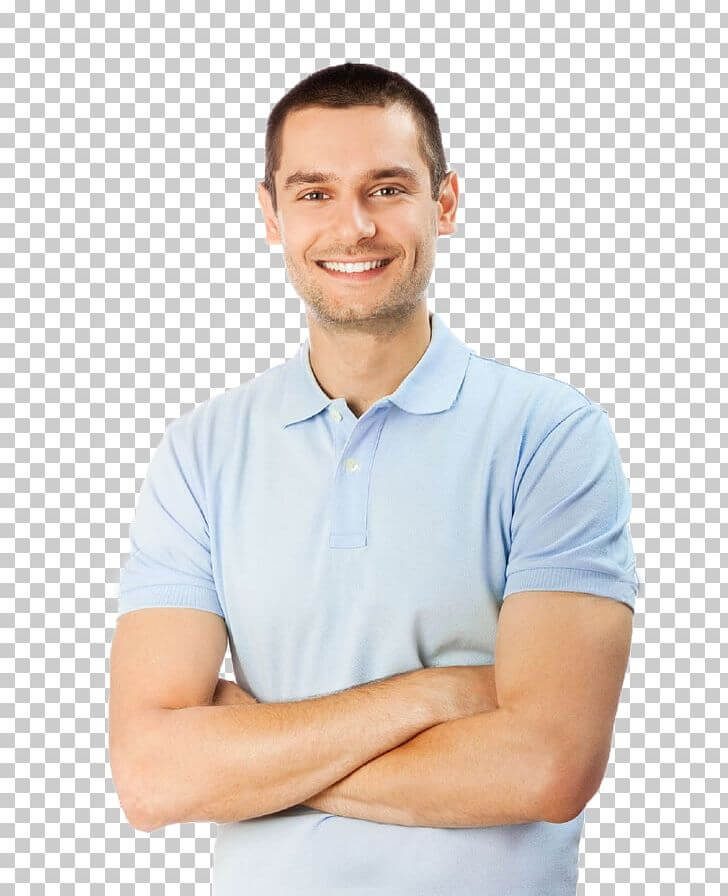 Adam Smith has spent the last 5 years in the Private Money Lending world helping real estate investors secure financing for their non-owner occupied real estate investments.  When he's not thinking about real estate, Adam is an avid Jazz music fan and fisherman.