Best Home Value Estimator Websites of 2022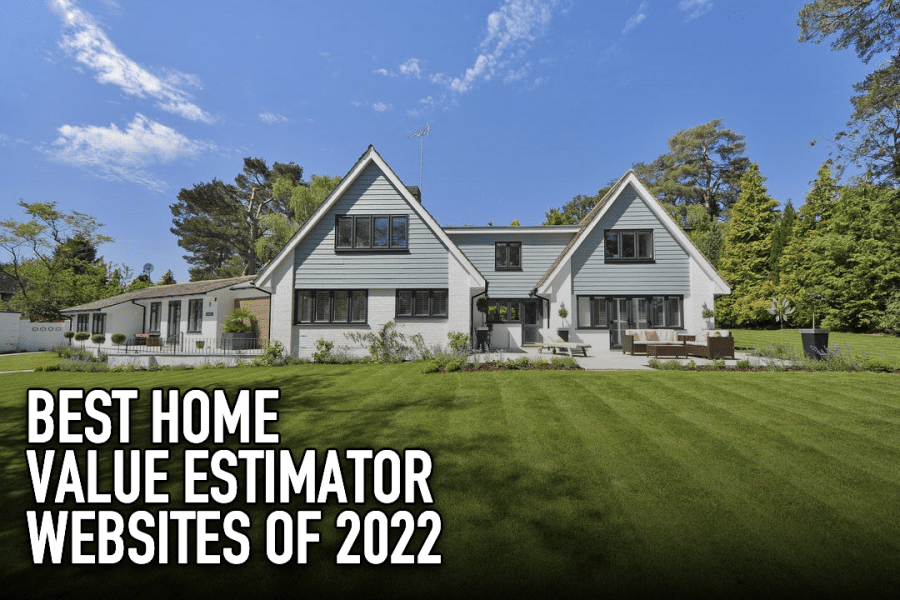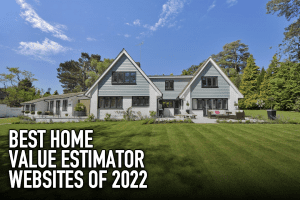 Whether you're planning to refinance your mortgage or take out a home equity loan, you should always have a rough idea of what your home is worth. Online home value estimate websites are a great way to get an approximation of your house's current value. However, not all home value websites are created equal. Each tool has its parameters to determine a property's value, so you'll likely get different estimates of varying accuracy from each website. When it comes to your home, it's crucial to find a trustworthy website that provides reliable results. Here are our top picks for the best, and most accurate, home value estimate websites.
1. Zillow
With over 110 million U.S. homes in its database, Zillow is an extremely popular home value website. They use publicly available information, data submitted by Zillow users, home details, and local market conditions to come up with their "Zestimate." The accuracy of a Zestimate can vary depending on your location, though their nationwide median error rate is 1.9% for listed houses and 7.5% for unlisted homes.
To get a Zestimate, all you need to do is input your address into its search bar. Zillow will then provide their estimate, as well as other useful details, such as the projected value range for your home, changes in value within the last 30 days, and the value of recently sold houses in the area.
Zillow is a great starting point for determining your home's value. Both their website and mobile apps are accessible and easy-to-use. Whether you're looking to sell, buy, or rent, they also offer additional resources and information if you want to take the next step after getting your Zestimate.
2. Redfin
Redfin is another popular home value site, but unlike Zillow, they are a real estate brokerage, so you can work directly with Redfin to sell or purchase a home. Since they are a brokerage, Redfin has access to more information, making them one of the most accurate home value estimators available.
Currently, the Redfin Estimate has a median error rate of 1.9% for on-market homes and 6.3% for off-market homes. They use over 500 different data points, including information from multiple listing services (MLSs) and local market trends, to come up with their estimates. The Redfin Estimate is updated daily so you can get the most up-to-date information about your home.
You'll need to put your street address into their online tool to see your Redfin Estimate. Additionally, you can manually input details about your home to improve the accuracy of your estimate.
3. RE/MAX
Real Estate Maximums, or RE/MAX, is a well-established international real estate company that offers an automated home value estimator. Like Redfin, they employ real estate agents so you can work directly with RE/MAX after getting an estimate.
RE/MAX uses an automated valuation model (AVM) to provide home estimates. The AVM pulls its information from public sales data and local market trends. Since it's computer-generated, RE/MAX does note their AVM is not the most accurate and encourages users to contact them for a more precise estimate.  
To use their tool, you need to input your street address and verify a few basic details about your home. You will then find automated estimates from three different sources: Eppraisal, SmartZip, and Zillow. With RE/MAX, you do sacrifice some accuracy for this convenience, but you'll still get a general idea of your home's value.
4. Realtor.com
Realtor.com is the official website of the National Association of Realtors. They have a useful home value estimator, in addition to other helpful tools for users looking to buy, sell, remodel, or rent homes.
Realtor.com's home estimate tool pulls information from MLSs to determine a home's value. They provide both a "Public View" and "Owner's View" of each home. While Public View shows a rough estimate with basic information, Owner's View will offer far more insight and detail.
In Owner's View, you'll see a median home estimate, followed by a graph charting the changes in your home's value over the last five years. The graph contains historic estimates from three different valuation providers. With this variety and helpful graph, Realtor.com's estimator is both comprehensive and easy to use.
5. Trulia
Owned by Zillow, Trulia offers another highly trusted home value estimation tool. They are particularly well known for their mobile app, which is simple, sleek, and user-friendly. In addition to their estimator, they also offer mortgage and refinancing calculators.
When you input your address into the search bar on their website, Trulia will provide a description of your home, an overview of its history, and neighborhood details (including information about schools and crime). You'll have to contact them directly to get an actual estimate of your home's value.
To come up with this information, Trulia looks at current market data, home details, property tax information, and recent home sales in the area. Trulia Estimates can vary in accuracy, depending on location, local markets, and the "uniqueness" of a property.
Eppraisal.com is dedicated to providing home value estimates to interested users. They also offer helpful resources about buying, selling, and financing homes on their website. You can sign up for their free newsletter for exclusive, members-only content.
After you put in your street address, Eppraisal.com will show you their estimate, as well as ones from other estimate sites for comparison. They also include an easy-to-use mortgage and refinancing calculator directly below the listing.
Eppraisal.com uses public records, property information, and recent sales of similar houses in the area to come up with their estimates. It can take some time to update estimates, depending on how long it takes for different municipalities to update their records. If the listing contains incorrect information about your property, you can always contact them to correct it, which may increase the accuracy of your estimate.
What Are Home Value Estimator Websites?
Home value websites are online tools that provide an estimate of your home or property's current value. They are often computer-generated, looking at different data points to come up with their estimates. They are often used by homeowners before they sell their house or refinance their mortgage. Buyers can also use them to see how much they may have to spend on a home. 
Home value websites are a quick and simple way to get current information about your property. However, these estimators only come up with approximations, not concrete or absolute values. You should always take these estimates with a grain of salt.
How Home Estimate Websites Can Help You
When used appropriately, home estimate sites are still helpful. They can give you a general idea of your home's worth, which is especially useful if it has greatly appreciated in value or if it's been a long time since you purchased it. 
Many home estimators also provide information about local housing market trends. Some also offer projections about how your home's value might change in the near future. These insights can help you understand the current housing landscape in your area and make it easier to jumpstart the process of buying, selling, or updating your home.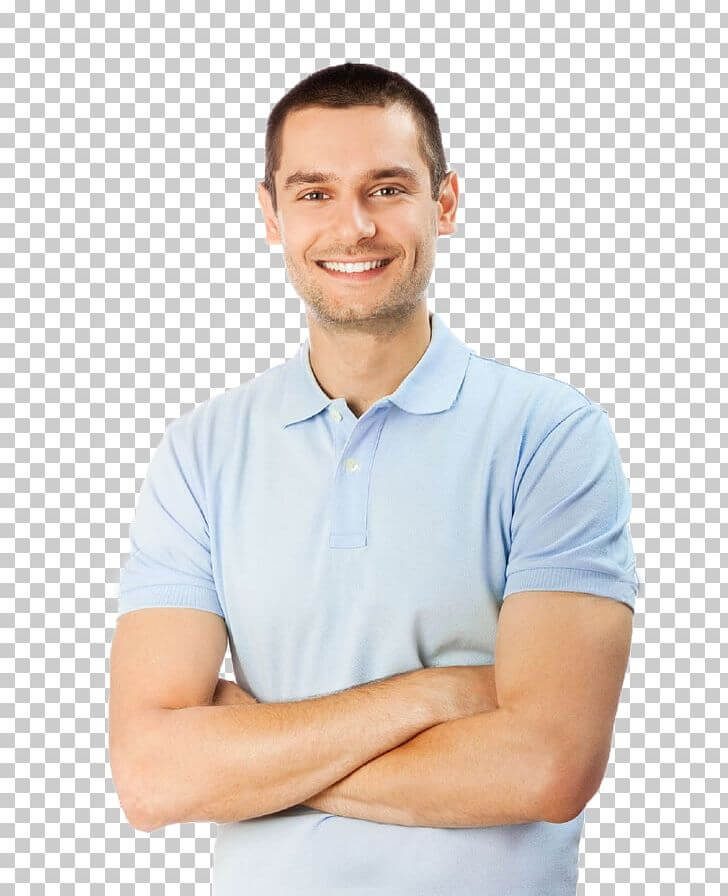 Adam Smith has spent the last 5 years in the Private Money Lending world helping real estate investors secure financing for their non-owner occupied real estate investments.  When he's not thinking about real estate, Adam is an avid Jazz music fan and fisherman.