Best Real Estate Comp Software in 2022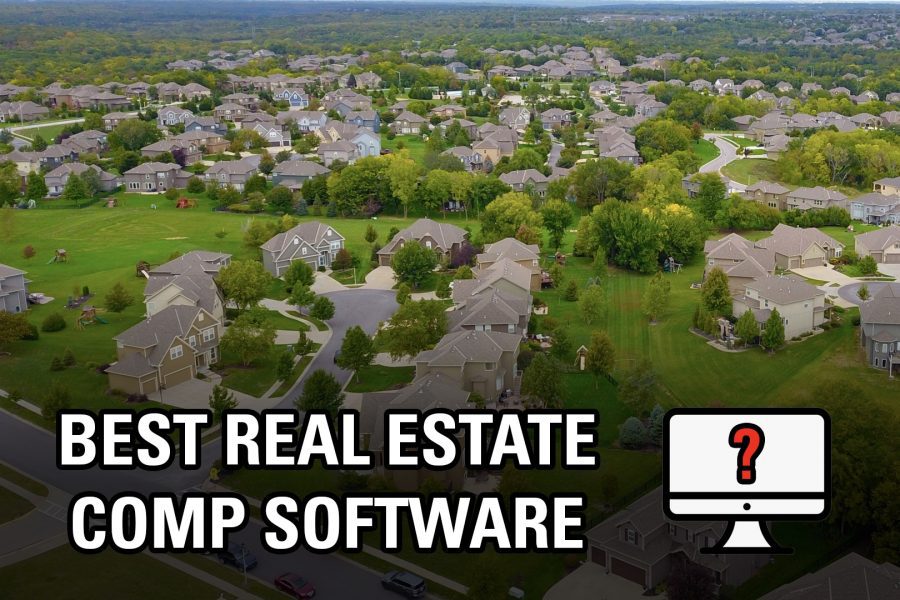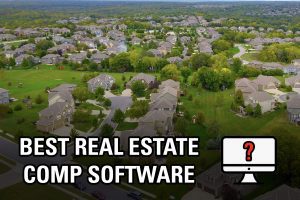 Table of Contents
What are real estate comps?
What goes into real estate comps?
Best real estate comp software
       1.  Zillow
       2. Trulia
       3. Redfin
       4. Eppraisal
       5. Realtor
If you've ever invested in real estate, you're probably aware that pulling real estate comps is an absolutely critical step in the home buying or home selling process. Properties in your area with similar features that have sold in the past three to six months can help you form an accurate estimate of what you should be listing your own property for. 
While there are numerous ways to go about pulling comps, utilizing online resources is often the easiest and most efficient way to do so. In this article, we'll take an in-depth look at the best real estate comp software in 2022. 
But, before we examine the best software to help you pull real estate comps, let's first take a look at basic two questions. What exactly are real estate comps and what goes into pulling successful comps? 
What are real estate comps?
Real estate comps are comparable properties in a specific area that you are looking to buy or sell in. Comps can be used to determine the value of a potential investment property by comparing it to other homes in your area with similar features, such as size, age, condition, etc. 
If you're looking to sell your property or if you're in the market to buy, comps can help you find out exactly what you should be paying or spending on a house. Say you have a four bedroom, three bathroom home on an acre of land that you are looking to list. Finding homes in the area with similar features is a great place to start when estimating the value of the property like this.
Conversely, if you are looking to buy a three bed, three bathroom home that was built less than ten years ago, searching for similar properties in the area can help ensure that you don't overpay.
What goes into real estate comps?
Now that we've established what real estate comps are and what they're used for, what factors go into evaluating real estate comps? 
Location
Location is a huge factor to consider when thinking about buying or selling a property. Oftentimes, it serves as the number one reason that someone might move into a new home. If you are beginning a new job in a new area, location will obviously play a huge factor in what property you decide to buy or rent. A 900 square foot apartment in the middle of a large city may cost 3x as much as a 2,000 square foot home in a more rural area, simply because of location. 
Age
The age of a home can play a significant part in evaluating its value. Typically, new homes will have higher value and do not require as much maintenance and upkeep as an older home. If two properties are similar in location, size, and layout, age can act as the determining factor for which is valued more. 
Condition
A property's condition is another critical point to consider when comparing its value to other properties in the area. For example, if one home has mold growing underneath the home in the crawlspace, and another has a completely encapsulated, moisture-free crawlspace, one's value will be significantly higher than the others. Sometimes, age and condition go hand-in-hand with homes and are directly correlated, however, that's not always the case. So, be sure to take the property's condition into account when evaluating real estate comps.
Size (Square footage and lot size)
Square footage and lot size has a major impact on a property's value. A home with an additional 500 square feet in comparison to another that may look similar, can account for tens, if not hundreds of thousands of dollars in value. 
Similarly, two comparable properties may have the exact same 2,000 square feet of space, but if one is sitting on 12 acres of land while the other is sitting on three acres, the property with the larger lot size is going to be worth much more. Location also comes into play when factoring in lot size, because five acres of land in a busy, urban population may be worth far more than five acres in a rural setting. 
Timeframe
When searching for real estate comps, try looking for comparable properties that have been sold within the last three to six months. Because the market can change so quickly, it's important to look at the value of homes that have been sold recently. A comparable property with the same square footage, number of bedrooms, and lot size could be used, but if it was sold two years ago, it's likely the value has changed since then.
Renovations
Renovating and upgrading your home is a great way to increase your property's value. When running real estate comps, be sure to look for properties with similar renovations and finishes throughout.
Best real estate comp software
One of the most reliable ways to get accurate real estate comps is to work with a local real estate agent to pull multiple listing service (MLS) comps. The MLS is a fantastic resource because it provides the most updated and easy-to-access information when it comes to pulling comps. However, one of the downsides to MLS is that it can only be accessed by licensed real estate agents.
So, if you don't have MLS access to pull real estate comps, what's your next best option? There are a multitude of online resources that are available (usually for free) that you can use to find comps of properties in your area. 
1. Zillow
Zillow.com is one of the most popular real estate websites on the internet, and for good reason. It is a site that is extremely user-friendly, gives detailed information on properties that you may be interested in, and can serve as an excellent tool for pulling real estate comps. 
The best way to do this is by searching for similar homes on Zillow while using the "Recently Sold" filter. You can also filter by ZIP code, square footage and other home features. Zillow also typically includes FSBO (For Sale By Owner) listings, which you won't find on the MLS.
It's important to make sure that you only search for homes that were recently sold, and not homes that are currently for sale or pending. Many sellers overprice their home when they initially list it, then settle for significantly less once they actually sell it. Other sellers may price their property for well below market value hoping to attract multiple offers quickly. Stick to homes that have been sold within the past three to six months, as this is the only way to get an accurate read on a property's worth.
2. Trulia
Trulia.com is another great online software for pulling real estate comps and, believe it or not, is now owned by Zillow. Because of this, Zillow and Trulia feature the same listings and property data. However, one of the things that sets Trulia apart from Zillow is that Trulia features a lot more information about individual neighborhoods, including reviews from people who live there, which makes it a better resource for buyers and renters who are moving to an unfamiliar area. Trulia also boasts a crime map based on law enforcement data and news reports that allows buyers to gain a better understanding of the level of safety in their area.
3. Redfin
Redfin.com is another website that can be used for pulling accurate real estate comps in your area. With Redfin, you can research homes for sale in over 80 markets across the United States. It pulls data directly from the local multiple listing service (MLS), which ensures that property information is as accurate and up-to-date as possible. However, unlike Zillow, you won't find any 'for sale by owner' (FSBO) listings because Redfin does not allow sellers to post listings independently.
All listings feature a Redfin estimate, which is the company's best guess at what the property is currently worth. Redfin bases these computer-generated estimates on details about the property, local housing market data, and public records like tax assessments. Similar to Zillow and Trulia, Redfin allows you to search for recently sold homes with a variety of filters, including square footage, lot size, year built, and number of bedrooms and bathrooms, which makes it a phenomenal real estate comparison resource. 
4. Eppraisal
Eppraisal.com is a free-to-use home valuation software that can assist you in estimating the value of your own property, as well as those surrounding it. With an unbelievably easy to use interface, all you have to do is enter your street address and zip code, and Eppraisal will provide you with an estimate based on property records, home sales data, and local market data. It also features a 'Recently Sold Homes' section, where you can find the addresses of properties that have sold within the last few years, the date they were sold, and the amount that the buyer paid. 
5. Realtor
Realtor.com is another online software that you can use to pull comps for properties in your area. The website features a 'Recently Sold' section with filters ranging from age to whether or not the property has a fireplace. It also gives you a broad overview of property data in your location, like how many homes are for sale, how many open houses are currently underway, and how many homes have recently sold. 
Realtor.com is affiliated with the National Association of Realtors and uses MLS listings which are sourced from around 580 regional databases and is widely considered the gold standard for quality listings.
Conclusion
Even if you aren't connected with a real estate agent and are unable to pull real estate comps through the multiple listing service (MLS), there are plenty of ways to still pull comps on properties in your area. 
With a plethora of real estate websites and resources available to the public, it's easier than ever to find information on properties in your area to use when estimating the value of your home. In many cases, we even recommend utilizing more than one resource when pulling comps to ensure that your final numbers are as accurate as they can possibly be.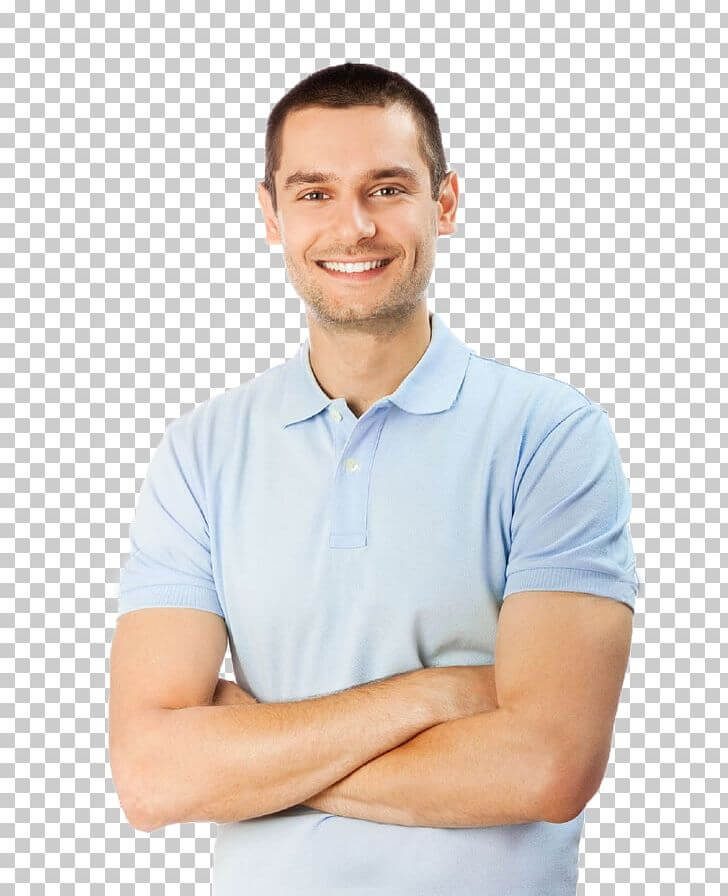 Adam Smith has spent the last 5 years in the Private Money Lending world helping real estate investors secure financing for their non-owner occupied real estate investments.  When he's not thinking about real estate, Adam is an avid Jazz music fan and fisherman.