Last Updated on October 14, 2022
House Flipping | Who You Need On Your "A" Star Team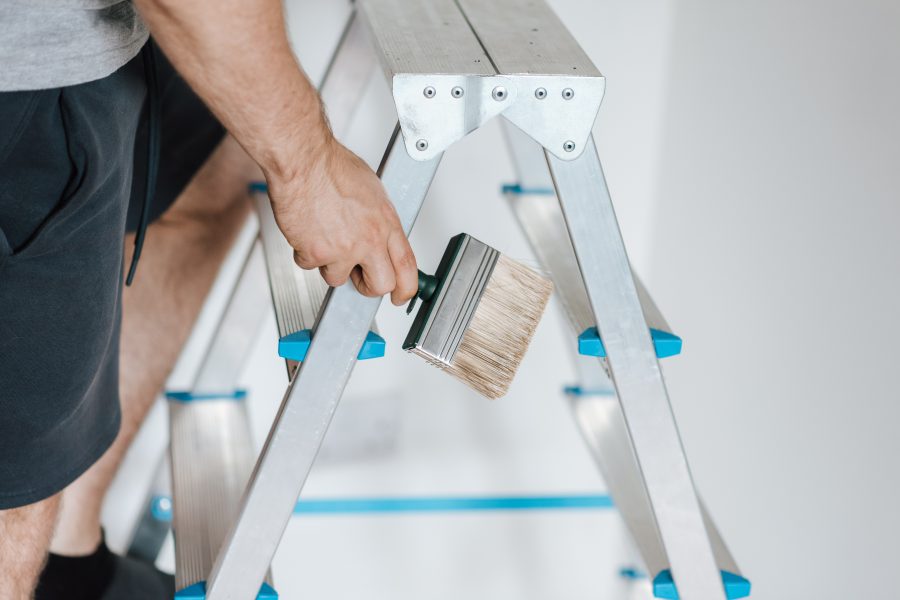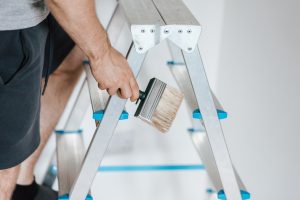 Investing in real estate is a great way to grow your money. It's also a great way to lose it all if you don't know what you're doing. That's why it pays off to have a team working with you when buying and flipping houses. 
Many contractors out there will be willing to bid on house restoration jobs that will later be flipped. However, it's very important to know who will work together well when working towards the same goal. That's why we've put together this article detailing everything you need to know about finding the right team members. 
Building Your Star Team
Building your team is the first step to buying and flipping a home successfully.
You should look for people who are experts in their fields. 

The people on your team should be reliable and trustworthy. 

Team members need to know how to communicate well with each other during the process of building or buying a house so that everything goes smoothly without any major issues cropping up along the way.
Once you've narrowed down the best candidates to work with, it's time to ask for references. If you're going with a local company or contractor, they'll likely be able to provide a list of past jobs they've worked on and perhaps even some testimonials from their clients.
If you're hiring a freelancer, ask if they can give you referrals from other people who've used their services before. 
Contractor
As a house flipper, you need to know that contractors are professionals at what they do. They will help with the entire project and can assist you with everything from permits and inspections to financing and finding the right team members.
Real Estate Agent
Hiring a real estate agent is a must, especially if you are just starting and have no experience in house flipping. Your real estate agent will help you find the right house to flip, negotiate the price and closing costs with the seller, handle paperwork and inspections and even help you sell your flips after they have been completed. Additionally, most real estate agents have networks of professionals that can refer work to them as well as other general contractors or contractors specializing in certain areas.
Appraiser
Appraisers are licensed professionals who will give you an honest opinion of the property and its value. They can also help you find financing for your project if needed.
Lender
Your lender will be able to tell you when the market is at its peak, what kind of properties are available and where, and what home buyers are looking for in their next home purchase. Lenders will also be able to help with any financing needs.
Bookkeeper
A bookkeeper can help you keep track of all your expenses, profits, and taxes. Your bookkeeper will be taking on work like…
Consolidating invoices

Keeping track of all your expenses

Calculating gross profit as well as net profit on each flip house
Lawyer
A lawyer can help you with the legal aspects of buying and selling a house. The lawyer will review the contract and make sure it is legally binding. They will also help you with the closing process, which is when you buy and sell houses. During this process, your lawyer can protect your interests by ensuring everything goes smoothly.
Stager
Stagers are professionals who can help you price your home appropriately and get the best possible return on your investment. They can also help you find a buyer by ensuring that the house looks its best when potential buyers come for a tour. A good stager will know how to make the space feel more open and give it an attractive look that prospective buyers will love.
General Handyman
Hiring a general handyman is a great way to save time and money on your flip. They can help with tasks like painting, installing light fixtures and ceiling fans, hanging art, laying flooring, and doing minor repairs. Something to keep in mind when hiring a general handyman is that they aren't full-service contractors (i.e., they most likely don't have their own tradesmen or equipment). 
Trimming and Flooring Company
Trimming and flooring work are the finishing touches for a house. Trim work covers installing drywall, painting, and other small carpentry tasks. Flooring includes tiling or laying carpet in bathrooms and kitchens, as well as installing hardwood floors in living rooms and family rooms. If you plan to invest in either of these services, it might make sense to hire them under one company. Otherwise, you could get stuck with two different firms that don't communicate with each other well.
Landscaper
Landscaping is one of the easiest to overlook because you probably don't consider it to be part of "flipping" a home. But it can make or break your profit margin on a flipped property. 
Landscapers have experience with the type of project you're working on and can give you advice about what plants will work best in your yard.
They can even take care of any demolition or cleanup that needs to happen after you tear down an existing structure on the property. 
Electrician
An electrician will help with the installation and maintenance of electrical systems in the home. They will be able to make sure that the electricity in your home works safely and effectively, from installing light fixtures to troubleshooting problems when the lights won't turn on.
The main responsibilities of an electrician include…
Ensuring that all electrical systems in a house work properly by testing wiring and circuits.

Upgrading or repairing existing electrical systems as needed to meet code requirements, such as updating equipment to comply with current standards set by local fire departments or government agencies.

Installing new electrical appliances into homes such as air conditioners, microwaves, refrigerators, and more using wiring diagrams provided by manufacturers.
Plumbers
Plumbers can be hired for small jobs like fixing toilet leaks or installing new faucets, and for larger projects like replacing old pipes with new ones. Plumbers are important because they can help you avoid costly repairs that would otherwise be impossible to fix on your own. 
If you're flipping a property and want to upgrade the plumbing system, they can even help you decide which materials will work best for your project.
HVAC Expert
An HVAC expert is a must-have employee for your house-flipping team. This person will be able to diagnose and solve problems with heating, cooling, and air conditioning systems. They can also install new equipment when necessary. It's imperative to find someone who knows what they're doing because one mistake could cost you thousands of dollars in repairs or replacement costs.
Soil engineer (if necessary)
Soil engineers are professionals who understand soil conditions and thoroughly know the various types of foundations. They can help you determine what type of foundation will be needed for your house, as well as whether any issues with the soil need to be addressed.
​​Interior Designer
An interior designer can be the most important person on your "A" Star Team. They are trained to create a space that is functional, beautiful, and meets the needs of the homeowner.
An interior designer will help you select furniture and accessories that best fit your budget as well as style preferences.

Once you have selected items for a room, an interior designer will help with coordinating colors so that everything coordinates together nicely in each room. This can make all of your rooms flow better together rather than being like pieces from many different rooms thrown into one space.

An interior designer will also help with customizing existing furniture to give it more personality or update its appearance if it is outdated or worn out looking.
Conclusion
Hitting the big time in house flipping isn't just about finding a great deal and buying it up. If you want to make money, you need a team of professionals who can help you succeed in that goal. 
Your "A" star team is the difference between success and failure in a house flip. You can do all of the research and find the best locations for your flips. You can have a great strategy for buying houses and locating contractors, but if you don't have a well-oiled machine to run it through, you won't make any money doing flips.
If you are looking at flipping houses as a side hustle or even as your full-time gig, it is important that you have a team around you that will take your business from average to extraordinary! 
The key is taking things one step at a time and ensuring that you bring the right people into your circle. By following these steps, you should be able to create a solid foundation for your house-flipping company and get ready to make your first or next flip! 
To learn about improving a home to flip check out our article Want To Improve Your Curb Appeal? or give us a call.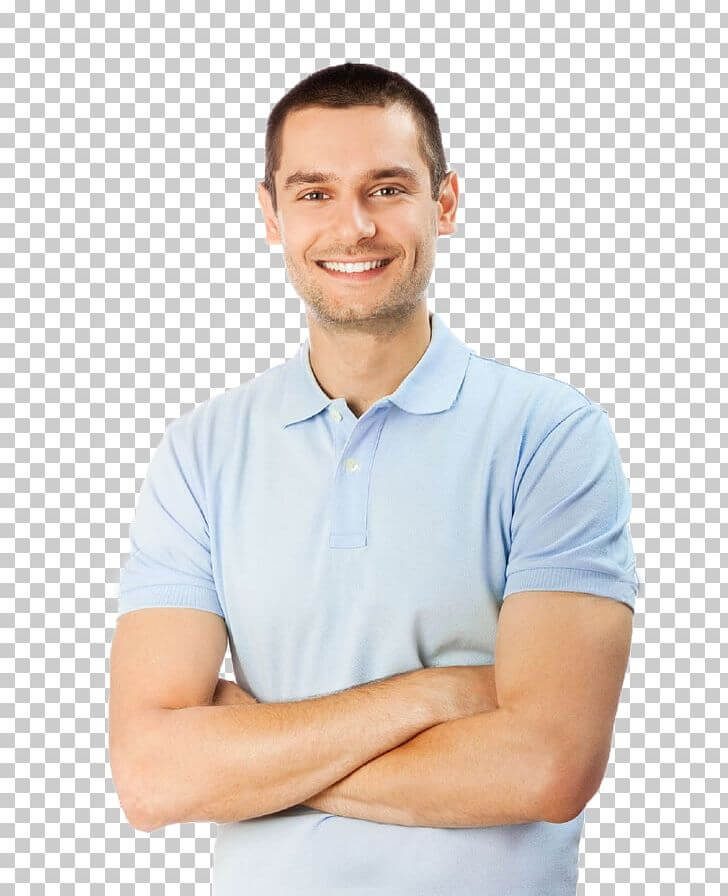 Adam Smith has spent the last 5 years in the Private Money Lending world helping real estate investors secure financing for their non-owner occupied real estate investments.  When he's not thinking about real estate, Adam is an avid Jazz music fan and fisherman.