Last Updated on September 23, 2022
How do I Become a House Flipper?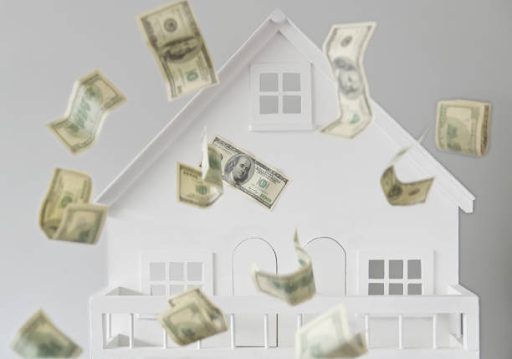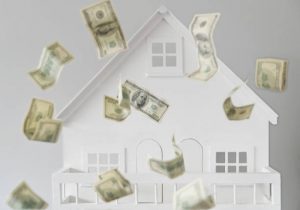 If you're interested in learning how to become a house flipper, you've come to the right place. Read on to find out what is House Flipping, how to start, and what mistakes to avoid. In addition to learning about house flipping, you'll learn how to become a successful house flipper.
What is House Flipping?
When you first heard about house flipping, you probably imagine someone tearing down a property and starting from scratch. In reality, however, there are many factors involved in this process. Although an experienced flipper may be more comfortable jumping in head first, beginners should exercise caution. They must consider the financial and emotional impacts of their decisions.
One of the first steps in flipping a house is determining your budget. Most buyers work by the 70% Rule, meaning that a property should be purchased for at least 70% of its ARV, less any repairs required. This takes into account the condition of the house, home insurance, utilities, and property taxes. It also accounts for unexpected issues like vandalism or theft.
Another crucial step is securing a loan for the project. This loan allows you to take advantage of your biggest asset – your home. Of course, the drawback is that it eats into your profits from the flip. For this reason, it's important to carefully compare the rates of home equity loans with those of personal loans.
House flippers often move in and out of deals quickly. This allows them to avoid debt and interest payments that can come with a home purchase. The downside to this strategy is that most conventional lenders won't finance a house flip. In addition, they must pay property taxes and mortgage payments while they're holding the house.
A good property flipper can earn a healthy profit quickly, as well as gain experience in construction and real estate. The process can teach you how to evaluate prospective buyers and sellers. It can also help you learn the real estate market, and even help you get connections with realtors.
How do I become a house flipper?
To become a successful house flipper, you'll need to develop a solid business plan and develop a strong network of professional contacts. In addition, you should have some knowledge of construction, real estate, and design. You'll also need to know how to find people who can help you with these skills since you'll need to work with a team of experts.
Before you can start flipping houses, you'll need to find the right property. Finding the right one can be a challenge, so you should make sure you have access to financing. The first step is to get pre-approved for a home loan. A good credit score is essential, and you may need to put down up to 20% of the value as collateral. Then, once you have a loan, you'll need to find a contractor.
You'll also need to learn about neighborhoods. Different neighborhoods attract different kinds of buyers. For example, some neighborhoods attract young professionals, while families populate others. Knowing your target customer will help you determine which kind of renovations you should make. If you want to target a younger audience, try purchasing properties in a quiet suburban area.
House flipping is a profitable business that requires you to have an eye for properties and a knack for home repairs and renovations. You also need to network with contractors and investors to get started. It takes a lot of time, energy, and money to get started. While it might seem like a good idea, it's important to remember that house flipping is a high-risk, short-term investment.
Getting a real estate license is another key step. Getting a license will allow you to list properties yourself and not have to pay a realtor to do it. You'll also have access to the MLS, which is a great resource for finding new properties. These properties are often under contract hours after they've been listed.
How to successfully flip a house
If you want to be a successful flipper, you must learn the details of the process. Flipping houses isn't just buying and selling a house; you need to understand the market and its trends. This can help you know how much the house can be worth and when it can be sold. You should work with a real estate agent to make sure you're doing the right things. They will know the current market trends, what repairs are necessary, and when is the right time to sell.
As with any real estate business, you should plan your finances well before you start. First, determine your overall budget. This will allow you to avoid overspending before you've even begun to make repairs. Also, determine individual budgets. You must consider the purchase price of the house because it will determine how much you will spend on repairs, landscaping, and more.
Next, research the neighborhood and market. You want to buy a property in a growing area where the property price is low enough to make the cost of renovations worthwhile. You should also find a neighborhood where development projects are in progress and homes are selling quickly. These factors indicate a seller's market and steady appreciation.
In addition to acquiring a mortgage with a traditional lender, you can also get a loan to fund your flipping project. However, the process can be long and you may miss out on a good property while you're waiting for the loan to be approved. Another option is to use a cash-out refinance to access your equity. This way, you can lower your monthly payments and free up more funds for the rest of your project.
What mistakes to avoid when house flipping
While house flipping can be a lucrative business, it can also be full of costly mistakes. Common mistakes include not planning or paying too much for renovations. Those mistakes can greatly damage the profitability of a house flip, so it is important to avoid them. You can avoid these mistakes by making thorough research before investing in real estate and relying on the services of a reliable team.
Hiring a professional contractor is essential if you are not experienced in home flipping. They can provide advice on the latest trends and technology. It is also essential to consider the target market and neighborhood before you start working on a house flip. It is also vital to obtain all the required permits. Failing to obtain these permits can result in lawsuits and can cost you money.
Another common mistake is purchasing properties with low-profit margins. If you are new to house flipping, it is essential to research the neighborhood to learn how much houses are worth in the area you're looking to invest in. An experienced real estate agent can provide you with a neighborhood's average house price range. After knowing the local market, apply the "70% rule" to the purchase price of a house. The 70% rule takes the estimated after-repair value (ARV) and subtracts the anticipated repair costs. Once you've determined the house's value, you'll be able to determine how much you'll be able to spend on the renovations.
While house flipping is a lucrative business, it is also a very time-consuming process. The initial investment, renovation, and sale of the house are all costly. This is why you should create a budget and stick to it. It is also essential to seek advice from a trusted third party.
Should I house flip?
When deciding whether to buy or flip a house, it's important to know the local housing market. Typically, you'll need to find a market where there is low inventory and high demand. Otherwise, you'll be paying higher carrying costs. These are the costs of owning the house until it's sold. Fortunately, there are some steps you can take to make your flipping venture a profitable one.
To make a profit on a flip, you'll have to determine what you're willing to spend on the property. The purchase price is the amount you paid for the home, including the attached land. Once you know this, you can estimate what you'll need to spend on the flipping process.
The best houses to flip usually only need minor renovations. These updates will make the property more appealing to buyers. A good rule of thumb is to focus on making renovations that will add value to the house, such as updating the kitchen and bathroom. It's also a good idea to make sure the home has a nice outdoor space.
After deciding whether to flip a house, you'll need to secure financing. Most house flips are funded through specialized lenders that offer asset-based loans. When choosing a lender, make sure you know how much you'll need to borrow, and make sure you have enough money to cover the monthly payments. You may also need to pay property taxes and utilities.
If you're willing to put in the time and money, you can make a profit on your flip. The key is to be patient, take your time, and learn everything you can about the business. If you're not able to fix everything yourself, you'll have to hire professionals to do the work. However, paying these people to work on your flipping project will decrease your chances of making a significant profit. That's why it's important that you move into every project informed, with a budget, and experienced in what you are looking to achieve.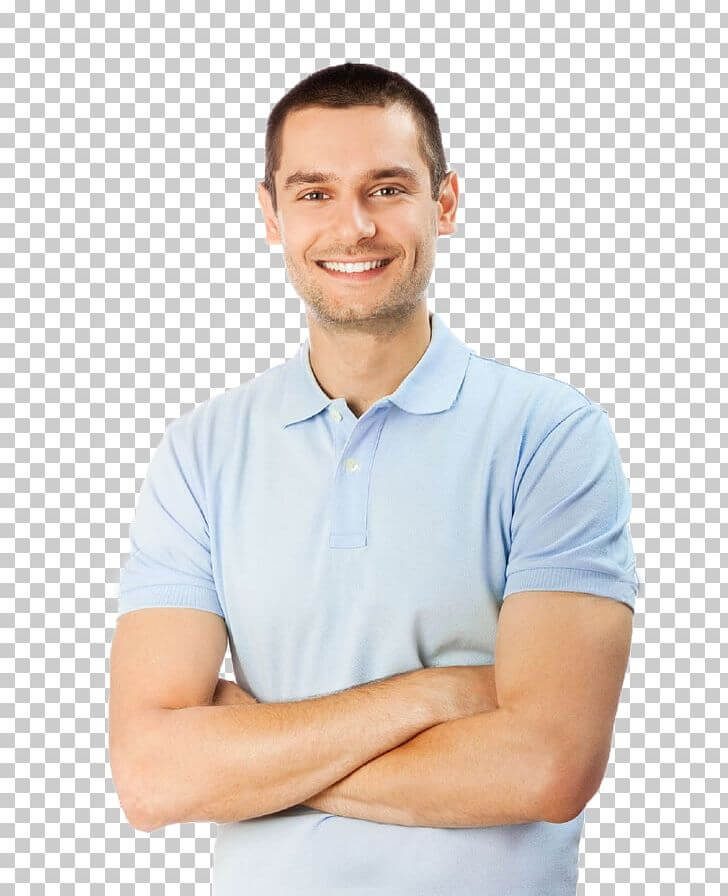 Adam Smith has spent the last 5 years in the Private Money Lending world helping real estate investors secure financing for their non-owner occupied real estate investments.  When he's not thinking about real estate, Adam is an avid Jazz music fan and fisherman.