Last Updated on May 30, 2021
Real estate investors understand the differences between buying investment properties and prime residences. Among the variations, the majority of homeowners opt for mortgages instead of seeking other ways of financing. That said, it is vital to know how to find private money lenders deals. In this industry, of course, such resources are highly-valued assets to your toolbox. But how exactly do you approach the institutions to secure funds with ease? Here is a look at a few ways to find private money investors in South Florida: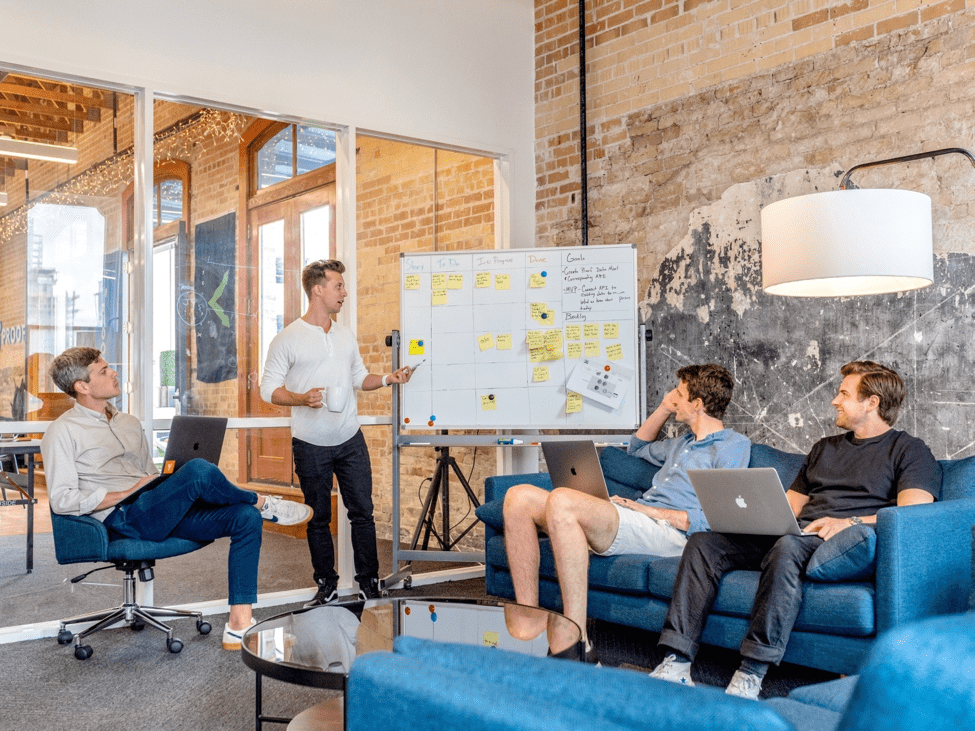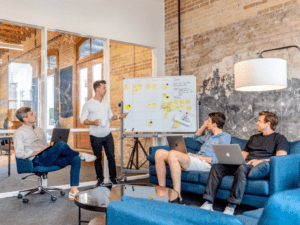 Understanding the scope of Private Real Estate Loans
When starting in the private money for real estate financing, the terms are quite confusing. As the name suggests, these individuals are not connected with any financial institution. Private investors can choose to lend to only promising investors and ventures. In most cases, private money investors for real estate prefer financing the property directly themselves. And so, they know the areas and numbers to check when considering a deal. Building positive relationships with potential lenders is vital. Always make sure you're ready to answer a lot of questions from real estate private investors.
Building Your Network
Unlike securing other types of loans, working with real estate private investors means building relationships. This idea begins with having a strong investor network from within and outside the industry. Get to recognize professionals including real estate agents, title companies, fellow investors, private investors, and attorneys. Several private investors will come your way as referrals from your network. The contact list can as well have people such as friends, colleagues, family, and investors seeking new opportunities. Always approach possible connections with a lot of respect and create positive relations that are career door openers.
Organize Your Resources
Prepare all the materials to be shared with real estate private investors while pitching your plan. This list includes a company outline that entails your goals, education, experience, and why you deserve their funds. Alongside this information, make a video presentation that summarizes the properties you worked with previously. Ensure it is tangible by adding numbers, pictures, and relevant information. However, do not put in all completed properties, but instead, select the ones showing your best work. Remember, you need to make a positive impression and display your strengths.
Choose Your Private Investor
Finding the best private money for real estate lenders is a tough task. It is, therefore, essential to remember that relationships are a two-way thing. The time spent pitching and convincing the potential investors should translate to choosing someone who serves your needs. Ensure you ask them things like their offered loan terms and interest rates. This means that you find out the payback period of the loan, and how fast it accumulates interest.
Moreover, ask if the loans are based on the current or after-repair value of the property. Ensure that they clarify about the fees charged, whether they come upfront or as penalties. Find out the plan for dispersing the funds to your account. With this information, identifying the less risky private loan will be easier.
Keep in mind that in order to access the necessary cash for investing in real estate, a private money lender will be a great option. However, your goal while working with them should not be landing a deal and then moving on with business. Instead, ensure that you seek someone who will present long-term deals. Focusing on building strong relationships means securing funding for the current and coming investments. Always be professional with your networks, have a more substantial portfolio, and the best pitch to land a deal.
Hard Money Lenders IO is a Private Lending Company located in Miami, Florida providing loans to real estate investors and entrepreneurs. We specialize in offering loans to professional real estate investors for their non-owner occupied real estate investments. We operate throughout the state of Florida & have a network of investors nationwide.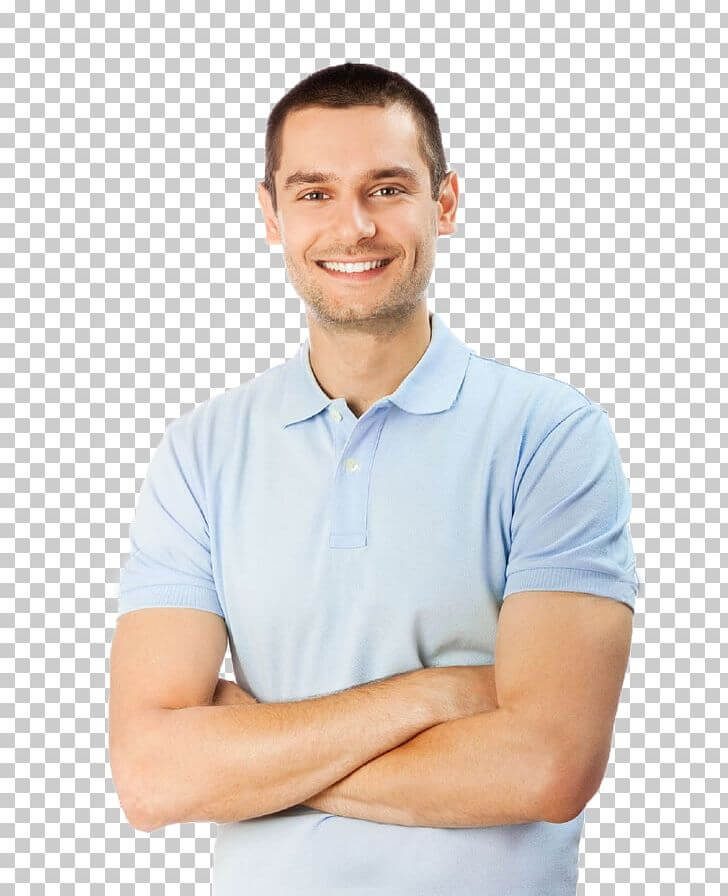 Adam Smith has spent the last 5 years in the Private Money Lending world helping real estate investors secure financing for their non-owner occupied real estate investments.  When he's not thinking about real estate, Adam is an avid Jazz music fan and fisherman.