Last Updated on March 18, 2021
Real estate is one of the most significant investments one can go for. If you want to make a huge profit and wealth, going for real estate investment could be a good deal. However, the financing needed to start may be too high for you. Well, not everyone has wealthy relatives or friends to lend them huge sums of money for the business. Lacking finances to fund the business shouldn't be a reason for you not to invest in real estate. There are many ways to financing a real estate investment. One of the ways is taking out a loan for real estate investment. It may not always require much money as you think, but with the help of a loan, you can grow your wealth with the investment. Here are a few tips that will help you when getting a loan for your real estate investment.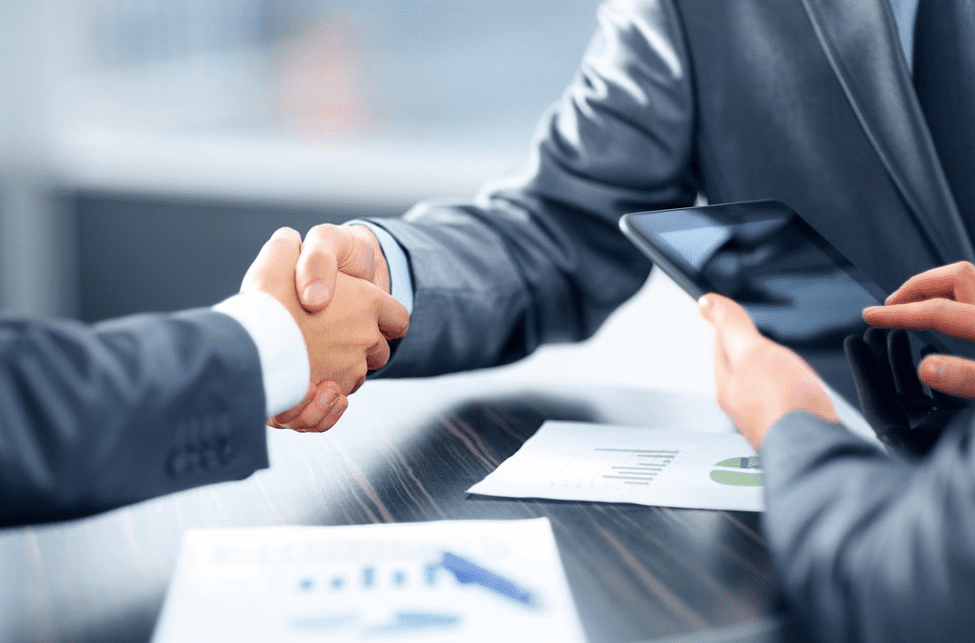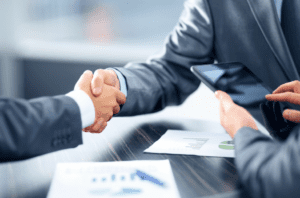 Having a good credit score
Before you go out to borrow money for real estate investment, make sure your credit score is good. Many lenders check your credit score, which is determined by your credit history. No one will willingly want to offer credit to some who has a bad credit history. If you have defaulted some loans before, it's the time for you to make the payments. A good credit score will even come with reasonable terms for you. Most lenders determine their loan terms by checking your credit score. A higher credit score might be all you need to get that real estate investment loan.
Make sure the loan is worth it
The bottom line of investing, after all, is to make a profit. Before taking out that loan, you need to determine if the investment is worth it. Can it pay back the loan? If not, remember you will have to dig back into your pockets to make the loan payments. Take real estate investment loan that will bring good returns enough to clear the loan.
Have the necessary documentation
Many people are locked out by many lenders for failing to have the proper documentation. You will need to have all the required paperwork by the lending company before applying for that loan. Have your recent payslips and business slips if you're in the business field already. You don't want to get disappointed during the loan process for not having the correct documentation. Try and reach out to your lender and know what they need before making the application. It's always good to find out how to get a loan for real estate from professionals as they might even help with the documentation. This might be a headache to some, but it minimizes the stress during the process.
Select the right lender
There are several different real estate investment lenders in South Florida, and you will need to choose the right one. Lenders will have different terms and different loan types. Getting the right loan lender will be the beginning of your success. Talk to professionals as well as find materials online on everything you need to know about loan investment types. Before you approach a lender, understand their options available and how their terms work.
Before applying for a real estate investment loan, make sure it will work for you. Just because it worked for your friend, it might not be the case for you. Finding the best loan lender might be the beginning of your success on the real estate investment.
Hard Money Lenders IO is a Private Lending Company located in Miami, Florida providing loans to real estate investors and entrepreneurs. We specialize in offering loans to professional real estate investors for their non-owner occupied real estate investments. We operate throughout the state of Florida & have a network of investors nationwide.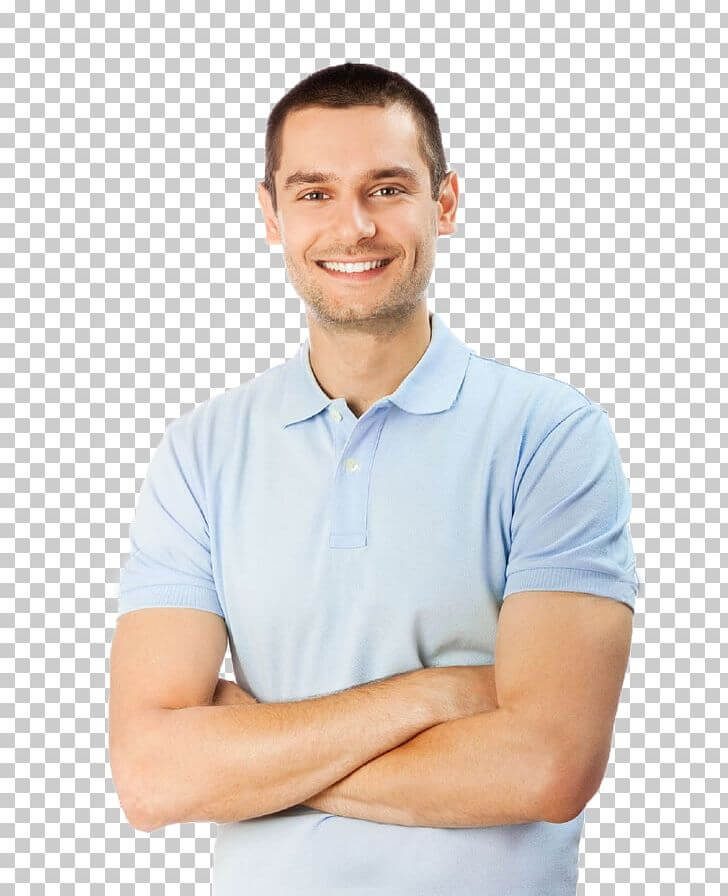 Adam Smith has spent the last 5 years in the Private Money Lending world helping real estate investors secure financing for their non-owner occupied real estate investments.  When he's not thinking about real estate, Adam is an avid Jazz music fan and fisherman.