Last Updated on May 30, 2021
First and foremost, we hope that you are staying safe and taking the necessary precautions to stay healthy. This is a difficult time that has presented unique challenges for everyone. Nearly everything has been affected by the pandemic. Loans are no exception.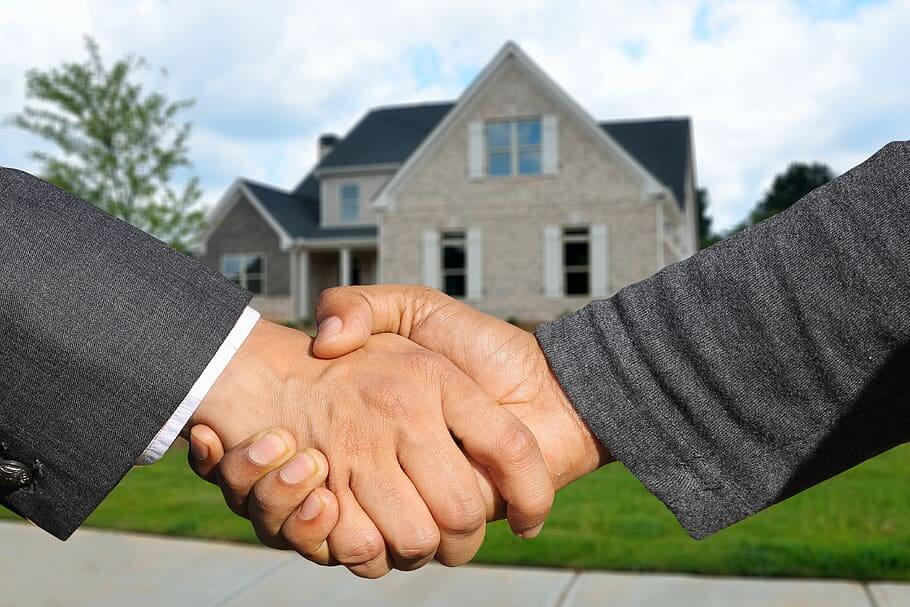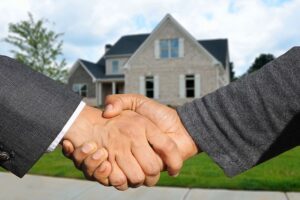 Banks are slowing down the process for receiving a loan.
Federal interest rates have plummeted, leaving many lenders guessing about what else is to come. As a result, lending has slowed and interest rates on mortgages have increased in an effort to discourage more people from getting a loan.
Read: Volatile mortgage rates, disruptions rewrite rules and timelines for applicants
Financial Uncertainty
Stocks have also been severely affected, taking an unprecedented dive. Many people lost a fortune almost overnight and markets will continue to fluctuate in the coming months. No one can say for sure how the situation surrounding the pandemic is going to change or how long the economy is going to be affected by it.
The pandemic has already caused a greater financial disaster than the 2008 financial crisis. The situation is still changing and the range of its impacts are still being realized.
Read: Why the global recession could last a long time
What can we do for you?
During this time of uncertainty, Hard Money Lenders will continue to offer our loan programs. We will continue to keep our competitive interest rates and continue our commitment to getting the loan out to you quickly.
This economic slowdown has made it a lot harder to secure a steady cash flow. If you're in need of cash right now, Hard Money Lenders could help you there too. Consider a cash refinance.
Whether you are trying to stave off foreclosure or trying to invest in a new business, a cash refinance could be a valuable option for you. You don't need to be at the mercy of all the red tape that comes with a bank loan. You also don't have to worry about your credit because it is not the only factor we consider.
The fact that homeowners will continue to need a steady cash flow has not changed. Private hard money loans could be the best option for you because of the personalized flexibility that we could offer.
Just because the market has slowed down, does not mean that the demands on your finances will. Although no one could say for sure how this is going to play out in the coming months, we know this can't last forever. But the consequences from financial pitfalls could.
During these times, it is important to know what options are available to you and how you can best utilize them to stay afloat during the pandemic. The volatility of interest rates at the banks might not be something you want to deal with.
We are not a bank.
You might have already heard about the fed's major relief package amounting in billions of dollars to banks. Unfortunately, as history has shown, banks don't typically share the benefits of the relief they receive to their customers or potential borrowers.
Hard Money Lenders would be glad to speak with you and discuss your options. Remember, we are not a bank. We can offer you the flexibility and speed that is crucial in a time like this.
Hard Money Lenders IO is a Private Lending Company located in Miami, Florida providing loans to real estate investors and entrepreneurs. We specialize in offering loans to professional real estate investors for their non-owner occupied real estate investments. We operate throughout the state of Florida & have a network of investors nationwide.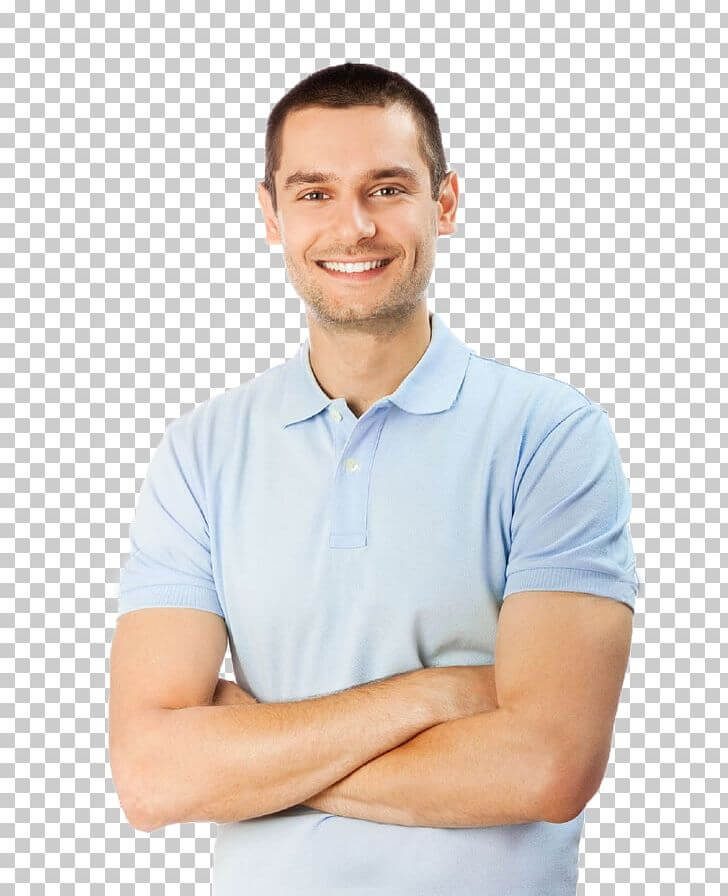 Adam Smith has spent the last 5 years in the Private Money Lending world helping real estate investors secure financing for their non-owner occupied real estate investments.  When he's not thinking about real estate, Adam is an avid Jazz music fan and fisherman.