How To Find Off-Market Properties + Turning them into Deals in 2022
The conventional way of finding properties in real estate is through listings on the Multiple Listing Service (MLS) or other similar platforms such as Zillow.com and Realtor.com. However, not all properties that are sold or bought every month are solely from these platforms, those that are not are known as off-market properties or pocket listings. These properties are not publicly known to be for sale and one might question how they can find such properties. In this article we let you know the tips and tricks of how to find off-market properties and turn them into deals.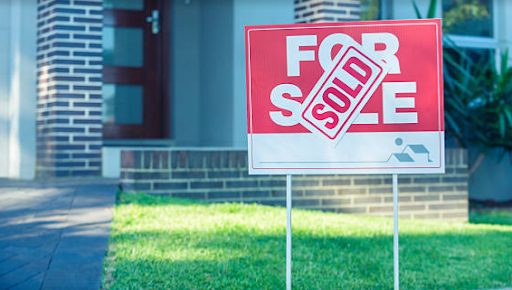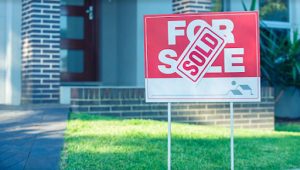 What are off-market properties?
Off-market properties are properties for sale that are not publicly listed on the local MLS. There are many reasons as to why a property owner would like to keep the sale private and the listing broker does not advertise the property.
Reasons for not publicly listing a property
Various property owners have their reservations as to why they would not publicly advertise their properties for sale. This might beat logic because "why wouldn't an agent have their property publicly listed to get more interested buyers and quickly sell off the property?"
The most common reason is the convenience that comes with off-market properties. Having a property listing attracts crowds, it is time-consuming to weigh out who is in it to actually buy the property and who is just wasting your time. To avoid this most of the property owners keep the sale of their property private.
Property owners may also want to keep the sale of the property private in the case of the tenant to landlord scenario. The tenants are able to live peacefully before they move out as there will not be as many incoming potential buyers as would a publicly listed property. 
Benefits of off-market deals to a buyer
The prime benefit of looking for off-market properties is rooted in the reduced competition. As opposed to properties listed on MLS and other platforms, off-market properties have less visibility attracting fewer buyers thus it is easy for one to argue out their qualifications of being the better buyer. This is also the reason as to why most investors opt to look for off-market properties as they stand a higher chance of being selected as the buyer.
How To Find Off-Market Properties
Now that you are aware of the benefits that both a buyer and seller get from off-market deals, let's delve into how you can find these off-market properties. Given that these properties are not publicly listed you will be required to put in more resources in finding them and picking the one that best suits your needs. We advise that you try at least two of these methods at once to make the whole process as efficient as possible.
Networking
There has been a lot of talk about networking in different professional fields and the same holds true in real estate. Networking in real estate is a way to get more information about off-market deals, so how exactly do I start networking? Well, the very first thing to do is look out for real estate events near you, join the relevant Facebook real estate communities, or ask a friend who is well versed in real estate and has a lot of connections. Through networking you will be able to express your interests early on to investors who are looking to sell their properties or initiate a conversation with a property owner of your desired location and inquire their thoughts on looking forward to selling their property.
Given that off-market properties are not publicly visible you ought to make yourself visible to investors and this is best achieved through networking. Give it a try, you just might be the next property owner.
   2. Real Estate Agents
Realtors are the go-to-guys when it comes to off-market properties just as they are for properties listed on the MLS. They are well versed with information on pocket listings and approaching any realtor can prove very helpful if you are looking to get an off-market property.  Real estate agents and brokers have well defined the markets that they often perform real estate deals in, therefore, all that is needed of you is to find the real estate agent that best fits the market you want to buy-in.  It may be difficult at first to gain the trust of a realtor or be approached if there is a new deal in town. This is because they probably have a list of buyers and sellers they are well conversant with, this should not scare you off it always takes some time. All you have to do is pose as a serious buyer who has key intentions of investing in properties and before you know it you'll be the first one to be called if a good deal comes around.
Bonus Tip: While a real estate agent may not have the deal that fits your current search, be sure to leave your contact information for future communication on similar properties and deals.
   3. Contractors
Contractors interact oftenly with property owners making them a viable source for off-market deals. They are often in the know of buildings that have stalled due to lack of financing and of properties that are set to be sold out. Building trust between various contractors can come in handy when looking for off-market properties.  Once you have established trust with contractors, you are likely to be approached when they have good deals from property owners. Be sure to let them know of the properties that you are out for investing, your prime locations and the market. This eliminates a scenario where you constantly decline deals because they do not fit your needs making you an unreliable investor to a contractor.
 4. Direct Mail Marketing
Just like networking, direct mail marketing is an effective way to put yourself out there as a potential investor in off-market properties. This is  a strategy where you send targeted mail to  owners of properties that you are interested in, most of the time the owner might not have considered  a sale until you approached them with the enticing offers. We advise you to do your research on the owners of the properties to understand their traits and the best ad venues to reach the ideal customers. Your communication might not always be accompanied with a response or if it does it might not be an acceptance call. Despite this do not give up and take some time to reorganize your marketing strategy.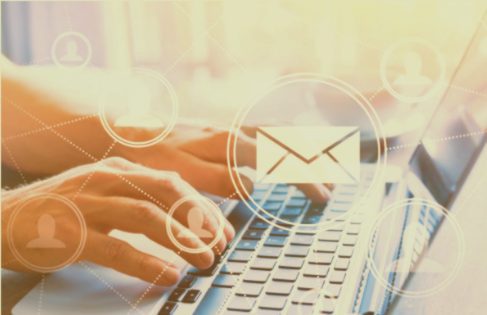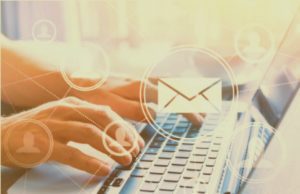 5. Word of Mouth
Through both formal and informal conversations with others you can get wind of off-market deals. The other person may be looking to sell their property or know of someone who is putting theirs up for sale. Remember to always sell yourself during conversations by letting the other person know what you are currently doing and your future prospects in real estate.
6. Driving for Dollars
This strategy is where investors go out for a drive in an area where they have interests in purchasing properties. This is very efficient as an investor is able to see the actual state of a property and not just what is displayed on the internet.Most of the investors look out for properties that are not well-maintained, meaning that the owner may not be around or may lack financing to uplift their property. They use this to their advantage and reach out to property owners to propose a sale of their property.
7. Online Research
Despite having mentioned Zillow.com as a public listing site, this platform also has off-market properties that are not found in the local MLS. For example, a property that is not listed on the MLS is given a 30-day period to be advertised on the site.  As an investor you can use this to your advantage and reach out to the property owners to express your interest to invest in the property. Do your research before expressing your interest in every listed property you come across.
8. Real Estate Auctions
Live auction and auction websites such as RealtyTrac or Auction.com are where properties are usually sold for back taxes owed. These properties are usually not listed on the MLS therefore have less visibility.  You can also find these properties being auctioned through network connections or auctions at the country courthouse.
 9. Public Records
Public records are a good source of information to get to know who owns the property. Using this information, you can reach out to property owners of properties you are interested in. Do extensive research on the property and the owner before initiating any conversations around property dealings.
Conclusion
Off-market properties will get you to close deals more quickly than conventional property listings. They offer less competition and flexible negotiations to investors who eventually make a profit off of it. Using a combination of the suggested techniques you will increase your chances of finding these properties. Keep in mind that research is important to get more information of the properties, owners and deals prior to initiating deals. If you are thinking of investing in real estate, think of off-market properties they are a really good venture to get into.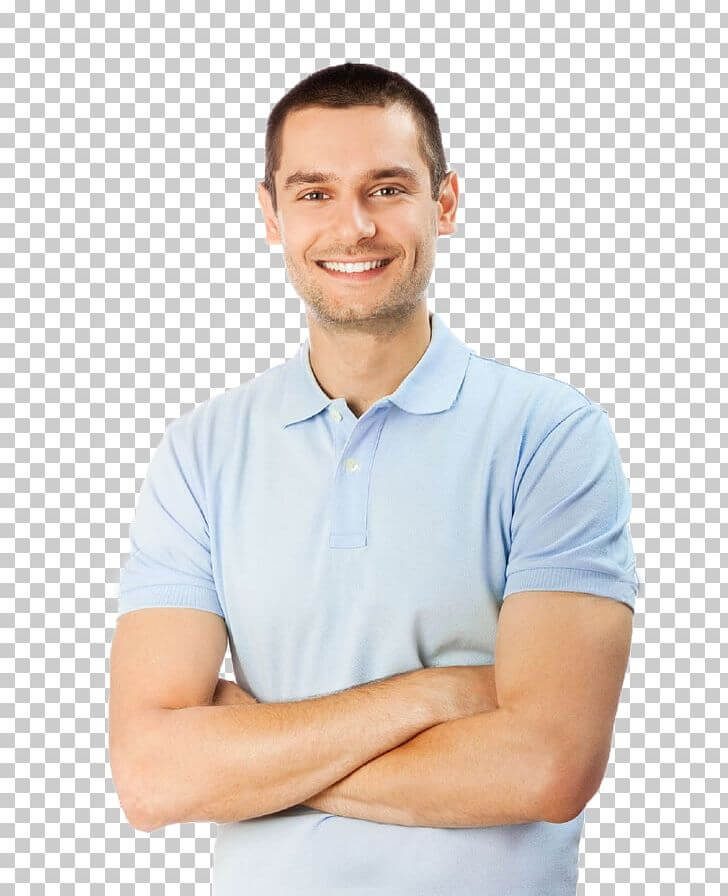 Adam Smith has spent the last 5 years in the Private Money Lending world helping real estate investors secure financing for their non-owner occupied real estate investments.  When he's not thinking about real estate, Adam is an avid Jazz music fan and fisherman.