Last Updated on March 28, 2022
Is Hard Money Considered a Cash Offer?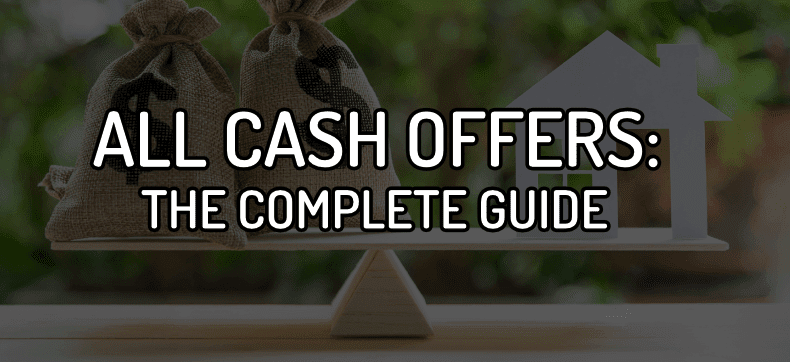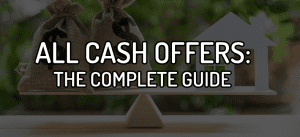 Photo by Sharon McCutcheon on Unsplash
In real estate, a cash offer is incredibly advantageous. It means a potential buyer wants to buy a home without a mortgage loan or any other kind of financing. From a seller's perspective, these offers are very attractive because they can be closed faster (in a week or two weeks compared to a month at least for a bank mortgage). There is also a risk of a sale falling through due to buyer financing.
Not needing a mortgage or other forms of financial assistance is important because these are lower-risk loans and sellers usually don't have to negotiate the property as much. Real estate investors especially benefit from cash-only offers, especially in very competitive seller markets where there can be significant financing delays. 
These cash-only offers are important for distressed properties and homes facing foreclosures since homeowners in these cases usually need to close their deals as quickly as possible. 
There are some sellers who request a cash only-deal. The majority of cash only deals aren't in the best condition. If a property is listed as cash only, it means the home did not get approved for financing from a bank, according to New Silver. It also means the property requires a significant investment in repairs. 
There are a lot of reasons why a property might be listed as cash only — the home might have been abandoned or not taken care of for a long period of time. The home might also be home banks did not approve of or may not want to invest in. 
Where can real estate investors get cash from?
The biggest barrier to investing in cash-only properties is obvious: getting enough cash. It might also be difficult to get enough cash for a cash offer. 
If you don't have enough money, it can be easy to assume you might not be able to give a cash offer. But this is not true. 
There are some instances when a hard money loan can qualify as cash. A hard money loan is otherwise known as a short-term bridge loan or last resort loan, but these are loans not based on the borrowing and credit history of the buyer (like a mortgage loan). Instead, hard money loans are based on the property. They are short-term, non-conforming loans from private lenders that tie to a "hard" asset instead of relying on the financial position of the applicant. 
Hard money loans are great for competitive real estate markets because they can be approved very quickly. Compared to traditional mortgage loans, they can be approved significantly quicker due to being based on the hard money loan not needing a high credit score (even if hard money lenders generally have minimum credit score requirements). They use the property as collateral and the lender takes on the property if a borrower defaults on a hard money loan. 
For these reasons, hard money loans are riskier than traditional loans. They have higher interest rates than traditional loans, often around 8–15%. They also have shorter repayment periods of one to three years, and they also have lower LTV ratios than traditional loans. This means people who use hard money loans have need to put down higher down payments than people using mortgages.
When do hard money loans count as cash?
Simply put, according to New Funding Resources, hard money loans count as cash when the property does not qualify for financing. Usually, whoever is selling the property tried to get traditional financing first, but when traditional financing does not work, the seller wants cash-only offers. 
The property has to be distressed enough that a bank doesn't touch the property.
In particular, hard money loans are based on the after-repair value of the property. In particular, hard money loans are designed for financing repairs for distressed properties. New Funding Resources says hard money loans usually need the property to have some disrepair to qualify for a hard money loan, and real estate investors try to make profit by rehabilitating a home and raising its value.
Hard money loans are considered cash with distressed and foreclosed properties due to their role in repairing those distressed properties. Hard money loans are considered cash equivalent and can be advantageous in properties with a lot of upside. 
But should you use hard money as a cash offer?
Whether you should actually use hard money loans as a cash offer is an entirely different question. If the property is a very competitive cash-only property, where speed of approval is tantamount, then a buyer should use a hard money loan. The speed of approval of a hard money loan needs to justify all the extra costs associated with them. 
Other ways to get enough cash for a cash-only property are borrowing from a retirement fund or taking out a loan on another property. 
Whether you should use a hard money loan or not depends entirely on the property itself, and whether it will generate a profit. Someone using a hard money loan usually needs to generate a proof of funds letter from a hard money lender. 
Hard money loans are also sometimes best left to real estate professionals. Professionals with experienced track records of investing know how to renovate and sell a home for a quick profit. They are ideally perfect for fix and flips and property developments, and hard money lenders usually want to see where funds will be used for optimal ROIs (returns on investment). 
According to Zen Business, hard money loans might encounter some barriers later on while investing in cash-only properties. They also have a financing process and can be denied, like other loans, and they are subject to approval, inspection, and appraisal. So it's still important to note some sellers might not consider hard money loans exactly the same as cash. 
Hard money loans are more flexible and quicker than traditional financing and can assist with paying all-cash offers. With all-cash offers in general, it's important to be cautious because a lot of money is being invested at once, and once a deal is done, all the money is immediately invested. 
Usually, a cash-only property needs significant work and repairs and real estate investors need to be especially careful when putting so much money down on an investment. There is no guarantee a hard money lender will give you a loan, since the lender also needs to think about whether the property can pay off the hard money loan in case the investor defaults on the loan.
When finding a hard money lender, know you will be taking on significantly more risk than with traditional financing. Hard money loans are not the best option if you don't have a good exit strategy.
For a cash-only property, hard money loans can put you at an advantage over other investors, but it's still important to trust lenders, like us, who can close quickly and give you the best rates. In cases outside investing in cash-only properties, however, hard money loans do not count as cash, so it's also important to do your research on the property itself and what the seller requires.
Where to get a hard money loan
We would be remiss to not mention our own services in hard money lending. At Hard Money Lenders IO, we give loans to real estate investors, entrepreneurs, new investors, and foreign nationals. We help with rental property loans, fix and flip loans, construction loans, and bridge loans, and although we are a Miami and Florida-based lender, we are a private lending company to real estate investors throughout the country. 
We provide a free consultation, brokers to pair you with your real estate investment journey, and a hard money loan calculator to help you project the terms and rates of your hard money loan. For a cash-only property, our brokers and consultants will help you figure out whether you should use a hard money loan at all and whether the cash-only property is worth investing in. 
Even if we are not the best fit for you, we have compiled a private lenders' directory of the best and most reputable hard money lenders in your area. The directory has a research and expert-backed list of the best hard money lenders for your particular state and city. These hard money lenders will give you the most advantageous LTV ratios and interest rates, and loan amounts in your local area. 
Lastly, we help new real estate investors find hard money loans and assist them with doing so. It can be very difficult for new investors to get hard money loans, but we have compiled a list of the best hard money lenders for new investors, as well.
Here at Hard Money Lenders IO, we want to make hard money loans and real estate investing as accessible as possible to everyone, even people who consider themselves unable to receive financing from most hard money lenders. With our assistance, you might be able to secure enough funds for the cash-only property of your dreams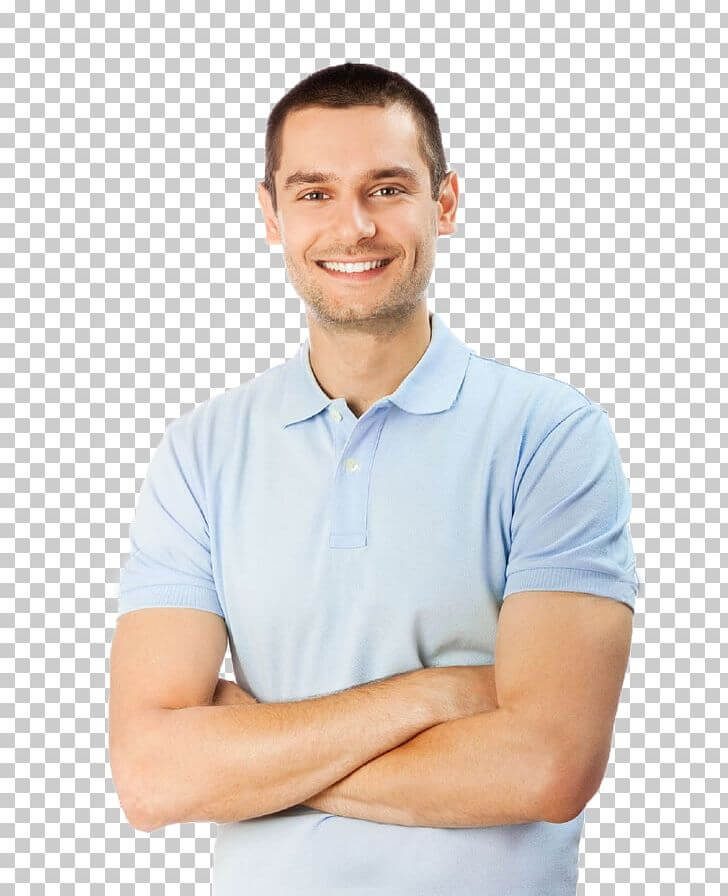 Adam Smith has spent the last 5 years in the Private Money Lending world helping real estate investors secure financing for their non-owner occupied real estate investments.  When he's not thinking about real estate, Adam is an avid Jazz music fan and fisherman.