Last Updated on April 23, 2020
When the real estate market starts to slow down, it's time to sit down and reanalyze your marketing strategies as a realtor.  Investors take risks and actions that can lead to future regrets. Therefore, your marketing strategy doesn't need to be particular to be effective. You need to apply marketing ideas that are fit for slow markets like the ones discussed below.
Social Media:
You may not like social media, but every business needs social media marketing to some at one point. If you use social media, you can build your entire investment around it. Many agents are investing their time to understand the strategy of building social followings to generate a good percentage of their leads on social media.
It's one of the best property marketing ideas during a recession because it's cheap. Even when you spend to boost or promote your marketing posts, you are still accessing many people by spending just a few dollars. Do not be old-fashioned; most of your future customers are on social media. They will get a little skeptical of any investment that isn't on social media, so, you should participate in following the trend. Keep it simple; just a few posts per week to the primary platforms can do wonders. You should start with Facebook, Twitter, and Instagram. Then you can move to Pinterest, LinkedIn, and YouTube.
Go the old-school way:
Old-school marketing is a traditional but effective way to acquire real estate leads. You can go for radio, bench ads and print ads. These techniques are still relatively beneficial to many businesses. However, to make this idea effective for real estate during slow markets, you need to tailor your message to fit the slow market. You want to meet your audience with a message that will instantly interest them in buying your property or service. Therefore, your old school ads must be as specific as possible.
Volunteer:
You can create your project for the people around your business. A project, like building extra shelter for children's homes or repairing houses for your neighborhood's elderly residents can work well.
The main goal is to make a substantial difference in your community.  These volunteer projects are also an excellent chance to market your business and can also help you establish yourself as an investor or agent who cares about the neighborhood and its inhabitants.
You must plan and decide the budget you want to put into volunteer projects. That money can come from your marketing budget, or you can set aside some funds, particularly for volunteer projects. Talk to other local investments to chip in and sponsor parts of your volunteer project as well.
A new school advertising:
New-school advertising doesn't attract many people like old-school advertising, but it is more specific and cheap. Examples of new-school advertising include clothes, branding, mugs branding, water bottles, name tags, and laptop decals. Practically, you continue with your regular business, but also making people know that you're a real estate expert.
The importance of this type of advertising is that it automatically invites potential clients to engage. Just branding your logo on something tells people about what you do, and they can contact you for further inquiries.
Blogging:
Blogging one of the most less utilized marketing methods in the real estate industry. This will sound crazy for many real estate professionals, but considerable news for the few agents who are ready to invest in a blog. Blogging gives Google content to index from your website. This means Google has extra chances to recommend your website when people search for related keywords online.
Blogging also improves engagement with possible buyers and sellers. A blog post keeps you in front of your prospects and customers, and also gives them a platform to air their views, dialogue, and questions.
Conclusion:
As you enter a downturn in property markets, it's essential to focus on the marketing strategies that will be effective in the new market. The strategies can be endless, and working with any of them means you are doing much more than just marketing.
Hard Money Lenders IO is a Private Lending Company located in Miami, Florida providing loans to real estate investors and entrepreneurs. We specialize in offering loans to professional real estate investors for their non-owner occupied real estate investments. We operate throughout the state of Florida & have a network of investors nationwide.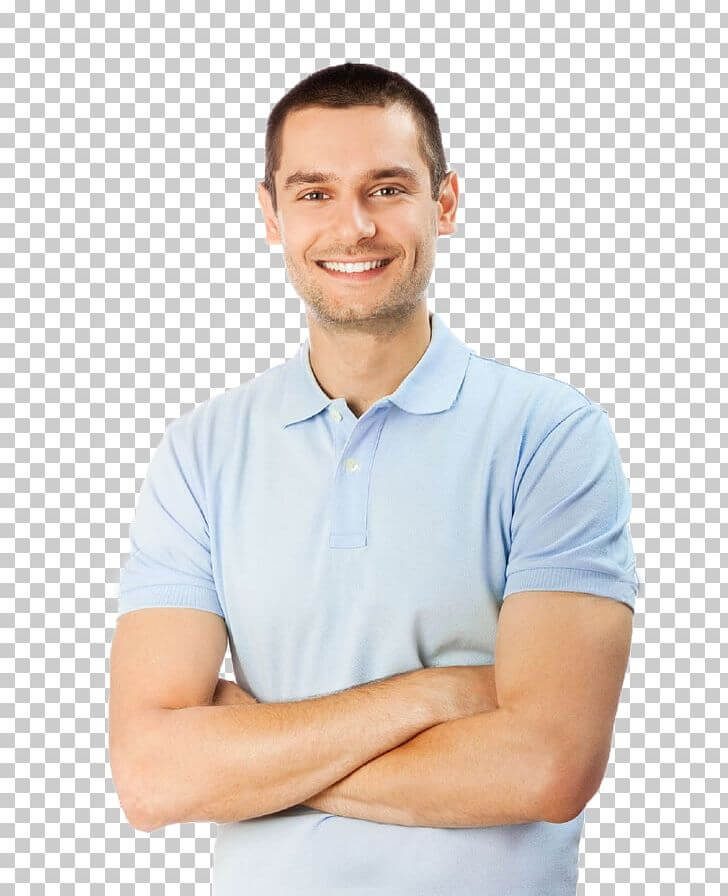 Adam Smith has spent the last 5 years in the Private Money Lending world helping real estate investors secure financing for their non-owner occupied real estate investments.  When he's not thinking about real estate, Adam is an avid Jazz music fan and fisherman.