Flipping Real Estate Contracts IN 2022 – The Ultimate Guide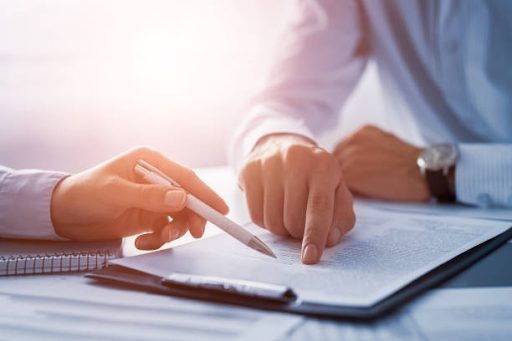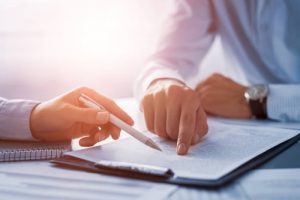 Flipping Real Estate Contracts is a lucrative business that allows you to make money from existing real estate contracts. These contracts are agreements between a seller and buyer. Often, the seller agrees to a certain price and other terms in exchange for a property. Often, the buyer wants to renovate the property and sell it later on. The investor wants to pay a higher price for the contract than the seller agreed to, and this arrangement is called property flipping. This type of business can be highly lucrative and rewarding if you find a cash buyer and a good deal.
What is a real estate contract?
A real estate contract is a legal document that describes the sale and purchase of a property. It must be signed by the seller and the buyer. A real estate agent can also sign this document on behalf of the client. The parties in a real estate contract must agree to all of its terms and conditions.
Real estate contracts often include clauses that state what will happen if a party fails to meet its obligations. This creates clear expectations and helps avoid court proceedings. In addition, some real estate contracts include addendums or riders that specify additional details of the contract. For example, a rider may state that there are rules and regulations that the buyer and seller must abide by.
A real estate contract must be easy to understand by all parties. It should use everyday language to avoid ambiguity. It should also include an expiration date. This is important because many real estate contracts are time-sensitive. In some situations, a failure to meet an expiration date will result in a breach of contract.
A real estate contract is an essential part of the execution of a real estate transaction. It protects both the seller and the buyer and forms the basis of any legal action that might result from the transaction. Real estate contract laws vary by state, so be sure to seek the advice of an attorney.
A real estate contract also covers a wide variety of other details that affect the sale and purchase of a property. It must be signed by persons with legal capacity. Real estate agents commonly use standardized forms to cover all the bases.
What does it mean to flip a real estate contract?
Flipping real estate contracts is a great way to get into real estate investing. It doesn't require a large investment and has a low barrier to entry, but it requires patience and hard work. The first step is finding a motivated seller. These sellers are often looking to sell their property quickly due to a life change, financial difficulties, or other factors. In addition, the parcel may require repairs.
A real estate contract is an agreement between you and another person to buy a property. This contract will then be sold for a higher price to a buyer. This process requires careful planning and knowledge of the market in your area. As long as you know the local market well, you can make a good profit by flipping real estate contracts. Unlike buying a home, you don't need to have a great credit score to get into this business. Moreover, you don't have to put down a large down payment to flip a property. As long as you find a willing buyer, you can sell the property for a profit.
The first step in flipping a real estate contract is finding the right property. The next step is to work with a motivated seller. These people often need to sell their homes for a variety of reasons, such as foreclosure or work relocation. Prioritizing these motivated sellers increases the chances of a successful closing.
If you are interested in flipping real estate contracts, you should consider getting a real estate license. This way, you will not be accused of brokering a property without a license. A real estate license will allow you to set up a back-to-back closing, or double closing of a property. This isn't illegal, but you should consider getting one to avoid being caught.
The steps to flip a real estate contract
Flipping a real estate contract requires several different steps. First, you must convince the seller to accept a price below market value. Often, this can require the assistance of a real estate attorney. When you are negotiating a real estate contract, it is best to work with a title company that is experienced in this process. A good title company will be able to check the property for liens, collect payment from the buyer, and draft the final settlement.
The second step in flipping a real estate contract is to research potential properties. For example, an investor can find delinquent homeowners by researching courthouse documents. A delinquent homeowner's property is often listed under market value. It is the sale price that will make a property appealing to the end buyer. In addition, investors should analyze comparable homes in the area. This means comparing features, prices, and length of time on the market.
Before flipping a real estate contract, you must find several reliable buyers. Be sure to understand what buyers want from a property. You should also know how to identify a buyer who is interested in purchasing the property. Flipping a real estate contract is a good way to make money on the side without having to use your own money. In addition to getting cash, flipping a real estate contract can also earn you assignment fees.
Once you have found the property you want to buy, you will need to inform the owner. This is crucial because some property owners are skeptical or do not know much about house flipping. In some cases, you can sign the contract without mentioning that you are a house flipper. Other times, you can tell the property owner that you are just a partner with the end buyer. While this approach is not illegal, it is best to be knowledgeable about the laws related to house flipping.
To make this business a success, you must ensure that you know how to legally handle the process. You can hire an attorney for this purpose or you can negotiate with other investors. It's vital to ensure that the contract is legally sound and clearly states the intentions of the investor.
The Pros of flipping real estate contracts
Flipping real estate contracts is an excellent way to generate income by transferring ownership of the property to another buyer. It requires that you find a property that needs sale and negotiate the contract with the seller. After completing the transaction, you then sell the property for a profit. However, you should make sure that the contract includes conditions that allow you to exit the transaction or assign the contract. Otherwise, you may find yourself "on the hook" for the contract price.
When you start, you should start by searching for properties that are in good locations. This way, you can minimize your risks. You should also learn the process from other investors in the same field. The advice and assistance of these people can help you a lot. The most important thing that you should remember when learning about this investment strategy is that you should be genuinely interested in the process of investing in real estate.
Flipping real estate contracts involves a higher level of risk than other forms of real estate investing. However, the profit potential is very high. You can get excellent returns on your investment and even increase your equity. Furthermore, you can improve the town's appeal through this business. However, flipping a property is risky and requires an extended holding period before it can be listed on the MLS.
The Cons of flipping real estate contracts
Flipping real estate contracts involves investing in property that is undervalued. The idea is to sell it at a higher price to get a higher profit. Unfortunately, this strategy often ends up resulting in a situation where the end buyer has a contract for a property that he already owns.
As with any business, there are pros and cons to flipping contracts. One of the cons is that you will have to make a lot of deals to make a profit. Moreover, you will need to spend a lot of time evaluating deals and compiling a list of wholesalers. Hence, you will need time before you can create an efficient system for flipping real estate contracts.
In Summary
Flipping real estate contracts is considered an entry-level real estate investment strategy. As such, it requires very low starting capital and requires no license. However, the amount of income from a deal depends on the amount of time and effort that you put in. It is important to have the right training and follow a proven system.
You should talk with professionals about their opinions on flipping real estate contracts, and if that's the right business for you. Remember that it's important to find the right properties in attractive areas, and the right contracts, and to be educated in all of your decisions when flipping contracts. It's always better to go into every contract over-educated than under-educated to leave with a better investment for your money.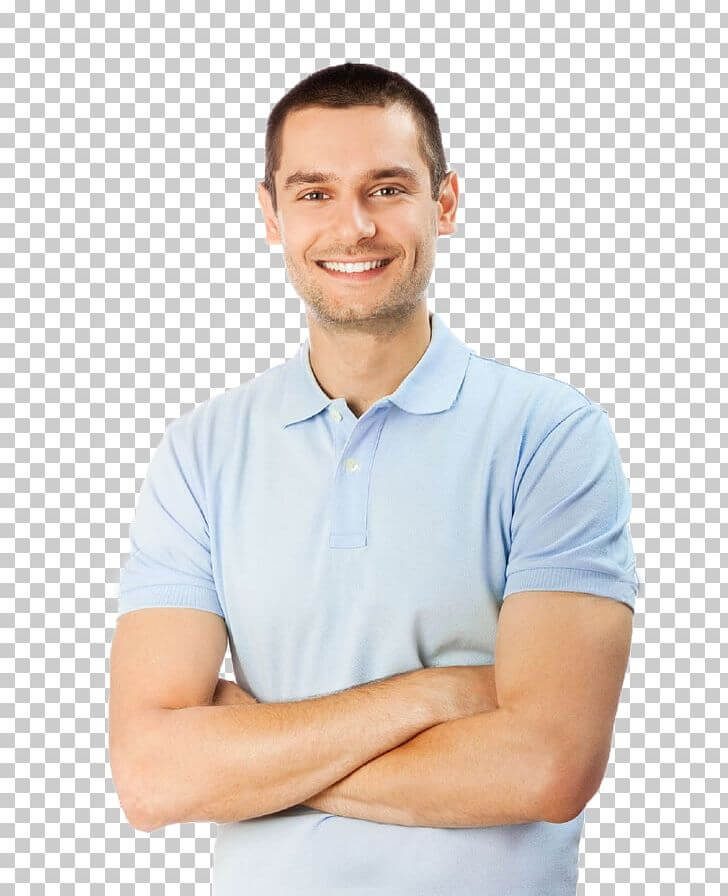 Adam Smith has spent the last 5 years in the Private Money Lending world helping real estate investors secure financing for their non-owner occupied real estate investments.  When he's not thinking about real estate, Adam is an avid Jazz music fan and fisherman.