Last Updated on September 16, 2022
How to Make Money Wholesaling Real Estate in 2021
If you're looking for a side hustle to make some extra cash, consider wholesaling real estate. It's an easy way to earn money without having to go through the process of listing and selling properties yourself. The best thing about this strategy is that it doesn't require any special skills or education: you need some drive and determination. I'll teach you everything else you need to know!
You will learn about:
What is Real Estate Wholesaling?
Why

Wholesale Properties

?
How to Get Started in Real Estate Wholesaling
Frequently Asked Questions About Wholesaling in Real Estate
What is Real Estate Wholesaling?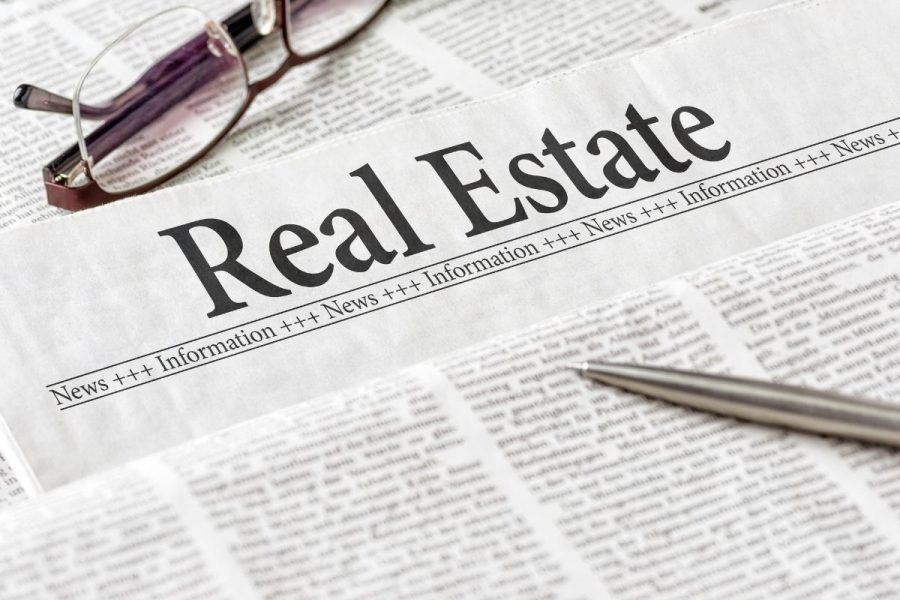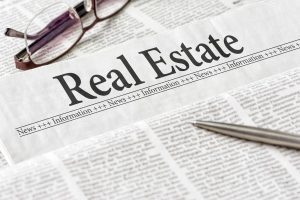 Real estate is a simple concept. If you can find motivated sellers who need to sell their properties fast, the agreement is that you will pay them immediately for sale (typically in cash) and then quickly resell the homes to other buyers.
Wholesalers earn potential profits from the difference between what they paid for the property minus what they sold it for. Real estate wholesalers typically keep anywhere from 10%-25% of the gross profit after reselling a property.
Why Wholesale Properties?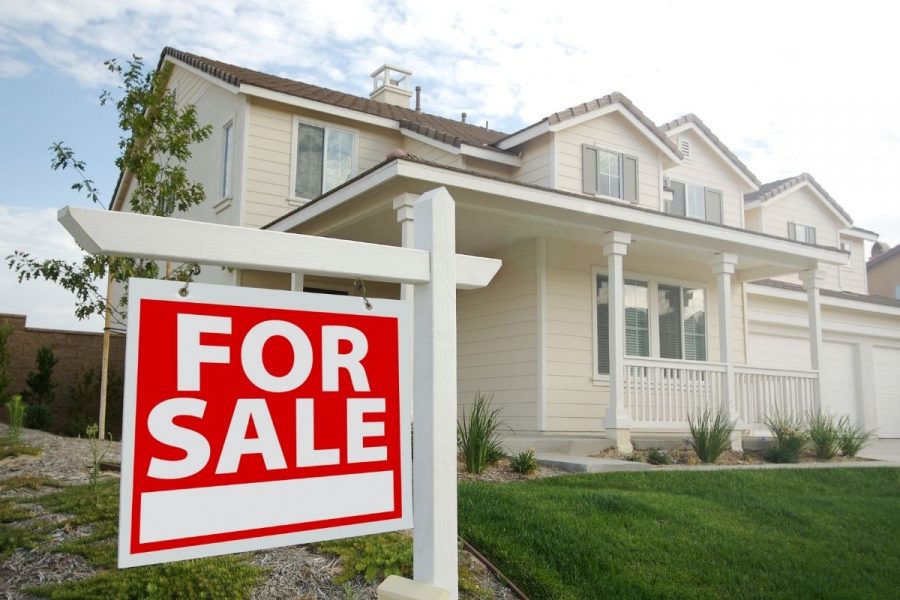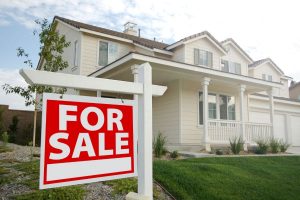 There are many reasons why real estate wholesaling continues to be a hot topic in the real estate industry:
Opportunity to Make Money Quickly
Since you're buying properties from motivated sellers, you will have the opportunity to resell them quickly and make money fast. You can earn big profits with this business model!
No Real Estate License Required
To be successful in real estate wholesaling, you don't need a real estate license, and that saves you time and money.
Flexibility – Can Work from Home
You'll be able to set your hours and work from anywhere in the world. This is a great opportunity for people who want some extra cash but have limited employment options.
Challenge – Something Different
If you are looking for a challenge, wholesaling real estate might be the perfect strategy for you! But, first, you'll have to learn how to locate motivated sellers and quickly resell their properties attractively. It's not always easy, but it can be done—and that's the fun part!
How to Get Started in Real Estate Wholesaling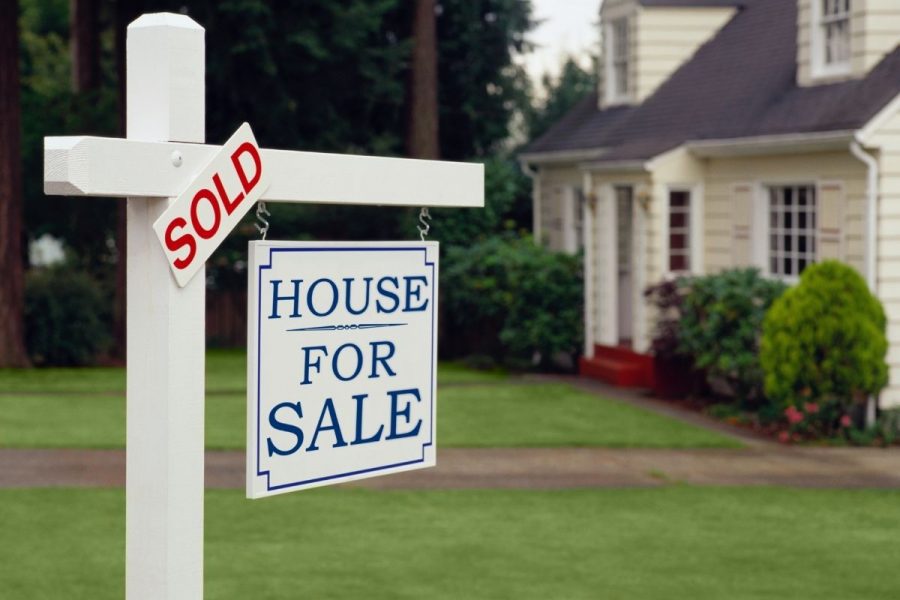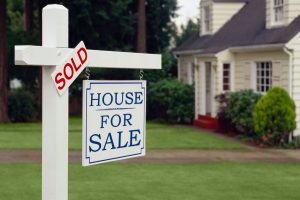 To get started in wholesaling, start researching properties that are currently up for sale. If you know of someone interested in buying a home, try to convince them to pay the asking price. Make sure that you have enough always cash on hand, as your buyer might decide to move forward with the transaction at any given moment!
Take some time to learn about some basics of wholesaling real estate:
Find A Good Deal
The first step is to find good deals. There are many ways of doing this, but you will need to be diligent and persistent in your efforts. Once you find a property worth purchasing, try to negotiate with the seller while you're still at the initial offer stage. Then, if the seller doesn't have any other offers and needs to sell the property fast, you can offer a good price and get the deal done. Don't be afraid to make your first offers low! You can always negotiate for better terms later on in the process if you haven't signed an agreement yet.
Get The Property Under Contract
Once you've agreed on the price, get the property under contract. Create a simple agreement with basic terms and conditions for both parties to sign. You can use an attorney, but this will cost you money. However, you can find free sample real estate contracts online, and most states require only very basic terms to be written into the agreement. If everything is agreed upon, sign the contract and transfer funds to the seller immediately!
Get It Ready for Closing 
Now that you have a property under contract get it ready for reselling. You need to get the property in move-in condition, and you also need to run it through a title search (make sure there are no liens or other issues with the property).  The good news is that this process will be much easier than fixing up a home that needs work. You won't have to spend money on contractors or repairs, etc.
Once you've got the title clear and the property rented out (if necessary), it's time to get it ready for sale. Again, if the property is in good condition, this might take less than a week!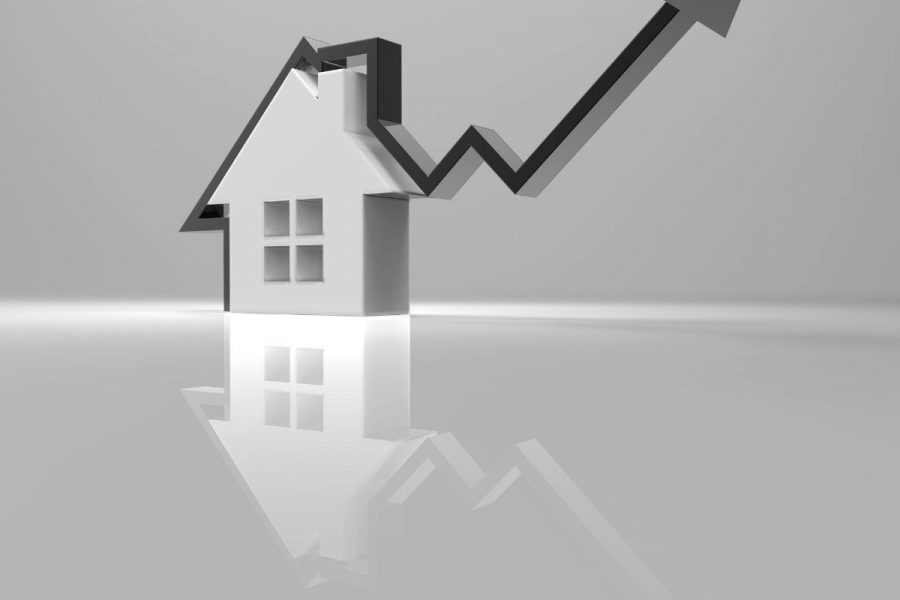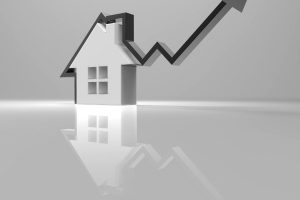 Get It Sold Quickly/ Find A Buyer
Now it's time to get the property sold quickly. Of course, the easiest way to do this is to list it with a real estate agent, but you might have better success with for-sale-by-owner properties. If your property is in move-in condition and priced appropriately, it will probably sell quickly if you avoid listing it during peak times (like the summer). Make sure to market the home well—use social media sites like Facebook and Instagram and advertise the property in your neighborhood.
Sell It or Assign the Contract
Once you've got a wholesale deal on board for your property, you have two options: you can either sell it or assign the contract to another investor. Whichever way you choose, make sure that everything is officially transferred before collecting any money from the buyer.
Wholesaling Real Estate Is a Challenging Job!
Real estate is not an easy job, most real estate agents refuse to do it, but this might be your perfect opportunity if you want a challenge and some fast cash. There are many real estate investing strategies out there that will help you make money with no upfront costs, but wholesaling is one of the fastest routes to success!
Frequently Asked Questions About Wholesaling in Real Estate:
Do people make money wholesaling?
Absolutely! Many investors make their entire income from wholesaling. In addition, many people can quit their day jobs after a few years of wholesaling!
Is wholesaling hard to learn?
Wholesaling is not hard if you have some knowledge of the business. There are many ways to make money flipping houses, and they all require a bit of time and effort at first to figure out what works for you. Wholesaling is just one-way people get started in real estate investing, and it's often the fastest way to get started without a lot of cash.
How much can you make wholesaling houses?
It depends on what you're willing to do and how much work you're willing to put in. Wholesaling can be a great way to make quick money, but it's not always an easy ride! You could potentially get lucky selling a house for a profit of $5,000 or more per property.
Can you make millions wholesaling real estate?
To make millions, you probably need to find some real estate investing profitable niche. Wholesaling is just one way to make money in real estate! If you build a team of hard-working wholesalers, you'll be able to make more money!
Can I get in trouble for wholesaling?
Wholesaling is not illegal or unethical in any way. Some companies teach people how to flip houses without selling them, but these teachers often don't have any experience. Whole selling allows you to learn the business, and it's a great way to get started without spending a lot of money!
How can I know the market value of a property?
The property's market value is affected by several factors like location, size, amenities, etc. You are required to get this information to decide if you will buy or sell at the right price.
Is wholesaling real estate dead?
No, wholesaling isn't dead. Many people are still making good money wholesaling—they're just not getting rich quickly! Wholesalers love the freedom that comes with owning their own business, and they aren't afraid to work hard for their success!
Last Thoughts
Wholesaling real estate is a great way to make money, and it's an easy process. You can use wholesaling as a side hustle, or you can do this full-time. The first step in getting started with wholesale properties is figuring out which state you want to focus on. Once that has been determined, find local experts who will teach you how to get started and provide all the resources necessary for success. It doesn't matter if your ambition is making some extra cash on the side or eventually building your business into something more substantial; there are plenty of ways available for anyone willing to put in work!
If you have any questions or thoughts about wholesaling, please leave a comment below. Leaving your questions will encourage others to leave theirs as well, so everyone benefits from sharing!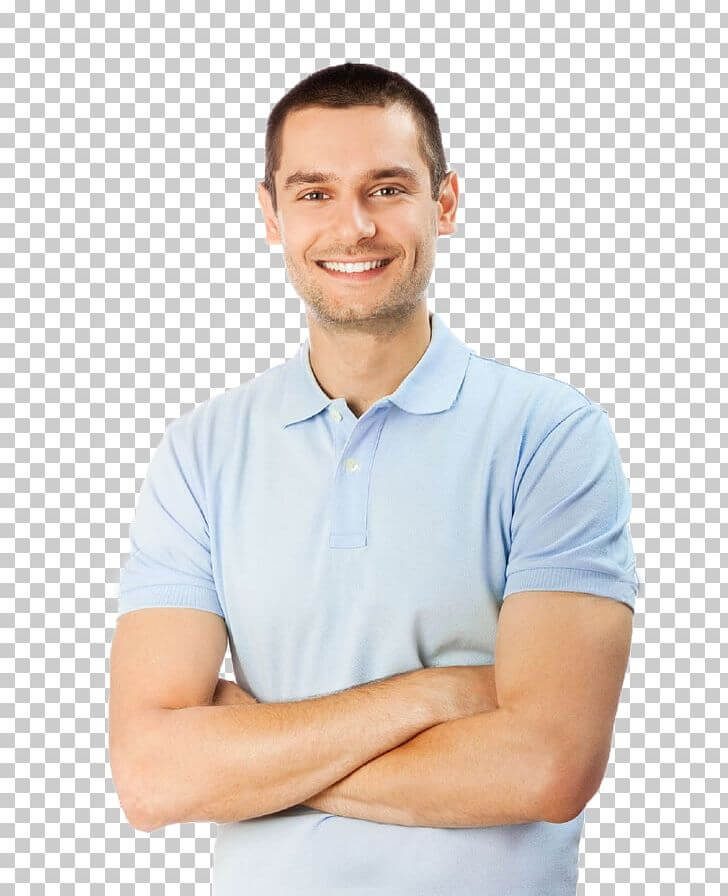 Adam Smith has spent the last 5 years in the Private Money Lending world helping real estate investors secure financing for their non-owner occupied real estate investments.  When he's not thinking about real estate, Adam is an avid Jazz music fan and fisherman.