Last Updated on June 14, 2022
Quick Guide on Renovating a House for Under 50k
How would you like to have your dream home for under the cost of fifty thousand dollars? That is a question that many people ask themselves when they require a new house. But unfortunately, it can be difficult and expensive to find land, get permits, hire contractors, etc. You might think it's impossible, but there are some ways around this!
This blog post will give you tips on how to renovate an old house that has been abandoned for years or even decades at a price any person could afford (under $50K).
You will learn about:
What is a Home Renovation?

How to Renovate your Kitchen

How to Renovate the Exteriors

How to Renovate the Bathroom

How to Renovate the Bedrooms

How to Renovate the Walls and Ceilings

Frequently Asked Questions About Renovation
What is a Home Renovation?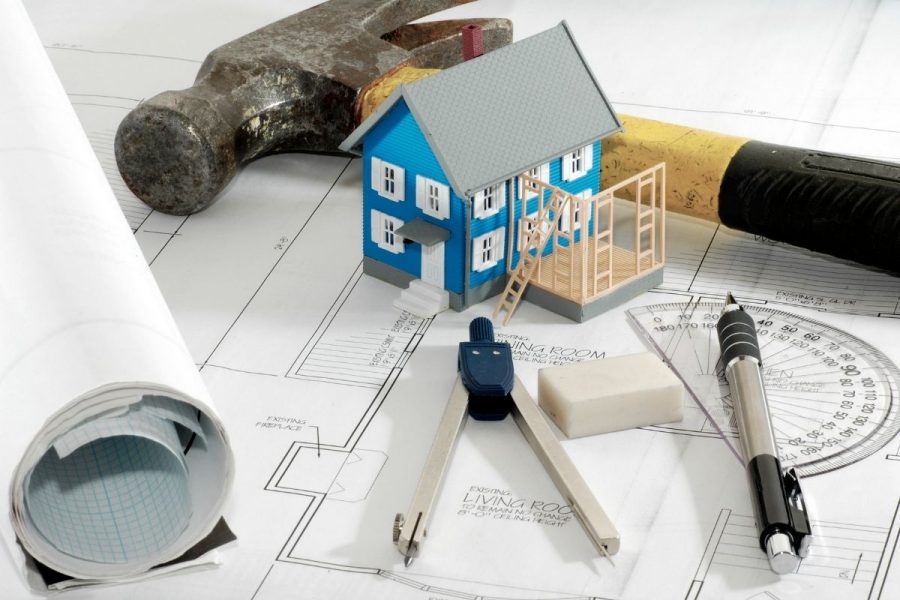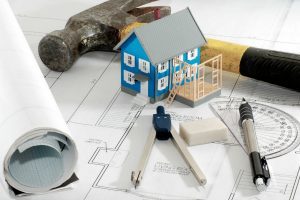 A home renovation is a property that requires one or more repairs, renovations, and improvements to bring it up to current standards, make it functional for modern living and be aesthetically pleasing. The cost of renovating homes varies depending on the size, location, and condition of the property. A renovation is different from construction and development.
Usually, a home renovation is performed to fix any problems that exist with the house. It could be anything from fixing leaks in your roof to replacing old cabinets in your kitchen. The average home renovation in a single-family house cost $10,000-50,000.
How to Renovate Your Kitchen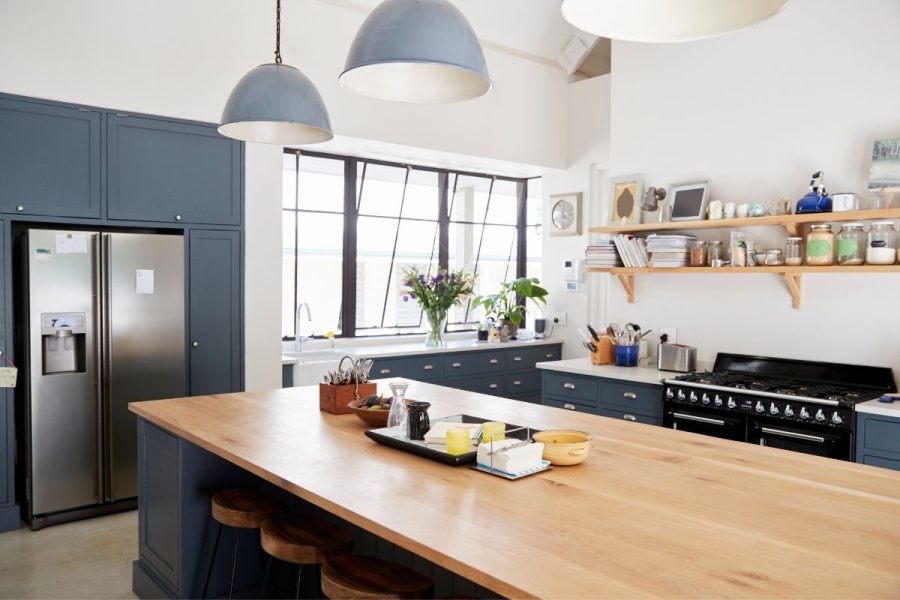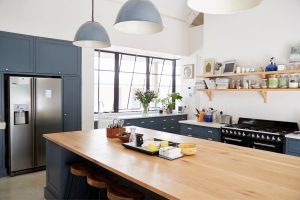 A kitchen is a place where people in a home come together, consume food, and bond. Most families consider their kitchens to be the heart of their homes. A renovation is a transformative process that can improve your family life and even increase the value you get from your current house in the future. A kitchen renovation can do wonders for the functionality and appeal of your home.
Here are some tips for renovating your kitchen on a budget:
1. It is always important to design your kitchen first before you restore it. Doing this will save you money and stress by ensuring that everything installed in the room fits with your vision, from countertops to lighting fixtures.
2. Consider using a neutral color palette, so you can match any accessories or other properties when you go for resale. You can save money on color by using white or cream paint for the walls, cabinets, and other kitchen parts.
3. Use reclaimed wood in your new cabinets to give an antique look kitchen. You can buy used cabinets from repair shops or simply use wood veneer to create the appearance of older cabinets.
4. Do some DIY work around the kitchen to save money on labor costs. For example, design and build your own cabinets, install a window, or fix leaks in the ceiling yourself.
5. If you do not have enough storage space for your kitchen appliances, consider installing extra cabinets and shelves.
All these will cost you around $10,000. The good thing about this solution is that you can split it into smaller jobs and ask for quotes from different contractors.
How to Renovate the Exteriors: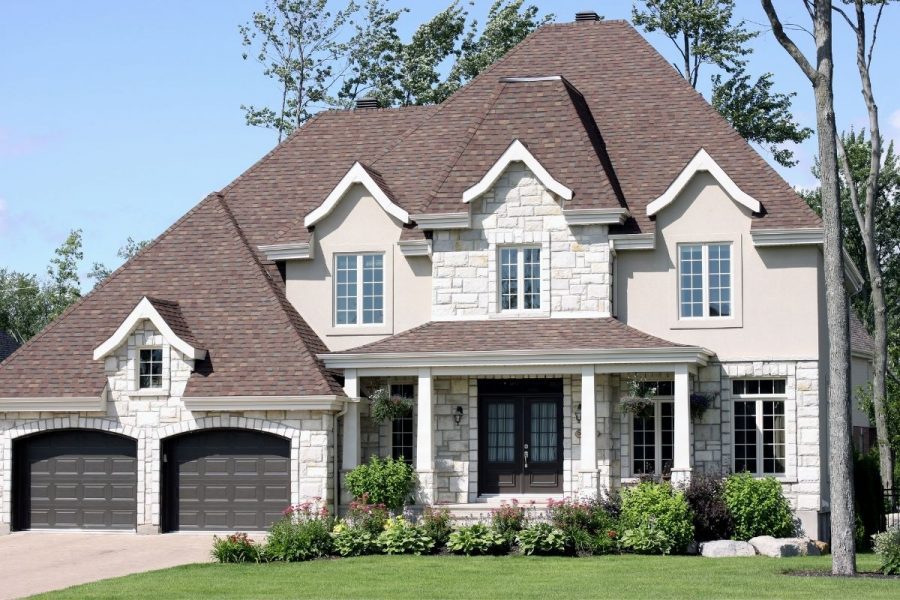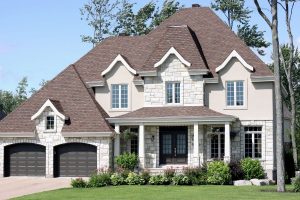 The exteriors of your home can affect its value significantly. Therefore, it's important to pay attention to them so you don't neglect the curb appeal of your property and reduce its value. After all, it's the first thing that people see when they look at home.
So here are some tips to help you restore your exterior:
1. Clean up your yard and remove any debris or garbage lying around.
2. Cut back trees if your property has a lot of overgrowths. The removal will improve air quality and give you a clear view of your property.
3. For any repairs to asphalt or concrete, use a quality contractor and let them do it for you. The last thing you want is cracks in the driveway when they least expected it.
4. If your home has an old mailbox, consider installing a new, more modern one.
5. Install a new front door with windows if your current one is damaged or outdated.
These tasks can be done with little to no effort and money, just some time and the right information, and you'll make your exterior look high-end.
You will also save yourself a lot of pain by avoiding hiring an inexperienced contractor who might try to rip you off later. An estimate for this project will cost about $5,000.
How to Renovate the Bathroom: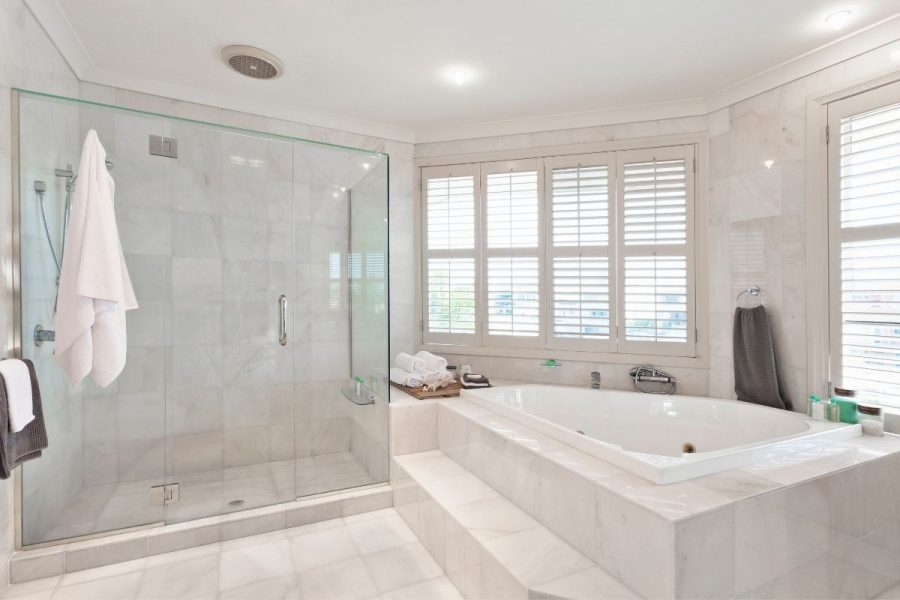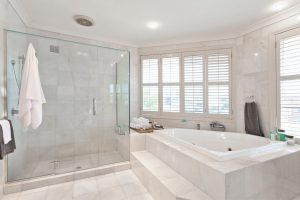 Bathrooms are another important room to remodel. After all, everyone in your family will want to use the bathroom!
Here are some things that you can do to repair your bathroom:
1. If you have an outdated shower, consider replacing it with a new one. Old tubs and showers are not only unsightly, but they're also hard to clean and maintain.
2. Consider redesigning the size of the room and fixing any plumbing issues before you put in a new shower.
Adding extra space to your bathroom can cost thousands of dollars, so be sure you are ready to do this before beginning.
3. If you're concerned about water damage and mold from your old shower, remove the walls and have them replaced. You can include a tiled wall design while you're at it, too!
4. Consider installing new tiles in the bathroom. If you want to save money, consider purchasing some used tiles, as they are easy to find online or on Craigslist.
All these will cost around $10,000-$15,000 for a full bathroom renovation project. 
There are so many ways you can engage in this, from buying reclaimed tiles or getting them done yourself to doing it all with some contractors' help.
How to Renovate the Bedrooms: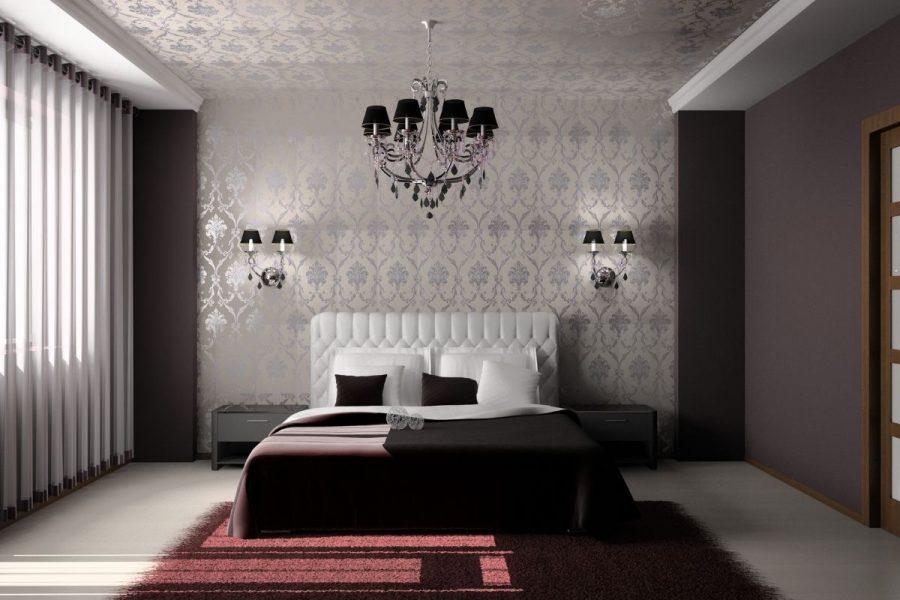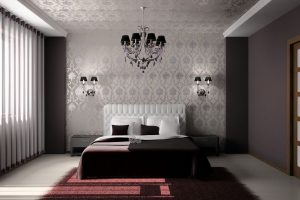 Essential bedrooms are something that no one wants to overlook. Your bedroom is where you can relax and get some rest after a long day of work!
Here's what you should consider when renovating your bedroom:
1. If your old mattress is uncomfortable, consider buying a new one. A good mattress will give you a good night's rest and help you wake up fresh every morning.
2. If your ceiling has water stains or cracks, consider having them fixed. You'll not only improve the look of the bedroom and reduce the risk of mold, but you'll add value to your property too!
3. If you have an outdated closet layout that isn't functional for your needs, hire a designer and get one redone. Consider changing the closets and adding a few new cabinets for dressers, too.
4. If you have old light fixtures in your bedroom, consider getting some bright LED lights installed on the ceiling!
5. You may also want to get a carpet laid if you're not happy with the current one. Just make sure that it matches your needs and doesn't cost you too much!
These projects will cost about $5,000 and can be completed in a couple of weeks if you book in contractors and purchase durable products.
How to Renovate the Walls and Ceilings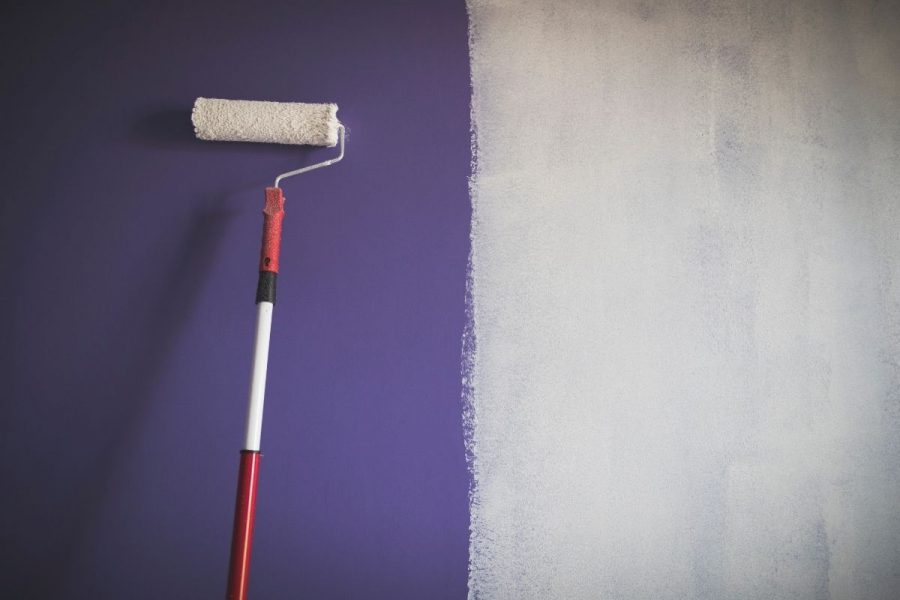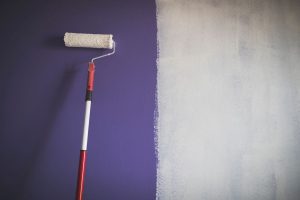 The walls and ceilings are a major part of your home. They control the temperature, have water damage, cracks, and other issues that you must deal with to improve the look and function of your home.
Here's what you should consider when remodeling your walls and ceilings:
1. If there's mold on the ceiling or walls, consider getting them fixed.
2. You may also want to use other techniques that will help your home look better too! For example, consider installing new molding or painting the walls a different color. Or even using decorative coverings like wallpaper or vinyl for the rooms!
3. If you want to save money, consider using wallpaper in your home. You can invest a few hundred dollars to get a new wallpaper and paint for the entire house!
Ceilings are often overlooked, but they're a key part of your home. Ceiling damage is an area that needs attention and repair. Failure to do so will mean water damage, mold and may even weaken your home's structure.
Consider getting the ceiling fixed if:
1. Your ceiling has water damage or mold on it.
2. It looks old and outdated; anything that is unsightly in your bedroom will hurt the way you live by affecting your every mood!
3. Your ceiling is cracking, and there are holes in it.
All these issues can be solved for under $10,000, and you can hire a contractor to do it all for you.
Frequently Asked Questions About Renovation:
Is it worth fixing up an old house?
This is a big question that many homeowners face. The short answer is yes—if you fix up an old house, it'll be much more valuable than the one it was before! In addition, increasing the value of your home will make it easier to sell later if you ever decide to move.
However, upgrading an especially old house can be expensive and time-consuming, so it's important to evaluate the structure and foundation professionally before you spent any money.
Is it cheaper to renovate or build new?
In the long run, it's far cheaper to restore than build new. For example, a house that has just been built will have higher expenses related to construction materials and labor than a comparable renovated home.
Renovating also takes less time—the average renovation takes about two months while building a new home can take three years or more!
Is 50k enough to renovate a house?
For an older home, it's a lot of money! A significantly renovated house will cost between $50k to $100k.
If your home was constructed in the last few years, you might be able to save some money by creating simple updates like painting or installing new cabinets and countertops.
Last Thoughts
We hope this blog post has given you some insight into what a home renovation is and how to make it happen. Remember, the process of renovating your house doesn't have to be daunting or expensive. If you plan and work with professionals who understand the needs of homeowners, then any project can be done in a cost-effective way that leaves both parties happy!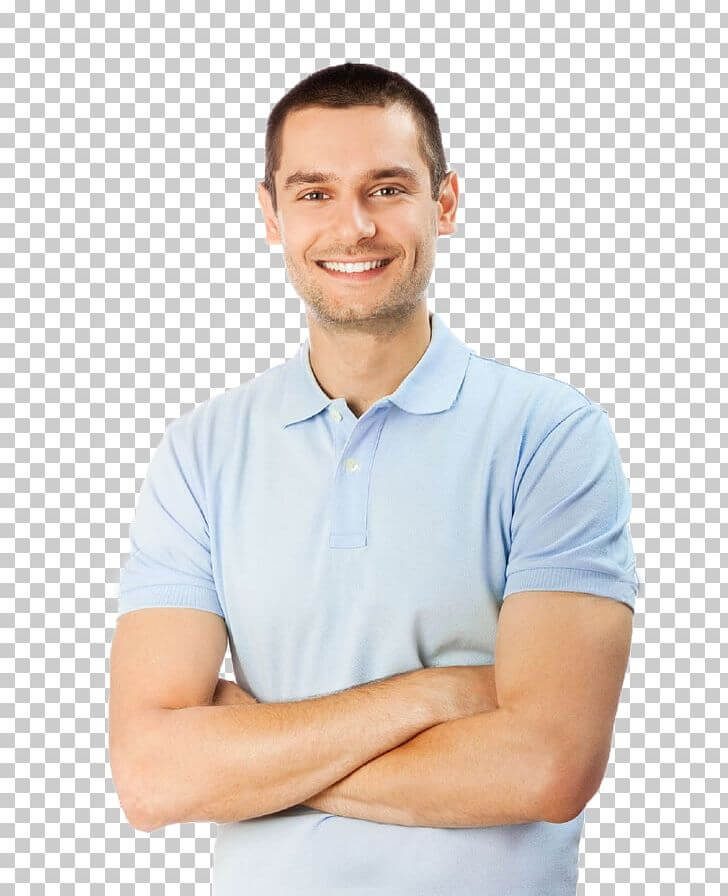 Adam Smith has spent the last 5 years in the Private Money Lending world helping real estate investors secure financing for their non-owner occupied real estate investments.  When he's not thinking about real estate, Adam is an avid Jazz music fan and fisherman.