How to Take Advantage of Hard Money Loans
With all the buzz surrounding the real estate market right now, it's hard not to be interested in getting a piece of the action in a hot market like Miami, Florida! There are many good reasons to invest in real estate, from tax advantages to passive income and more. If you've looked into traditional lenders, however, you may find them cumbersome, slow, rigid, and too bogged down by regulations and red tape. Instead of dealing with conventional lenders, many have turned to hard money loans to get fast access to money for real estate investments. Hard money loans are different from conventional loans in many ways: for example, hard money loans have a much faster approval process than conventional loans. Another way that hard money loans differ from conventional loans is that current assets are taken into consideration much more heavily than things like credit and income history.

Advantage 1: Speedy Approval
Hard money loans can be a great option for investors that don't have time to wait around for money to hit their account for a real estate investment in a hot market like Miami, Florida. By the time an investor waits around for a conventional lender's approval, that deal may already be gone! Hard money loans offer the advantage of speed for investors that need quick access to cash from a trusted lender. Using a hard money loan instead of a conventional loan can give you the edge you need to purchase a great investment opportunity in a hot market before other investors can get access to funds. Speedy approvals are especially useful in the hot fix-and-flip market of today!
Tip: Once you get started with a hard money lender, the approval process can go even faster! By completing many successful investments with a hard money lender, they'll trust you more and be more willing to give out money quickly for your investment needs.
Advantage 2: Likely Approval
As stated before, hard money lenders are interested in your current assets and the value of the property you're looking to purchase. Conventional lenders scrutinize things like credit history, employment history, and other factors that many people don't have solid evidence of. In contrast, hard money lenders are primarily concerned with the money you have, the property you want to buy, and your current level of trustworthiness. If you have some assets in the bank, a solid business plan, and a good property picked out, hard money lenders will be much more likely to offer you approval than a conventional lender would. 
Advantage 3: Flexibility
Large institutions have rigid loan policies that don't come close to suiting the needs of everyone. When it comes to hard money lenders, they're often much more flexible in tweaking aspects of your loan to suit your needs. Hard money loans are especially useful for investors that may not want to hold the property for the entire loan period. When it comes to hot markets like Miami, Florida, properties are often fixed-and-flipped, bought and sold, and changing hands at a greater velocity than some slower markets. By going with a hard money loan, you'll gain the added flexibility you need to get the exact loan terms you want for your investment project.
Cons of Hard Money Loans
Hard money loans are amazing tools for use in hot markets like Miami, Florida. A speedy approval process, increased loan term flexibility, and an easier approval process are just some of the many ways you can take advantage of hard money loans in hot markets. At this point, you may be wondering what the downsides are to hard money loans. 
Well, the most important downside to consider may be an increased interest rate when compared to traditional loans. For investors with short term fix-and-flip projects, this may not be much of an issue. For long-term mortgage holders, the increased interest rate could have a much bigger impact on the investment, however. Long-term mortgage holders may be advised to use a hard money loan for the initial purchase of their investment, then refinance it to a conventional loan later down the road. 
Before going forward with a hard money loan, it's advisable to thoroughly evaluate your investment opportunity. At Hard Money Lenders, we offer tools that all hard money investors can use to evaluate their projects, such as our Hard Money Loan Calculator and our Fix-and-Flip Calculator.
How to Get Started with a Hard Money Loan
It's easier than you may think to get started with a hard money loan! If you're in a hot market like Miami, Florida, hard money lenders should be available to help you with financing through collateral. It's also advisable to get in contact with a realtor that can help you scout out great investment opportunities in your area. 
At Hard Money Lenders, we offer hard money loans throughout the state of Florida to help you with your next investment project! If you're based outside of Florida, visit our Hard Money Loan Directory to find a lender that's right for you.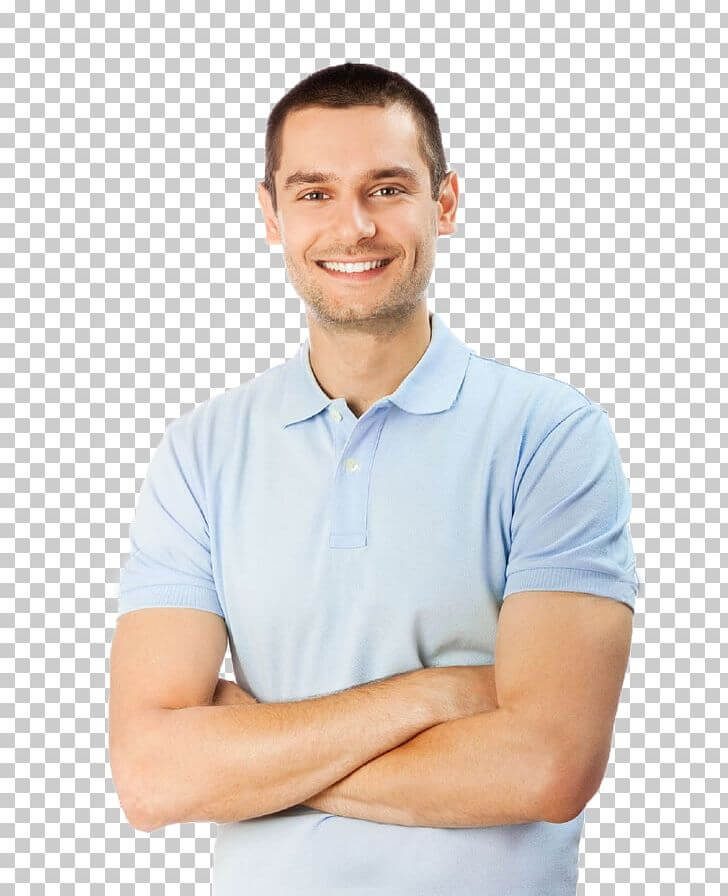 Adam Smith has spent the last 5 years in the Private Money Lending world helping real estate investors secure financing for their non-owner occupied real estate investments.  When he's not thinking about real estate, Adam is an avid Jazz music fan and fisherman.