What Does Cash Only Really Mean in Real Estate?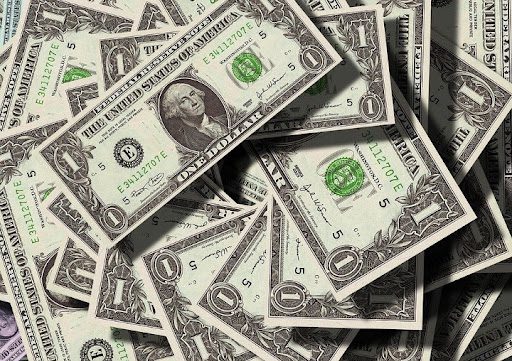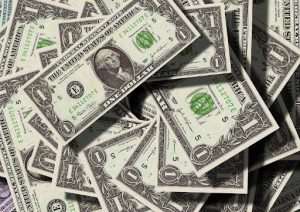 Cash only seems like a real estate term that's relatively self-explanatory: you can only pay cash for the property. No financing is accepted. 
However, while that's technically true, "cash only" has much deeper implications for real estate investors. One of those implications is the property has not qualified for traditional financing. The traditional mortgage lender may have refused to finance the property. 
This would mean the property is likely in poor condition, and very poor condition. Cash only properties often require significant repairs as distressed properties.
They can sometimes be very profitable if the after-repair value is greater than the purchase price of the property and the cost of repairs. There are many reasons the property can be distressed — it could have been abandoned or foreclosed or may have not been taken care of in a long time. The home may have experienced significant damage from a natural disaster. To be clear, the property doesn't always need significant repairs, but a constant for all cash only sales is the property does not qualify for a mortgage. 
The benefits and disadvantages of cash only properties
A seller lists a home as cash only not only out of necessity, but according to New Silver, some sellers want to sell a home very quickly. They want all the money upfront and don't want to deal with a mortgage financing process. 
Also, cash only properties go through fewer hurdles. The sale goes through quickly, and the deal can be closed very quickly without the barrier of financing not being approved. Sellers also don't have to worry about contingencies and the buyer exiting out of the purchase since they're paying all cash. 
Overall, buying a cash only property can be significantly less stressful than the mortgage process, and there is much less risk of the sale collapsing. In the long term, the buyer also has more security and saves more money: ideally, the fees associated with the mortgage process are eliminated. 
However, cash only properties also have significant disadvantages, too. Obviously, they are costly since you need to pay a large amount of cash. The home also might be in such terrible condition that the cost of repairs supersede the profit you might gain from repairing the property. The buyer loses liquidity as well as flexibility: having so much money tied to one purchase is inherently risky. Cash buyers also miss out on tax deductions associated with mortgages. 
So a cash only property isn't for everyone and depends on a multitude of factors. First, does the buyer have enough cash, or a funding source for the cash? And much of whether a buyer should buy the cash only property depends a lot on the property itself. 
If you have decided to buy a cash only property, there are a lot of questions to consider. When buying a home with cash, Really Moving suggests conducting all the checks on a home a mortgage lender normally would. This includes multiple steps, like looking at property searches like a Local Authority Search, Regulated Drainage and Water Search, Land Registry Title Plan, and more. An investor should also check when the property was last sold — if an owner had lived in the home for less than six months, that raises some immediate red flags.
Finding the building material of a home is also important. Concrete houses are considered non-standard, and concrete built homes should be surveyed professionally. Checking for new build warranties, and what is and isn't covered on the home. Lastly, it's essential to make sure no formal management company in place so the investor does not take on any additional, hidden fees.
Really Moving also suggests getting a professional survey for a home, as a mortgage lender would. This survey gives you an idea of what structural issues are on the house and also gives you an idea of what prices you can negotiate with the seller. A survey also lets you know whether the cost of repair is going to be greater than the profit made on the home.
First, how do you get the cash? Few people simply have tens of thousands of dollars in cash at hand to invest in real estate. In most cases, the cash has to come from other sources. 
What qualifies as cash, and where can you get cash?
In general, cash buyers have many advantages over other buyers. A cash deal is a lot easier since there is no appraisal needed and cash buyers can close much faster than buyers who rely on traditional financing.  A buyer is usually never literally buying a home with cash. They are just using their own funds and not using financing.  Some people might get cash from a third party. They can find a company to buy a home with cash, or tap into a retirement account. 
However, the best way to get cash for a cash only property is through hard money loans.
What is a hard money loan?
Normally, hard money loans would not qualify as cash. It is a loan and requires an approval process, much like traditional financing. However, hard money loans have a much easier and less stringent approval process. 
Hard money loans are also known as last resort loans, and are mainly used for real estate transactions. Their biggest advantage over traditional financing is their very fast speed of approval. Hard money loans can be approved within a couple of days, while traditional mortgage loans can take at least a month to be approved. This is incredibly advantageous in a seller's market, where demand is rapidly outpacing supply and there are a lot of potential buyers and bids for the same property. 
Mostly, hard money loans are used for fix and flips and repairs of distressed properties, which is exactly what cash only properties need. 
The reason hard money loans can be approved so much faster than mortgage loans is they do not rely on the financial position of the applicant. Instead, hard money loans are based on the property, and hard money lenders determine the rates and terms of a hard money loan through the projected after-repair value of the home. Hard money lenders still look at credit, but only to see if the borrower meets a minimum requirement like 600. 
Since they use the property as collateral, lenders need to be prepared for scenarios where borrowers default on the loan, which means the lender takes on the property. This is a much less lengthy and expensive process than a foreclosure. 
However, hard money loans also have significant cons given the significant risks they present to both the lender and the buyer. Hard money loans come with significantly higher interest rates than traditional mortgage loans. As of March 13, 2022, the average interest rate for a 30-year mortgage is 4.183%. However, the average interest rate for a hard money loan is between 8–15%. 
Hard money loans also have much shorter repayment periods than traditional financing. They usually need to be paid off within a year, which is a much shorter timeframe than a 30 or 15-year mortgage.
Lastly, hard money loans typically have lower loan-to-value (LTV) ratios than traditional loans. This means hard money loans cover less of the price of the home than mortgage loans, and require larger down payments as a result. 
For cash only homes, hard money loans can qualify as cash. Most sellers see it as cash because it's not traditional financing and a hard money loan is not from the bank. Hard money loans are the perfect fit for cash only homes because they provide the money very quickly and can close the deal quickly. 
Zen Business says hard money loans may still encounter barriers being counted as cash. First, they have a financing process and are subject to denial. 
Paying cash for a cash only property is inherently risky, and so is using a hard money loan as cash for a cash only property. 
Whether you should do it depends on each individual property. 
But where can you find a hard money loan for a cash only property?
Hard Money Lenders IO
We would be remiss not to advertise our own services at Hard Money Lenders IO in getting you the hard money loan you need to buy a cash only property. We fund loans for fix and flips and distressed properties, but we also offer a plethora of resources for your real estate investing journey.
We offer a loan calculator to get a projection of the rates and terms of your hard money loan. We also offer a private money lenders directory so you can compare hard money lenders in your area and find the best possible hard money lender for you, even if you determine we're not the best partner for your real estate investing journey.
We also offer loans to foreign nationals and new investors, two groups of investors who typically have a hard time qualifying for hard money loans. While we are a Miami, Florida-based company, we think every investor should have access to the best possible loans at their disposal.
Look no further for a partner in researching, financing, and buying your cash only property.
As a disclaimer, this article is not intended as financial advice. It is purely intended for informational and educational purposes. Please consult a real estate expert before making any major financial decisions.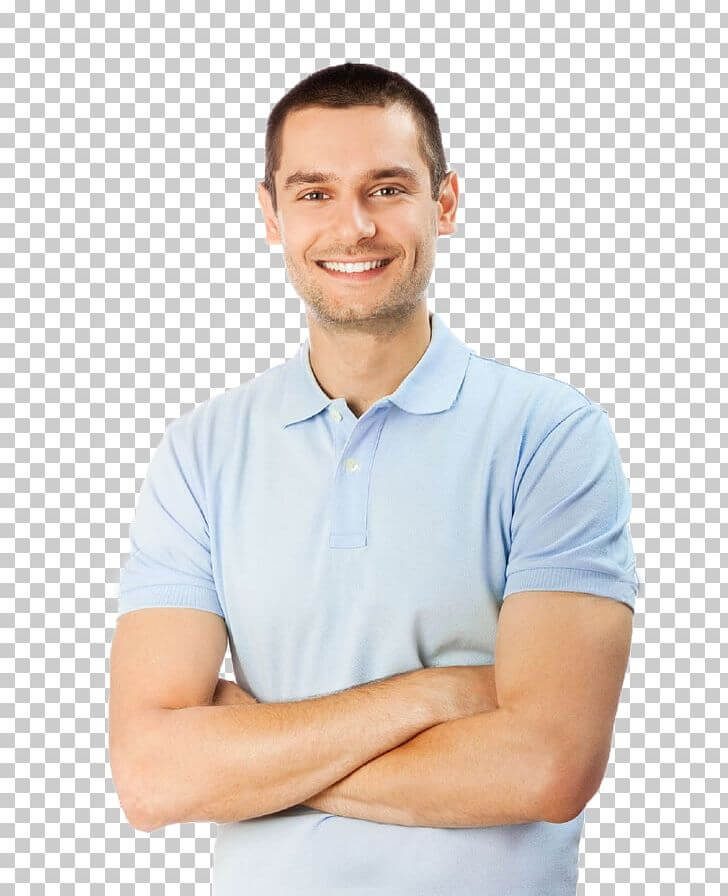 Adam Smith has spent the last 5 years in the Private Money Lending world helping real estate investors secure financing for their non-owner occupied real estate investments.  When he's not thinking about real estate, Adam is an avid Jazz music fan and fisherman.